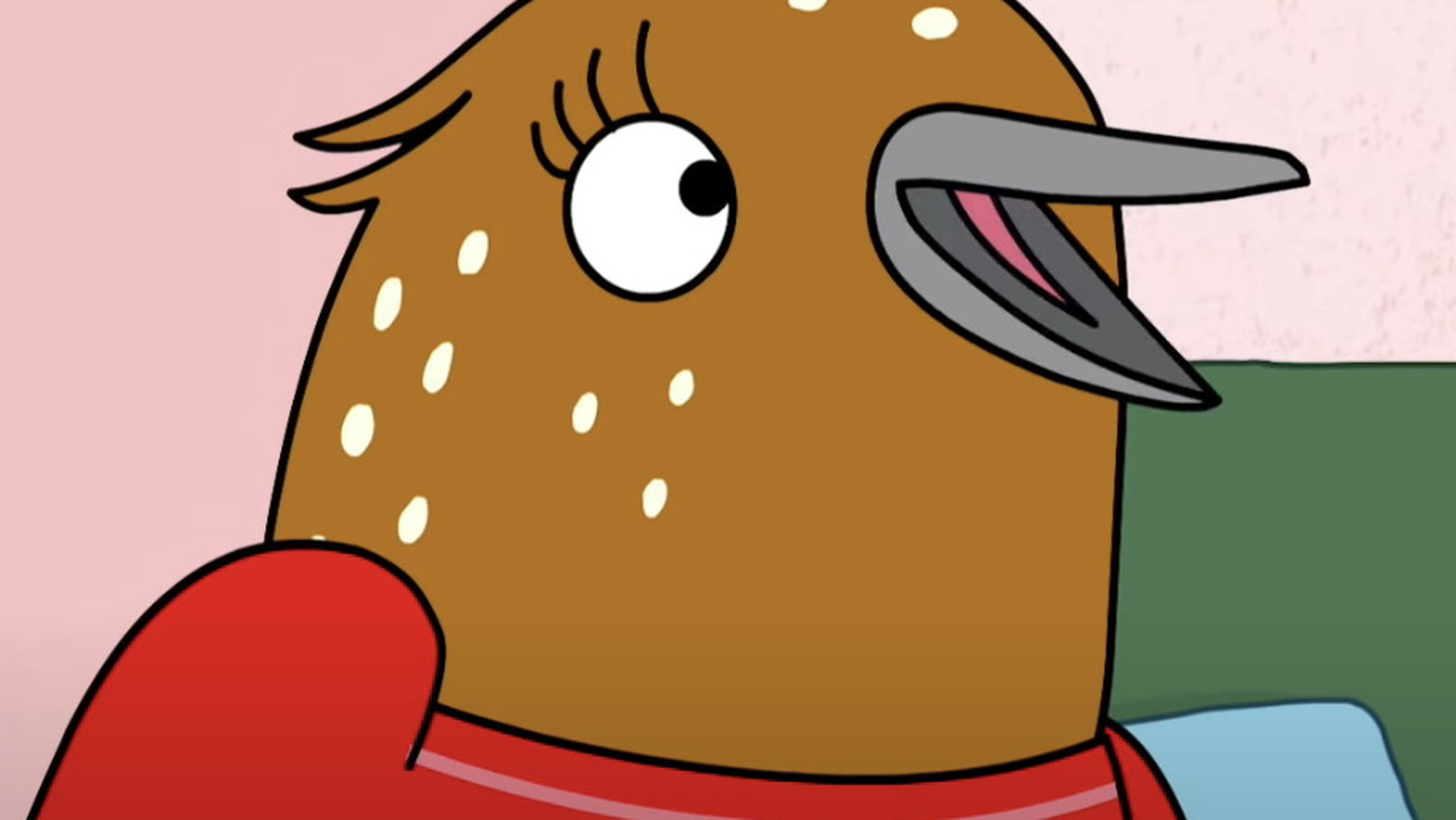 In her statement informing the public of its cancellation, "Tuca and Bertie" creator Lisa Hanawalt expressed gratitude to the show's fans — especially those who dressed up as the characters for Halloween — and extended her gratitude toward Adult Swim. "Working with Adult Swim was very creatively fulfilling, our execs were all smart and thoughtful," she wrote. The showrunner and animator also highlighted the creative team behind the scenes, writing, "Please watch the end credits and take note of all the names in the cast and crew." She continued by thanking The Animation Guild and the Writers Guild of America. "I hope any show creators who have the leverage to fight for unionizing their productions," Hanawalt added.
Making the latest cancelation of "Tuca and Bertie" even more heartbreaking is that Hanawalt says she already has an ending to the story picked out. In her social media post, she noted, "I still have a beautiful and weird ending to T&B in mind, hopefully someday we'll get the chance to finish that story." If there's a silver lining, it's that Hanawalt seems to be implying a refusal to give up on "Tuca and Bertie." It's possible that another network will swoop in (bird puns, hooray!) to give the show a new nest.
In the meantime, Hanawalt says she's not done creating. She concluded her missive by stating that she intends to keep making similar stories regardless of the circumstances.