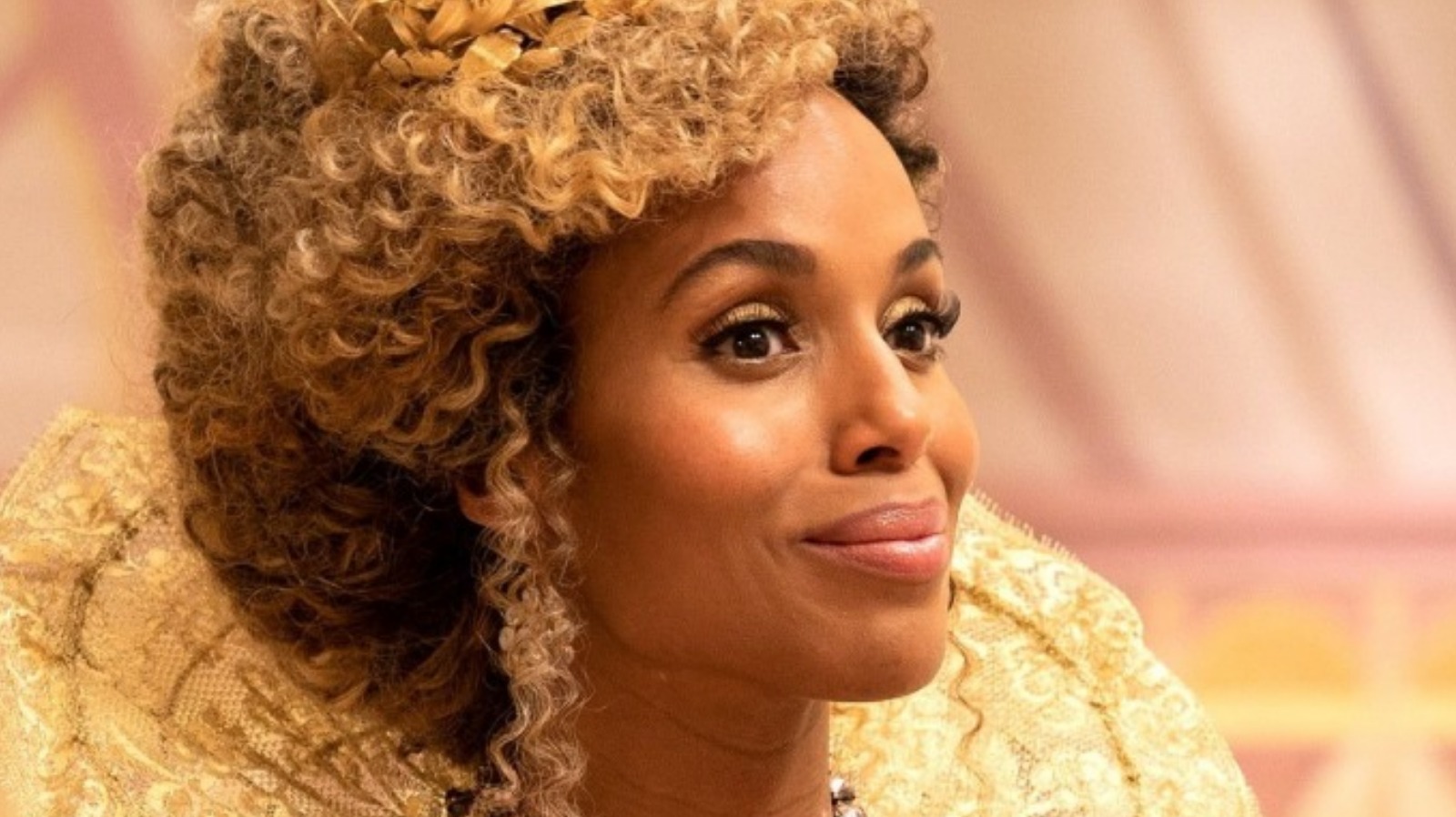 It is difficult to nitpick magic. It is magical, after all. But one moment of magic in "The School for Good and Evil" feels especially silly and nonsensical. Perhaps it's explained better in the books, but the moment where Hester (Freya Theodora Parks), Sophie's rival from day one, unleashes a demon from a tattoo on her neck is a bit too far-fetched for anyone casually tuning in. During a class taught by Lady Lesso, Sophie and Hester butt heads as they do, but Sophie goes a bit too far this time while insulting Hester's mom. This causes the witch girl to rage and summon a fiery, flying skeletal demon from one of her tattoos.
Now, for one, what is a girl of Hester's age doing with so many huge tattoos? We don't of course know the character's ages, but it's safe to assume Hester is well under 18 — the legal age for getting ink done in most countries. Now, that is a modern practice, and we don't even know when "The School for Good and Evil" takes place, so it could be safe to assume those laws don't apply yet. Either way, it doesn't make sense that Hester would be covered in tattoos.
Maybe, quite possibly, the demon tattoo magic is a witch thing. But if that's the case why is Hester the only one we see with ink? Overall, this sequence opens a whole can of worms about how magic works in "The School for Good and Evil," which is never given a proper explanation in the film.