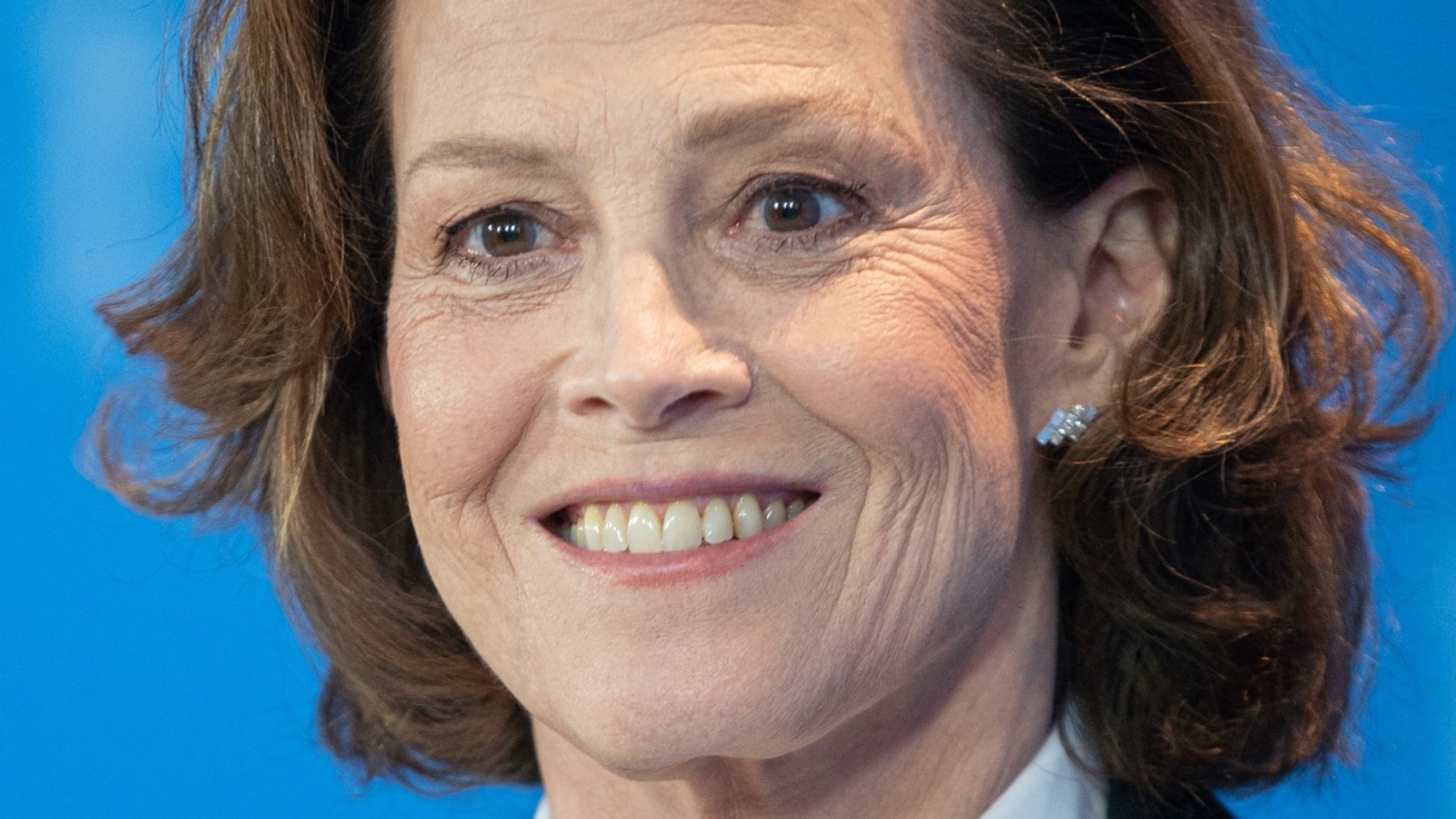 When listening to James Cameron talk about Sigourney Weaver's commitment to the role of Kiri in "Avatar: The Way of Water," it doesn't take long to see why the legendary director chose to bring her back for the sequel. While other actors may have balked in fear or simply failed at playing someone so much younger than themselves, Weaver apparently ran with it happily.
"Sig thought it was all kinds of fun," Cameron told Empire in a January 2022 interview. "Sigourney just became younger. She looked younger, she had more energy, and she never quite stepped out of Kiri for our whole capture period," the filmmaker explained. "She had a glow on her face and lightness in her step and a fun spirit."
According to Weaver, there were a number of things that she really embraced while playing Kiri, including elements from her own childhood and stuff that others might have felt at that age. 
"I think we all pretty much remember what we were feeling as adolescents," Weaver told Empire. "I was 5′ 10′ or 5′ 11′ when I was 11," she said. "I felt strongly that Kiri would feel awkward a lot of the time. She's searching for who she is. I was thrilled to be given that challenge by Jim." Speaking to the New York Times, Weaver recalled how she also wanted to play up the "excruciating" side of being a teenager and how many teens often feel out of place. "If you're playing someone as sensitive as a 14-year-old girl who's been uprooted, that's a whole world of adventure you get to have as this character," Weaver said.