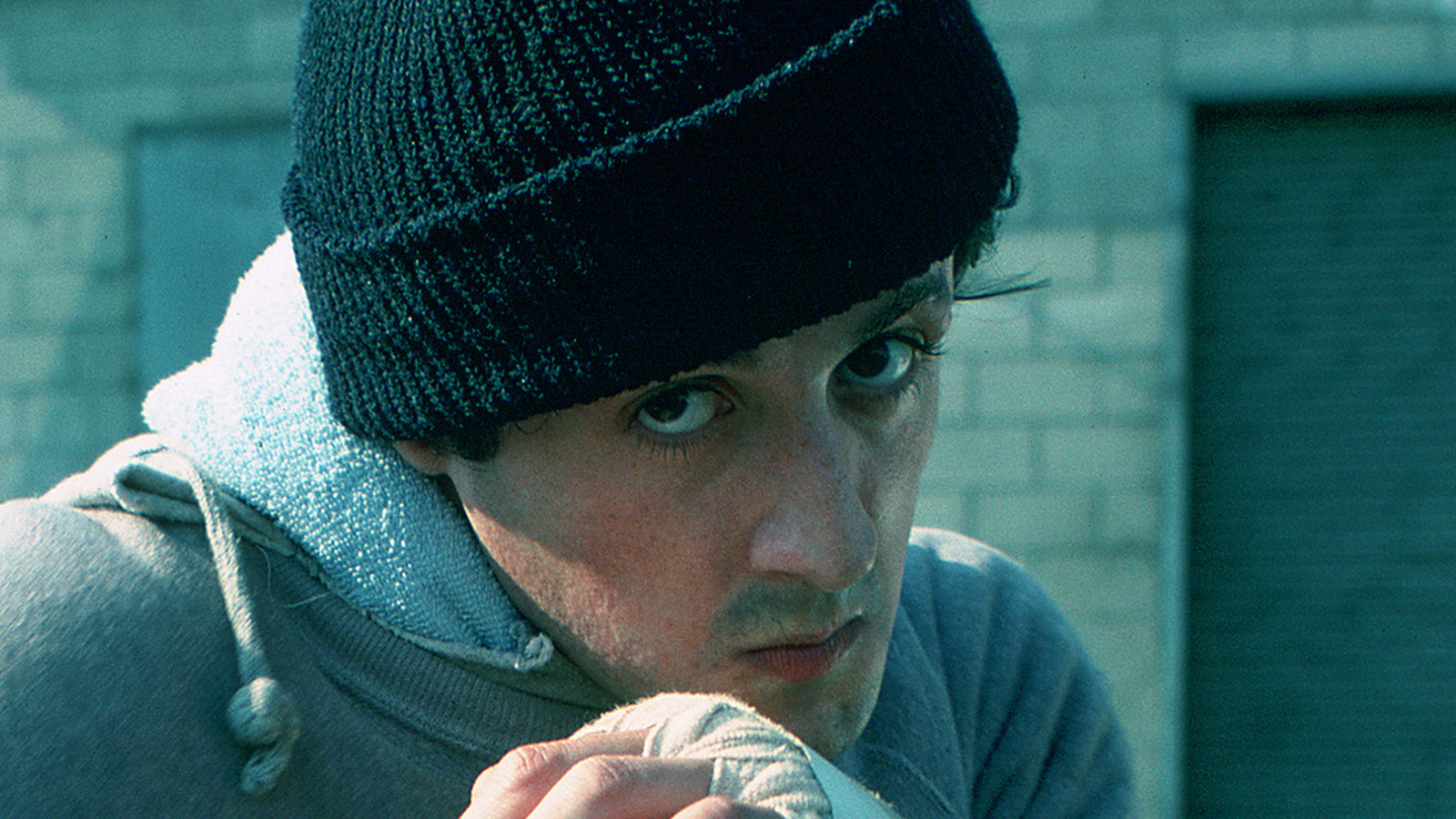 The first attempt to reboot the "Rocky" series wasn't "Creed" or even 2006's "Rocky Balboa," but in many ways 1990's "Rocky V." 
Bringing back director Avildsen, "Rocky V" is an intentional step back from the excesses of previous entries, putting Rocky back in the old Philly neighborhood after a crooked accountant steals his money and the threat of permanent brain damage puts an end to his boxing career. Taking over Mickey's old gym, Rocky trains promising young fighter Tommy "Machine" Gunn (Tommy Morrison, grandson of John Wayne). But when Tommy comes under the sway of duplicitous promoter George Duke (Richard Gant), Rocky's former student becomes his adversary.
The Duke character is clearly based on promoter Don King, who had become a pop culture fixture in the 1980s thanks to his flamboyant work in service of heavyweight champ Mike Tyson. A former numbers runner for the Cleveland mob who got into the fight game after a stint in jail for manslaughter, King's wild hair, flashy clothes, and constant swindling of his clients (including Tyson, Muhammad Ali, and Evander Holyfield) made him both despised and begrudgingly admired. 
Plenty of people have wanted to knock King to the ground over the years, and "Rocky V" gives viewers the next best thing. After beating Tommy in a street brawl, Rocky advances on George Duke. "You touch me, I'll sue," Duke sneers. Rocky hesitates, then socks him so hard in the gut that he goes airborne and lands on the hood of his limousine, to the cheers of the gathered crowd.