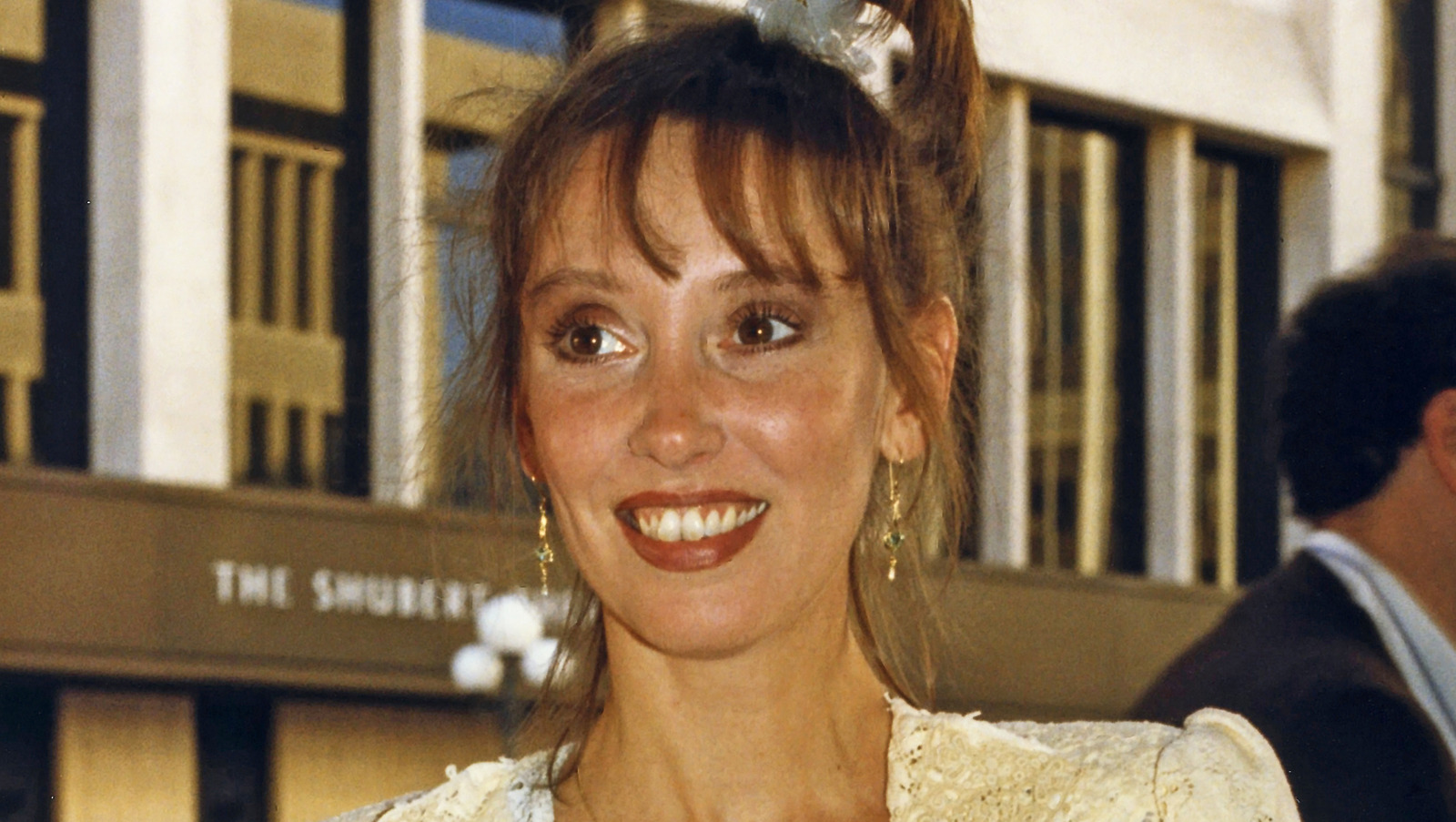 "The Forest Hills," is written and directed by genre guru Scott Goldberg and follows the harrowing descent of a man named Rico (Chiko Mendez) in the aftermath of a traumatic head injury. We get our first look at Rico's spiral in the just-released trailer for "The Forest Hills," which includes bloody sights of murder, mayhem, and werewolves. As for that last bit, it's not entirely clear if Rico's visions of werewolves are real or simply induced by his injury. And from the looks of things, Goldberg and company are going to have a lot of fun exploring that gray area.
As for Shelley Duvall, she's portraying Rico's mother in "The Forest Hills," and we only get a brief look at her in the trailer. But from that look, it's clear she and Rico are probably not on good terms. It should be fascinating to watch Duvall lean fully into a potentially nasty bit of character work. It'll also be nice just to see the former star back on the screen after her 20-year absence.
Duvall is not the only recognizable genre vet to appear in "The Forest Hills." Fans will also be quick to spot "Terminator 2" star Edward Furlong and "The Howling" and "Cujo" star Dee Wallace Stone in the trailer. The ensemble of genre players should more than peak any horror lover's interest in "The Forest Hills," which is set to release sometime in 2023.