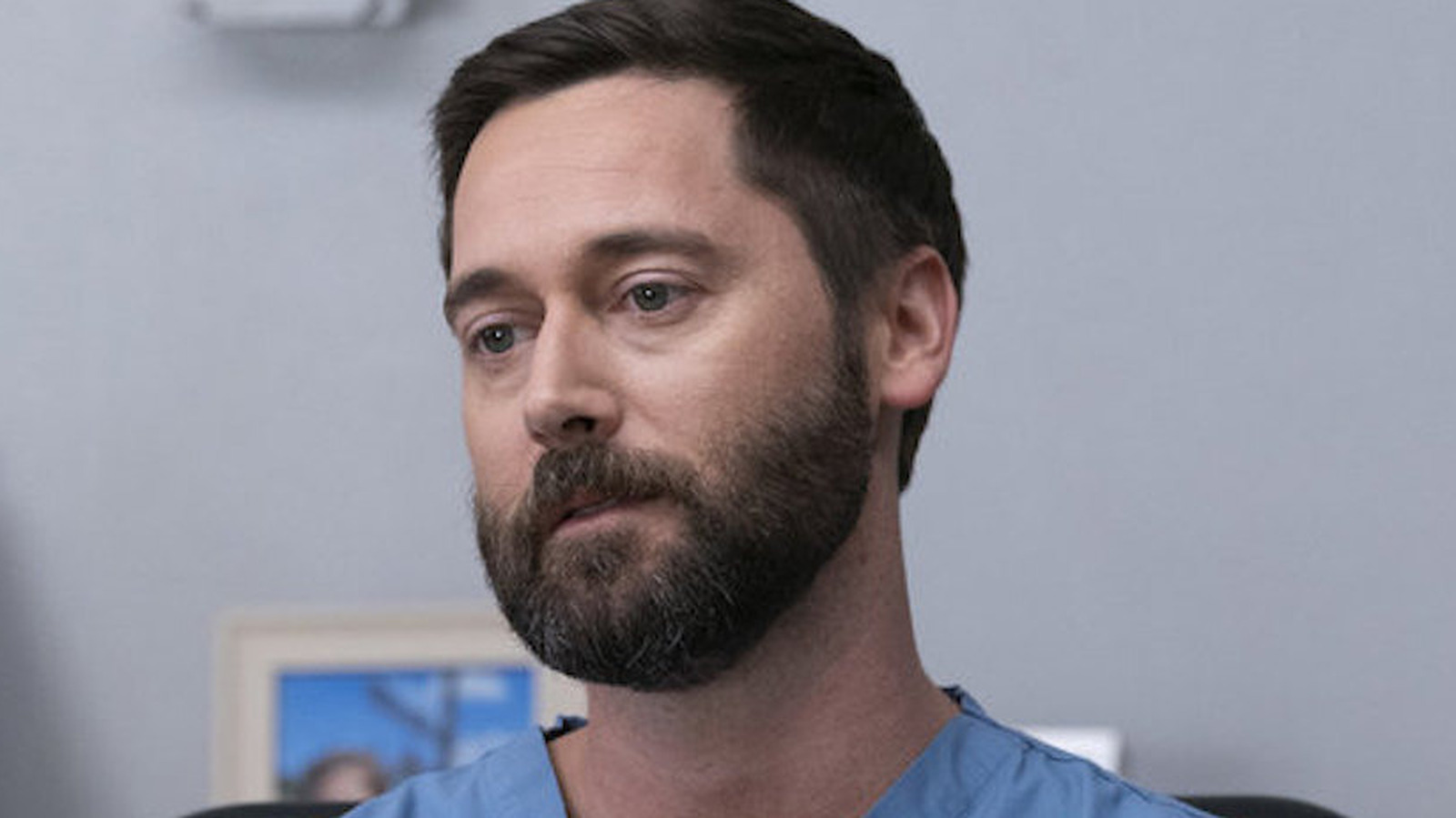 "New Amsterdam" Season 5, Episode 7, titled "Maybe Tomorrow," refers to Dr. Max Goodwin's promise to keep asking "How can I help?" to make the world better. It came at the end of a long day: June 24, 2022, as the fictional hospital grappled with the very real Supreme Court decision to overturn Roe v. Wade.
The episode addressed the matter of legal abortion as a healthcare issue from many angles, including a doctor having had the procedure, an anti-abortion patient needing a D&C to treat her cervical cancer, a heated protest, and an administrator who fought for legal abortion in the 1960s. As showrunner David Schulner told TVLine, "The women in our writers' room had very specific and passionate issues that they wanted to address."
Many fans appreciated that the show tackled the important issue. "@NBCNewAmsterdam was powerful tonight! Thank you for shedding light on reality!" @LindaInChicago tweeted, also encouraging people to vote in the November 8 election. "Thank you for addressing abortions rights being denied, for addressing how our rights being taken away lead to other's rights being taken away," @WendyWa91875117 said. "This is affecting everyone." A third user, @TreesNuthouse, wrote, "Thank you for this show, it's such a shame how our Country has gone backwards." 
Of course, not all viewers appreciated it, with one tweeting simply, "turned it off." On the TVInsider recap, one reader called the episode "totally inappropriate. TV shows are suppose to be non/reality." Have they been watching the same program?