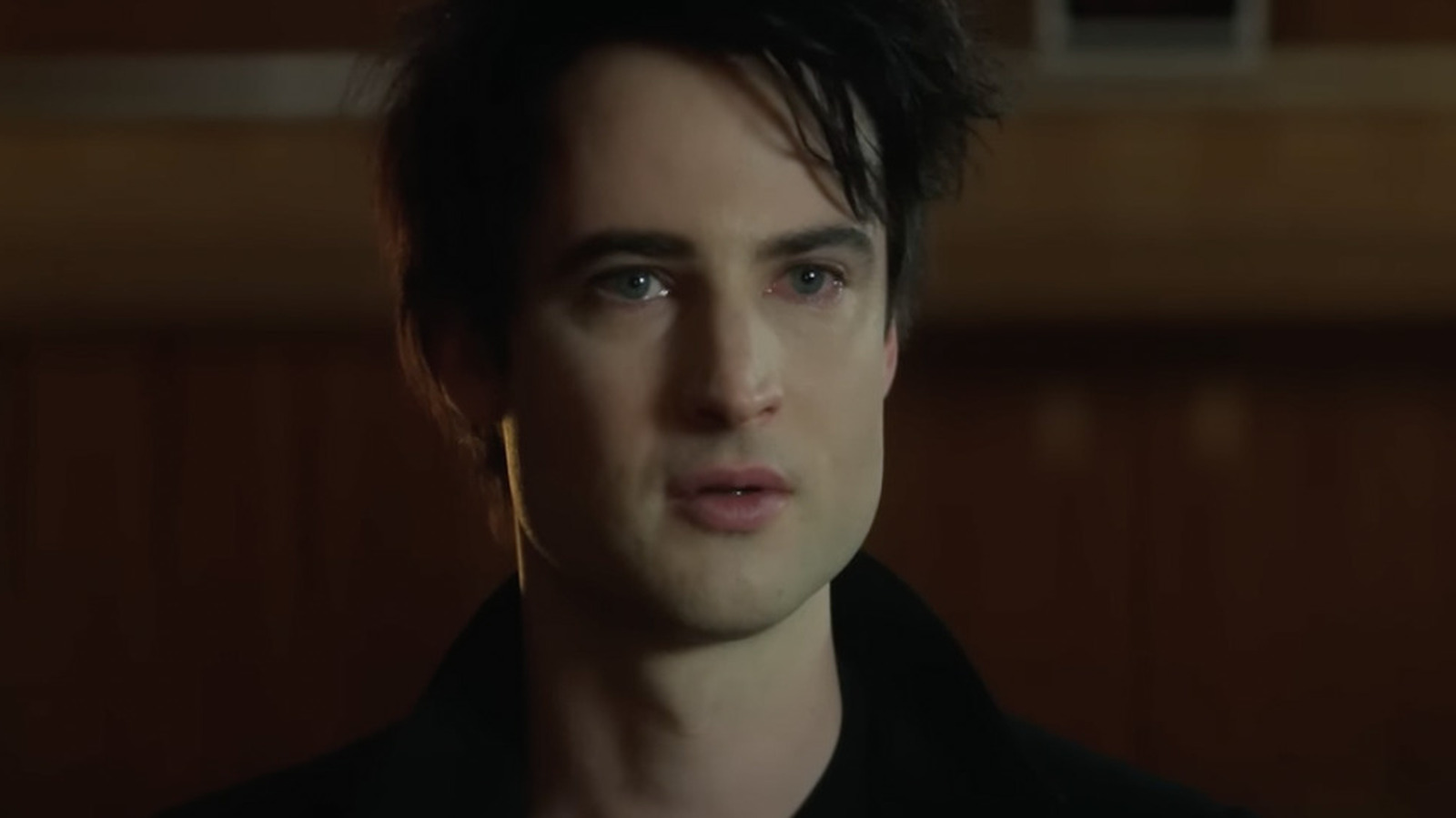 New episodes of "The Sandman" will be based on multiple volumes of "The Sandman," DC Comics revealed in a since-deleted tweet, according to Deadline. 
Some fans may have been under the impression the show had gotten the axe from Netflix after headlines began appearing on Twitter announcing "The Sandman" was over following Season 1. Neil Gaiman took to shooting down the rumors himself as users spread the fake news. 
"Sucks to be @neilhimself right now," Twitter user @ReallouisBr1 wrote. It was one of the multiple messages Gaiman directly responded to. "It's pretty good to be me. I mean, at least I can spot a fake Twitter account," the author wrote in response to the false news about his show. Gaiman is invested in the show beyond it just being an adaptation of his work. He helped develop the series with David S. Goyer and Allan Heinberg, and he counts himself among the show's executive producers. 
As of the time of writing, there's no indication as to when we can expect Season 2 of "The Sandman" to drop on Netflix. But considering how long they've waited to get confirmation that it's coming at all, fans are no doubt relieved by this news.