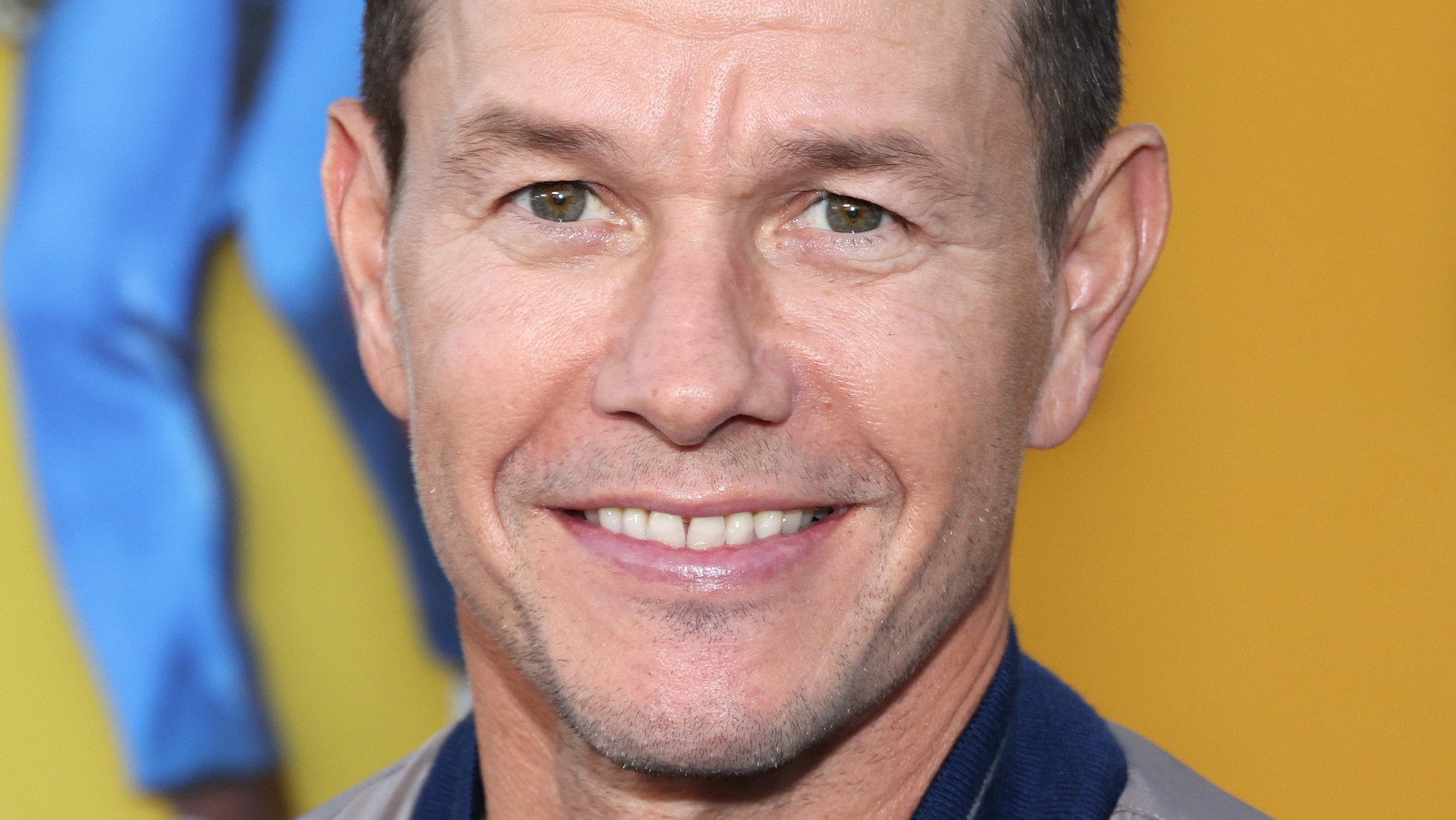 Mark Wahlberg's faith-based drama "Father Stu" will be returning to theaters just in time for Christmas. The new cut of the movie will be PG-13 rather than R, removing some of the more colorful language and gritty subject matter of its original release (via People). Reframed as a heart-warming tale for families to enjoy as the holidays creep closer, "Father Stu: Reborn" will give the movie a second chance at the box office.
While the original release was far from a flop, bringing in over $21 million (via Deadline) at the box office, Sony Pictures clearly sees an opportunity to double up over the upcoming holiday season, particularly by editing the film down and marketing it as a movie that the whole family can enjoy. Whether this strategy will work out for them remains to be seen, but as noted above, they've definitely picked the right time of year to try it. 
Look for "Father Stu: Reborn" in theaters on December 9th.