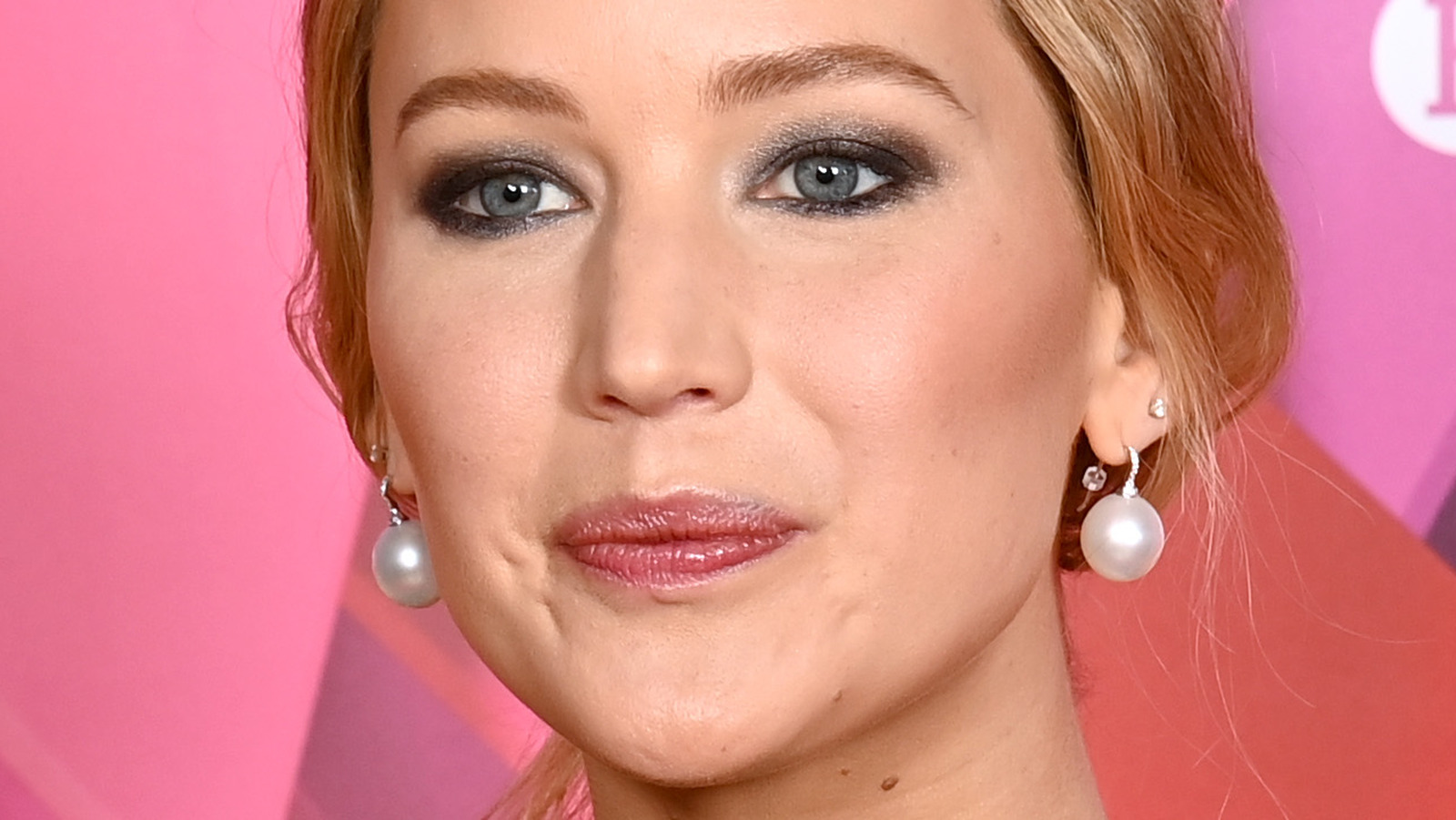 New York Times reporter Kyle Buchanan tweeted on November 2nd that Lawrence had dropped out of "Bad Blood." According to Buchanan, Lawrence thought the story had already been told well enough in the Hulu limited series "The Dropout" and that Amanda Seyfried, who plays Elizabeth Holmes in the series, already did a great job with the role. "I thought she was terrific," Lawrence was quoted as saying. "I was like, 'Yeah, we don't need to redo that.' She did it." With so many versions of the story out there, it does seem like adding one more movie would be a bit of overkill.
It's not unheard of for Hollywood to double dip when it comes to true stories. In 2013, Ashton Kutcher starred as Apple founder Steve Jobs in the film "Jobs," but only two years later Michael Fassbender took up the same role in the movie "Steve Jobs." Similarly, the 2005 biopic "Capote" about Truman Capote was soon followed by another film about the same subject called "Infamous" in 2006.
But an actor announcing that she won't do the project because it's a story that has already been told in another medium is almost unprecedented. As @BoyandPiano exclaimed in response to Buchanan's tweet about Lawrence, "Somebody in Hollywood saying, 'We don't need to redo that'?!" Another Twitter user, @VallyOMally responded by saying "More actors need this mind set" with @dbking65 chiming in and calling it "quite refreshing." So it would seem that fans are applauding Lawrence's decision not to rehash a story that's already been told.