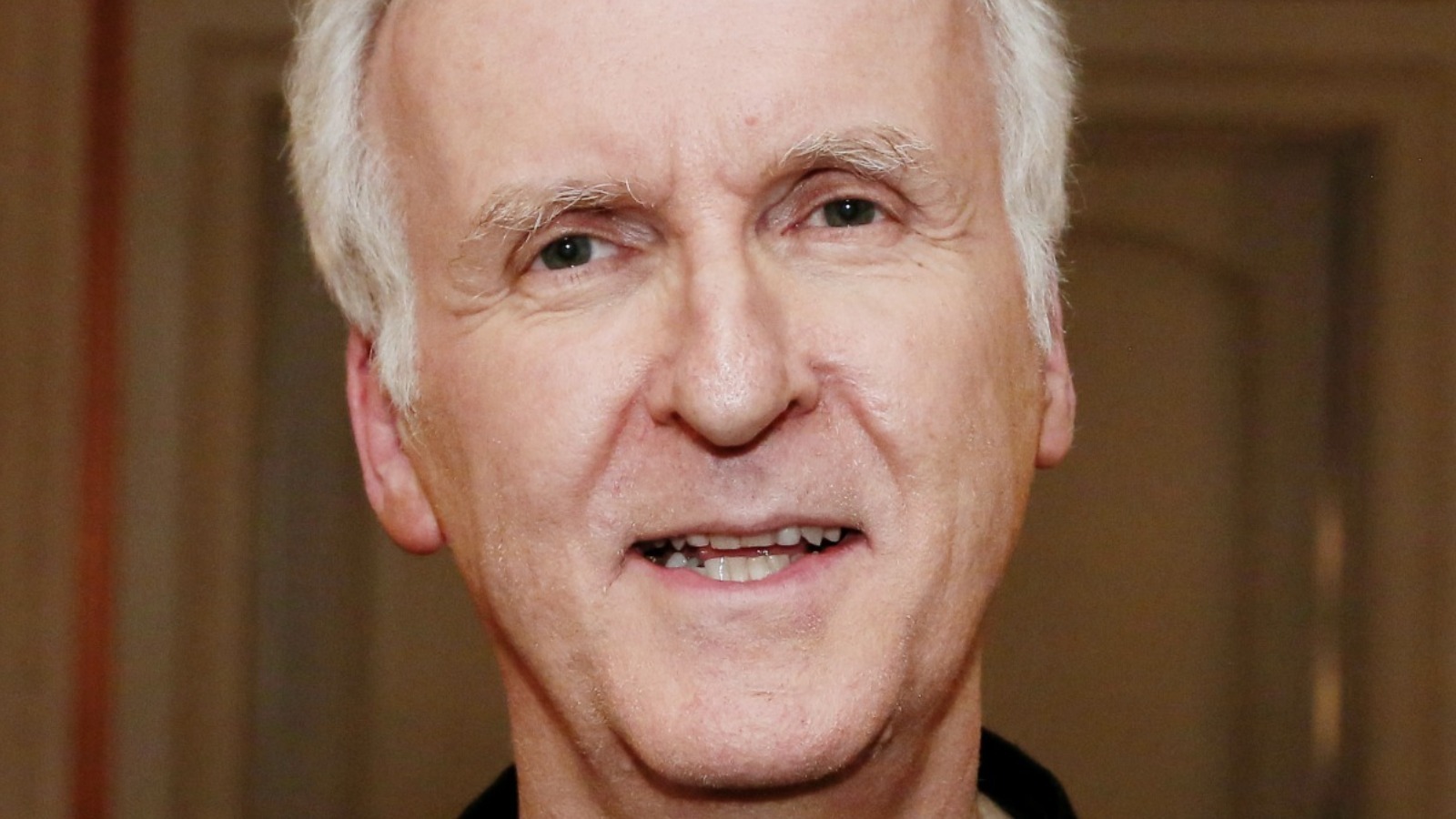 According to those closest to James Cameron, making a second "Avatar" was something that ultimately took a back seat role in his life during the early 2010s — while his ocean adventures and projects, like the "Deepsea Challenge" mission, were at the forefront. 
"We kept thinking, 'I hope he survives to make a new movie,'" recalled "Avatar" star Sigourney Weaver in The Times' profile piece. 
Cameron, 68, wound up reaching the very bottom of the Mariana Trench in March 2012 as part of the "Deepsea Challenge" mission, which was highlighted in a 2014 documentary of the same name. When it came time to finally return to the world of Pandora with "Avatar: The Way of Water," he had found that there was simply too much story to cover in such a short period of time. So he decided to turn his planned trilogy into a five-part movie series. 
"I just wound up with more story than I bargained for," Cameron told The Times. It reportedly took him four years to write the added movies, however, he's already finished filming the third entry and has started shooting parts of the fourth. "If we make some money with two and three it's all mapped out," Cameron concluded. "Scripts are already written, everything's designed. So just add water."