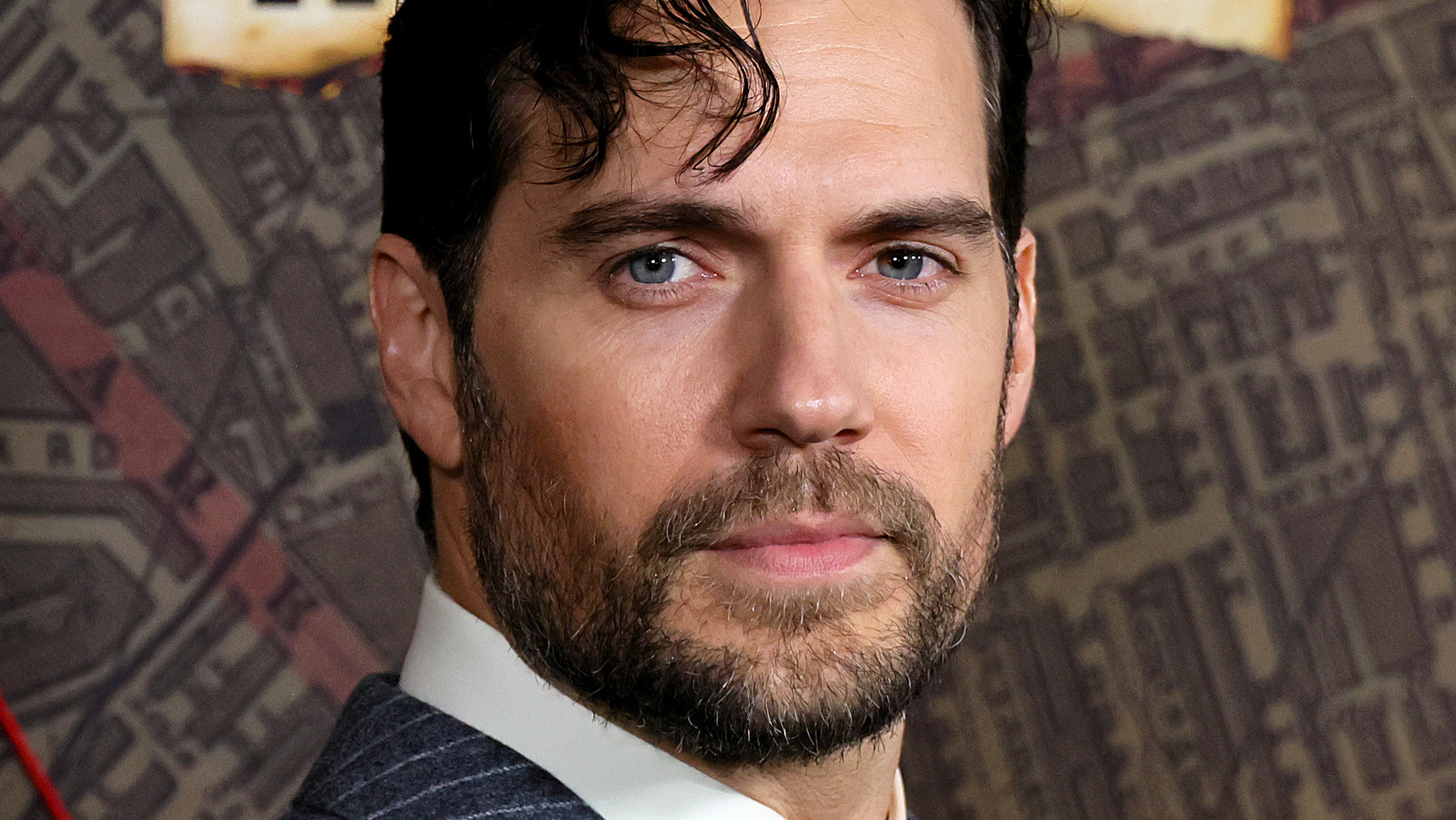 Can you describe Enola Holmes in three words?
Enola Holmes — she is bombastic, driven, and irrepressible.
You have a great inebriated scene with Millie Bobby Brown. What was that like to film, and did either of you improvise in the moment?
Yes, there was plenty of improvising. There [are] things that don't make the cut sometimes, and there was plenty of stuff done there which was a lot of fun to do but not fitting for the pace or the moment and how they want to present it. But lots of improv. The script was very much a shell which we worked from, and Millie's a wonderful actor to improv with.
Can you give something specific that didn't make it in?
I'd prefer never to talk about those kind[s] of things. The movie is wonderful as it is.
Do you have any favorite Sherlock projects that have come before? Any that helped inspire your character?
No. I try to stick to my job as a supporting character and a supporting actor. And that is to collaborate with Harry and Millie and make sure that whatever I'm doing, whatever decisions I'm making, are conducive to the story which they want to tell and conducive to the arc of Enola.
Can you tease your favorite scene or favorite moment from the film?
The scenes in Baker Street are my favorite. They're wonderful [on] that set, which I enjoy.