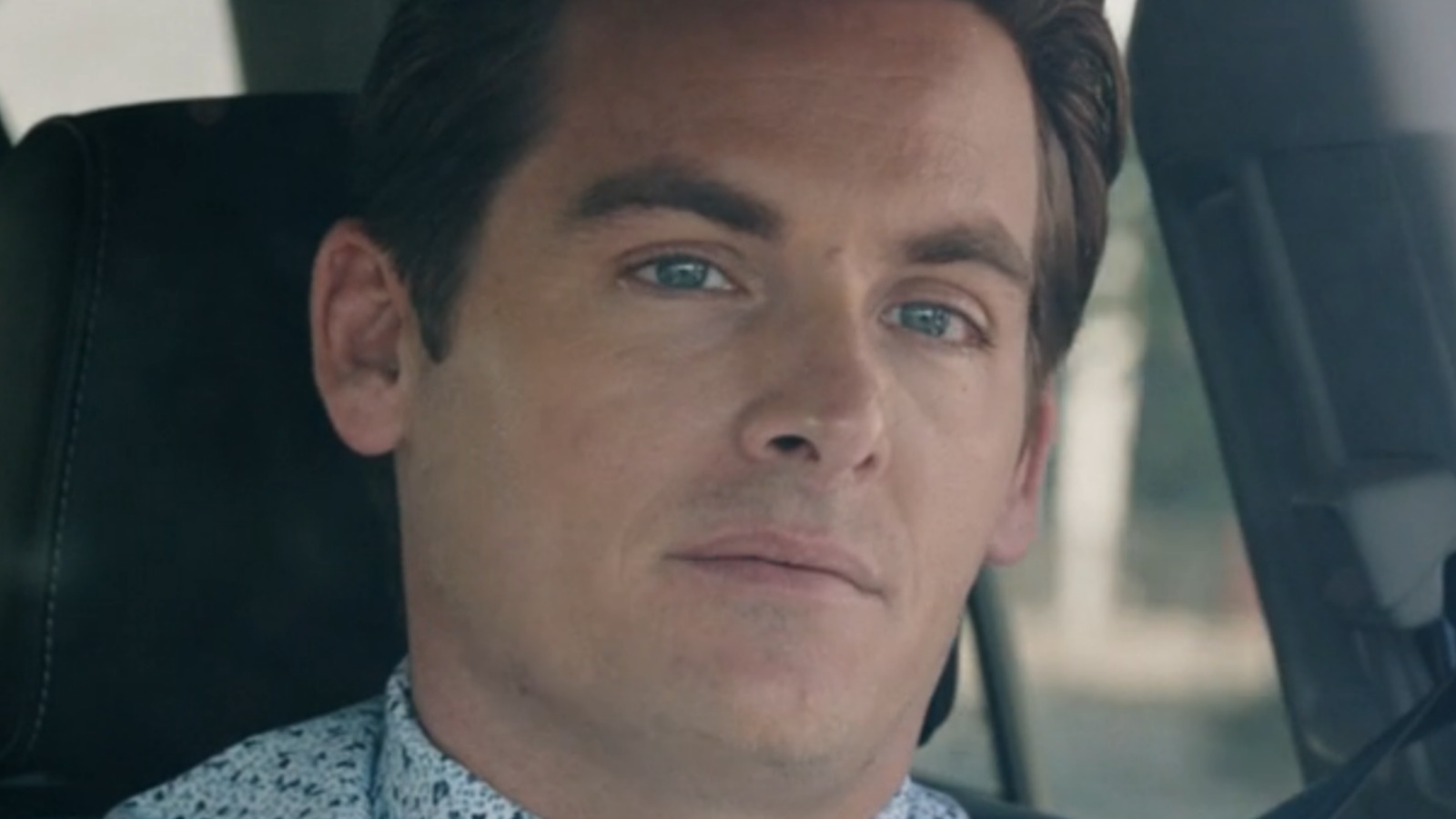 Considering the close proximity of Brendon Acres and Special Agent Laura Stensen, it makes sense why fans have started to clamor for a relationship between them. As one of the youngest agents in the FBI, Laura definitely has something to prove, while Brendon is also in this same kind of scenario because he wants to move past his acting days and truly make a difference in the world. In other words, Brendon and Laura are on a quest to ultimately prove a point to the world and themselves, which makes them already somewhat kindred spirits.
Over on Twitter, @KariHighman posted several images of Brendon and Laura together and said that they both have the exact same energy. Meanwhile, @dannyandbaez stated, "I ship laura and brenden more and more after each episode." @aly_2094 also shared four different screen grabs from "The Rookie: Feds" and used the word "Brensen" to describe the celebrity-style name for the couple. @halsteadsass feels very strongly about Laura and Brendon and said they are getting butterflies from watching the two interact. They added that they love how the two characters are developing.
@TeamLaurAcres was absolutely head-over-heels for this most recent episode featuring Laura and Brendon, and said, "My heart was in a million pieces after Brendon's scene with his basically deaf and callous victim-playing father. But Laura was there for him, AGAIN! Their connection grows stronger, and I love them more and more." Judging by these comments, it seems like some fans are hoping that "The Rookie: Feds" lets Laura and Brendon's relationship continue to develop because they simply can't get enough of these two together.