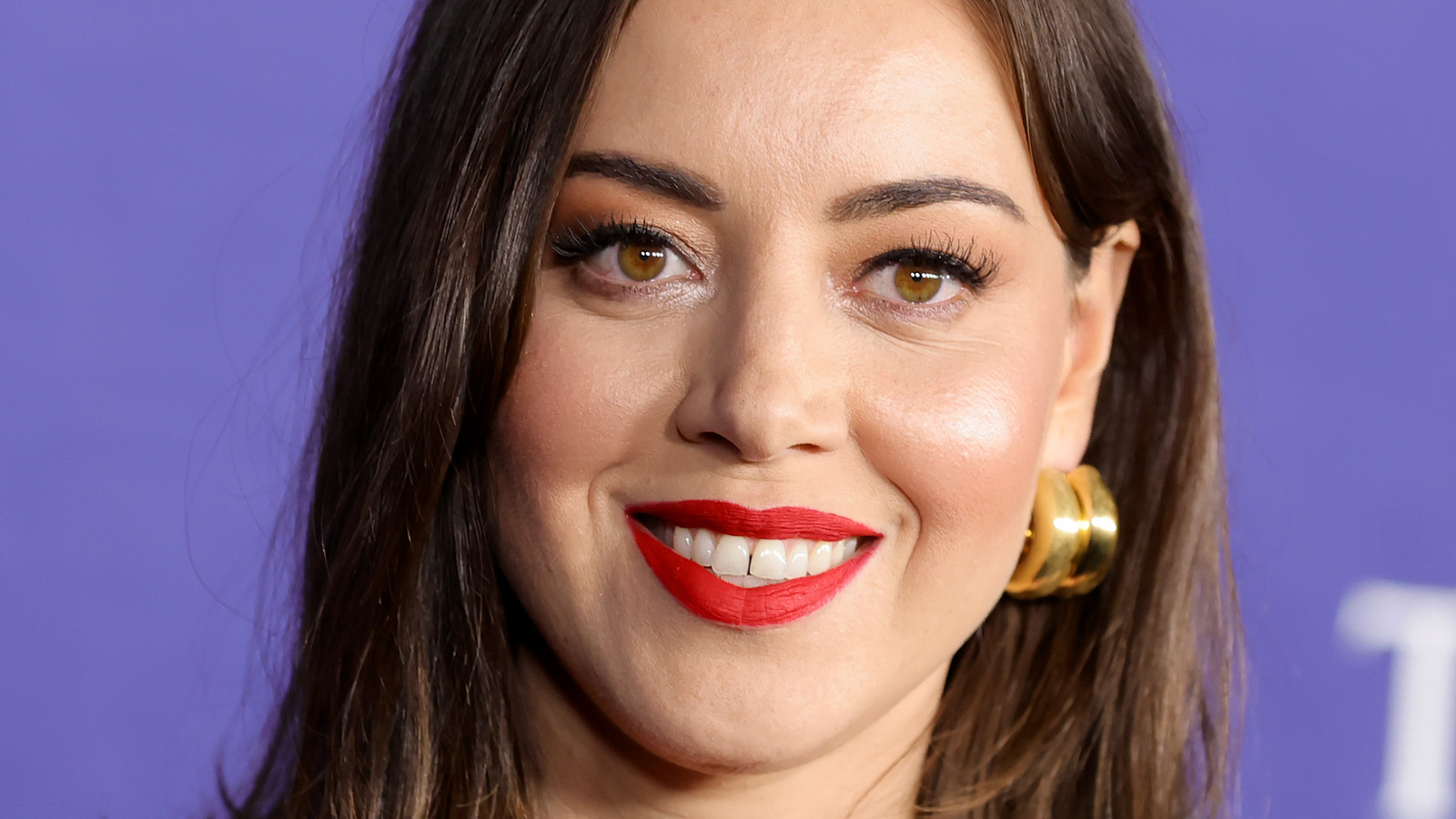 Other commenters were quick to point out that this isn't Plaza's first time around the Marvel block. Plaza played the Shadow King, a primary antagonist on FX's Noah Hawley-helmed "Legion." Though not technically considered part of the MCU, the show reimagined its titular Marvel mutant antihero in an alternate timeline from the "X-Men" film series. Though there's no word on which character Plaza will be playing on "Agatha," it seems that some are eager for her to play the villain once again.
"It's cool that she may be playing a villain in this show," commented Redditor u/cbekel3618. "Legion showed how good she can be in a super-villain role." On Twitter, @Sorrosyss outright hoped that Plaza would bring her portrayal of the Shadow King into the MCU.
There has not, however, been any mention of exactly what role Aubrey Plaza will be playing. In fact, as Deadline emphasizes, Marvel has pointedly refused to get specific. "Details about Plaza's role are being kept under wraps," wrote Nellie Andreeva, "but she is believed to be playing a villain opposite Hahn and [Joe] Locke." Emma Caulfield is also confirmed to be reprising her "WandaVision" role of Dottie, aka Sarah Proctor.