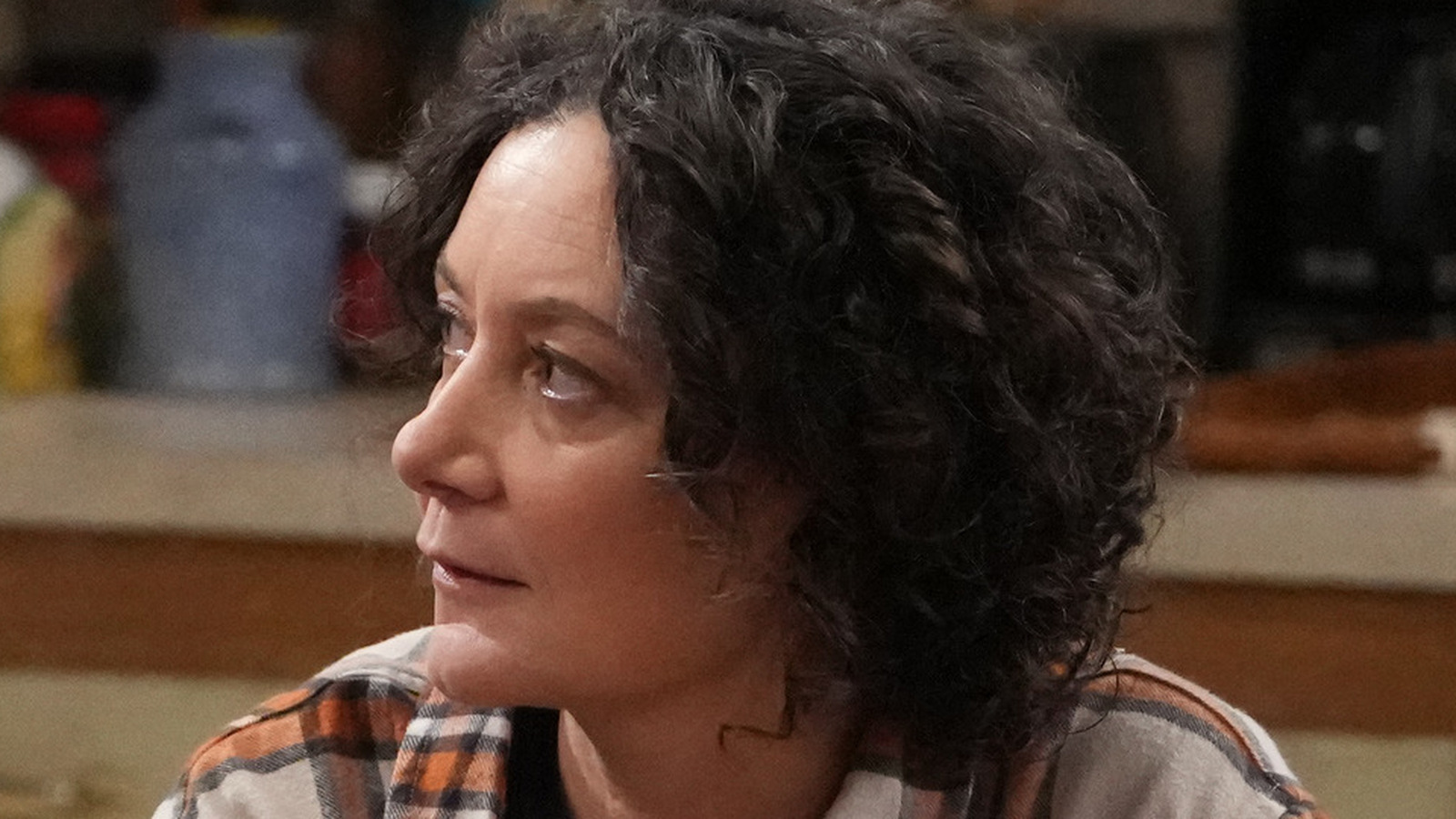 Wellman's deeds on "The Conners" are reflective of the accusations leveled by other towns against large corporations regarding the safety of their groundwater. In November of 2021, The Water Replenishment District of Southern California sued 3M, accusing them of contaminating the groundwater in a number of California towns with "forever chemicals" that may cause cancer, according to Reuters.
A federal lawsuit filed by a number of families in Springfield, Missouri, also in that same month, accused aerospace company Northrop Grumman of contaminating their groundwater with trichloroethylene and for failing to notify them for over a decade, according to The Missouri Independent. That's just two of a number of cities and townships that have accused large companies of polluting the environment.
On "The Conners," Darlene's answer to her dilemma is slightly easier. She quits Wellman instead of continuing to lie for them, leaving her jobless. That won't get the plastic out of the town's groundwater, but it will definitely propel the show's future storylines.