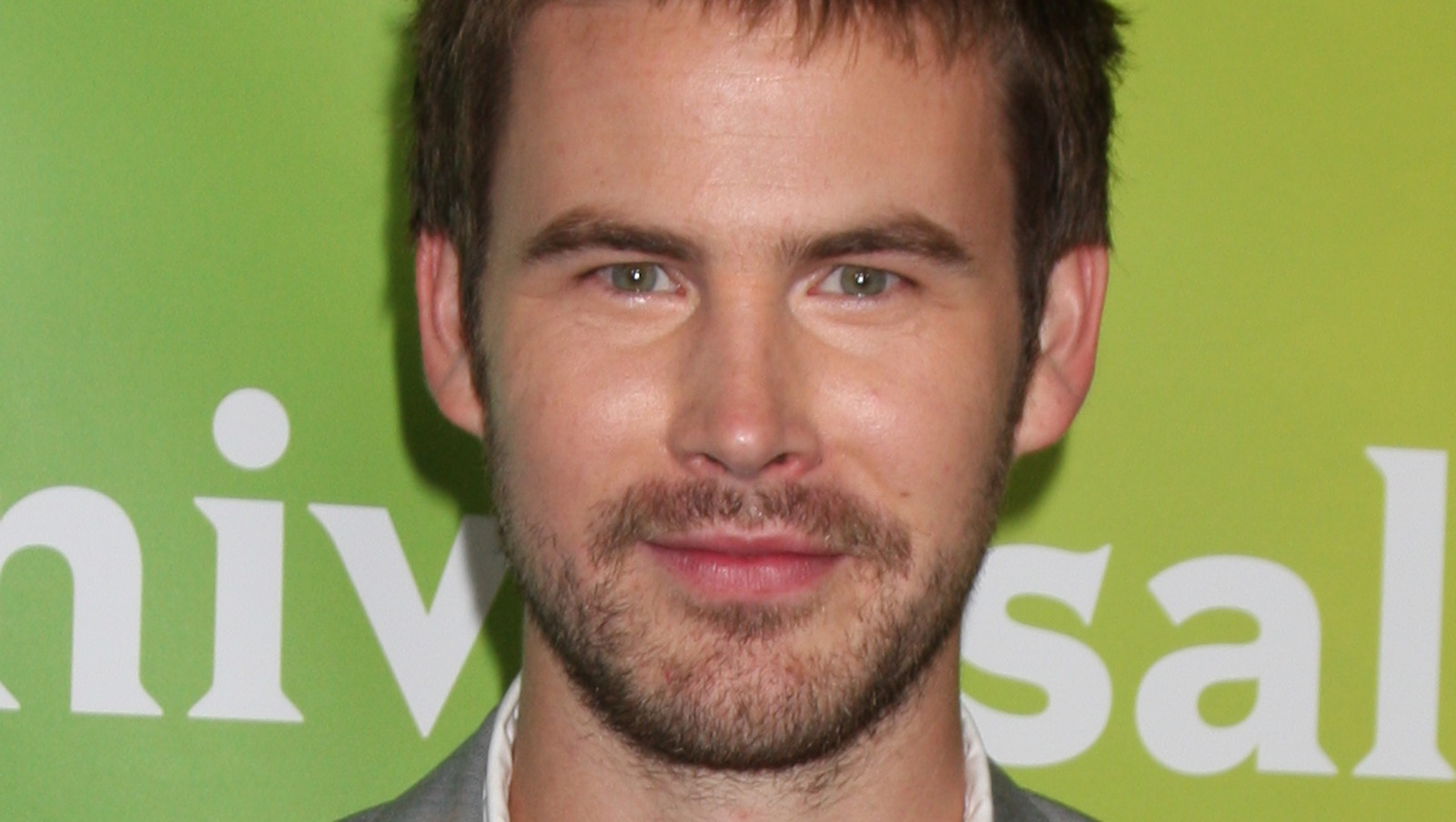 The look of The Mother was based on a drawing Zach Cregger found in an illustrated version of the "Beowulf" poem, the director revealed. 
"There was a drawing in a Beowulf illustrated book I had as a kid, and there's this illustration of Grendel's mother that really made an impact on me. So, that was what was in my head when I was writing it, and I showed that to the team," Cregger told Screen Rant. Grendel is a beast fought by Beowulf in the classic poem. Some may recall seeing a much easier on-the-eyes version of Grendel's mother, played by Angelina Jolie, in the Robert Zemeckis-directed "Beowulf" in 2007.
The Mother from "Barbarian" is not quite so easy to look at, with Matthew Patrick Davis forced to don heavy — and convincing — prosthetics for the role. Even with the "Beowulf" inspiration though, Creggar admitted to Screen Rant he and his design team ultimately decided more needed to be done to mask Davis from the audience as much as possible. The director said that late into pre-production he also drew inspiration from real-life facial deformities, eventually concocting the look of The Mother. "I did a ton of research into facial deformities, and I picked this cheek, and that mouth, and this chin, the asymmetry came in," Cregger said.