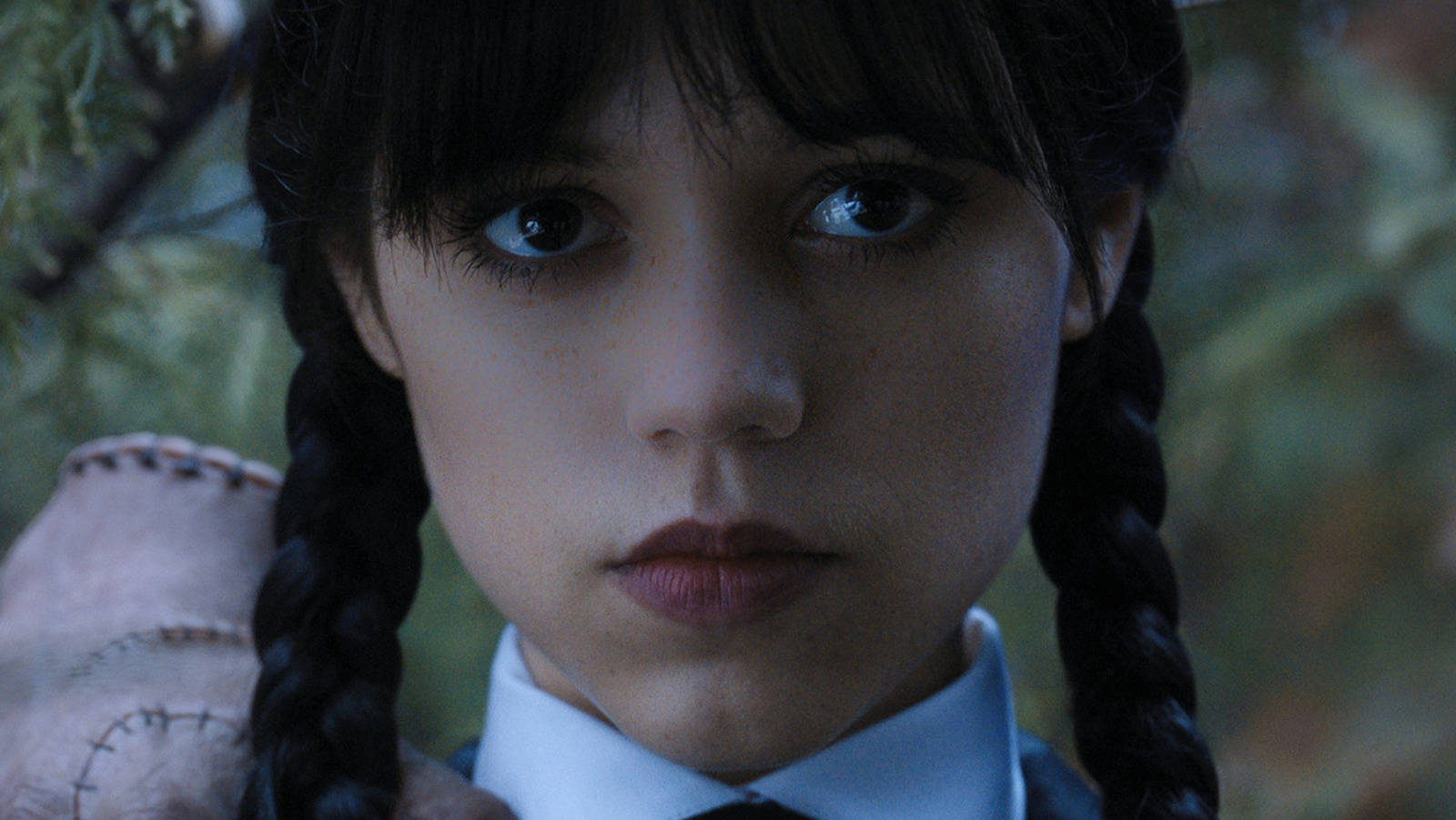 Archie Comics' famous teenage witch has spawned a host of adaptations, from animated series to a live-action TV movie and two live-action TV series. While Melissa Joan Hart might feel like the original Sabrina for many kids of the '80s, the 2018 Netflix version is a lot spookier and includes some fantastically retro visuals.
Kiernan Shipka is Sabrina, a relentlessly curious and loyal troublemaker who's not afraid to stand up for her friends and lives with her two aunts in the town of Greendale. Sabrina, half-mortal and half-witch, begins her dark education on her 16th birthday, tangling with ordinary bullies at her normal high school and magical bullies at the Academy of The Unseen Arts. Naturally, there are dead bodies, zombies, the queen of hell, demons, and pagan gods for her to vanquish.
Despite its devilishly fun storyline, "The Chilling Adventures of Sabrina" also manages to deal with contemporary issues by tackling gender identity, feminism, and mental health. There's also a generous helping of ancient mythology, irreverent biblical details, and of course, a love triangle.
According to Shipka, the best part of the series is all the fantastic female characters portrayed. "The show is just jam-packed with powerful, badass women who are exercising their power and being awesome and cool while also having depth and flaws," she told Elle. For lovers of horror and dark fantasy, "The Chilling Adventures of Sabrina" is a must-watch.