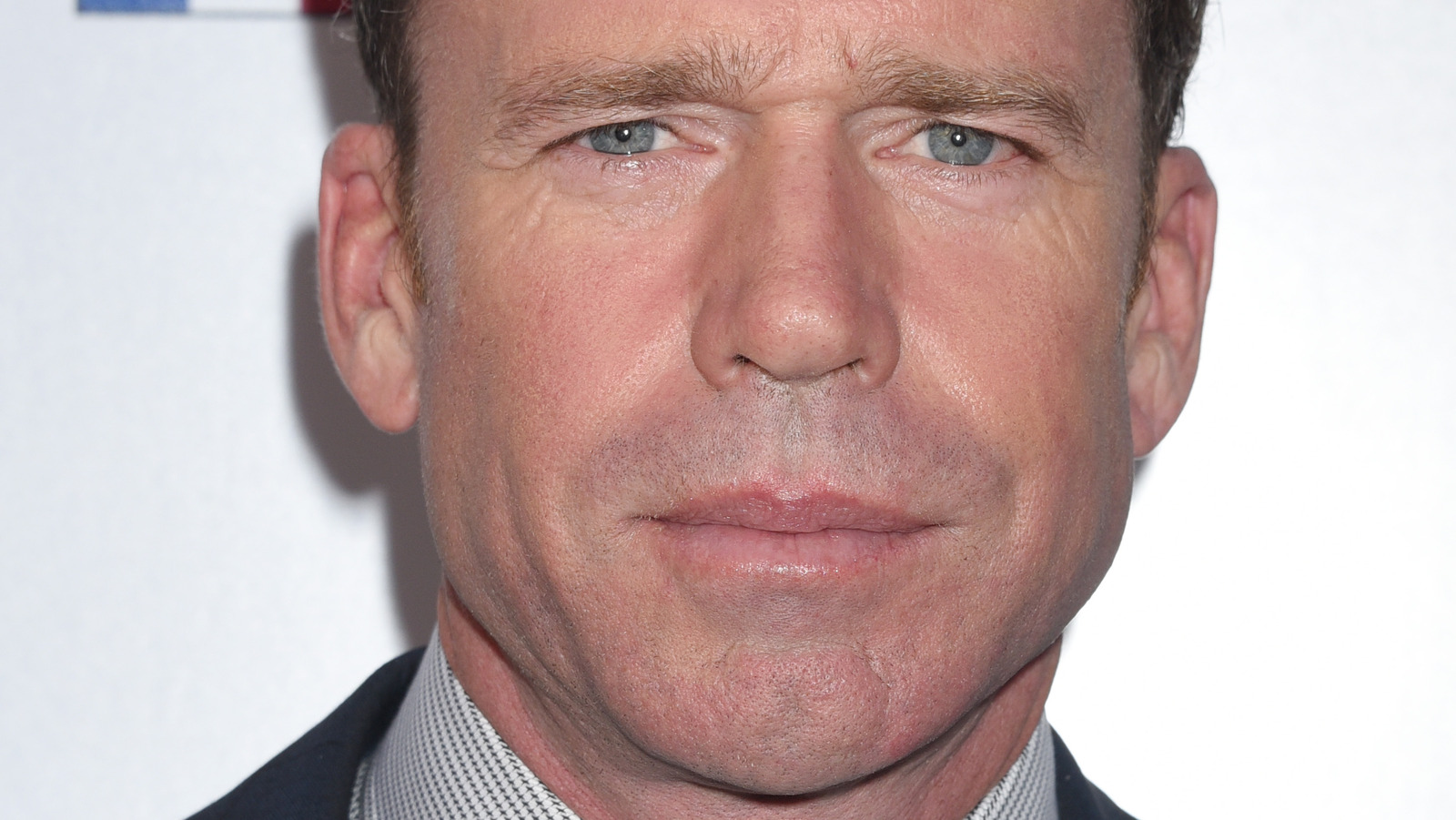 Speaking with Entertainment Tonight during an on-set visit, Sheridan repeated that no character is guaranteed to live through the show's fifth season. "If you look at everyone as a chess piece, in Season 5, it's impossible to keep playing the game without taking chess pieces off."
This wouldn't be the first time that the series killed off a major character. Lee Dutton (Dave Annable) beloved eldest son of John, is killed off in the first episode, which begins a cascading series of events that shakes the whole family up. Garrett Randall (Will Patton) dies at the hands of his biological son, Jamie Dutton (Wes Bentley), during Season 3. Dirk Hurdstram (Stanley Peternel) is beaten to death by drug dealers as a warning shot toward his addicted grandson, Jimmy Hurdstram (Jefferson White), during Season 2. Its first spin-off, "Yellowstone: 1883," had an even higher body count with many characters passing before the series concluded.
"Yellowstone" will debut its expanded fifth season — 14 episodes long — on November 13 at 10 p.m. EST.