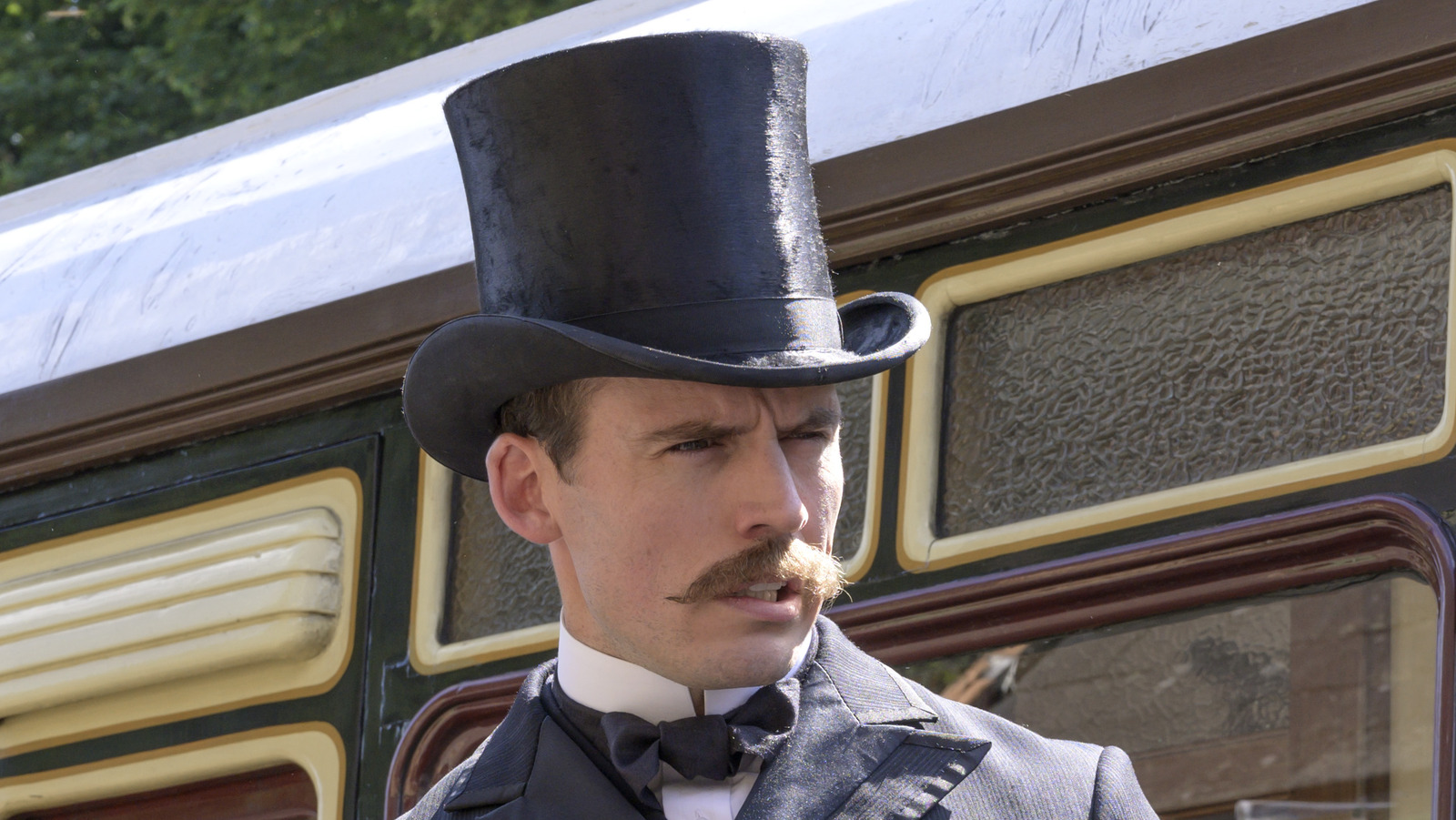 Mycroft Holmes was a thorn in Enola's side in the first movie. As her legal guardian, he insisted that she finished school before she joined the sleuthing business, as he viewed her as troublesome. However, the young detective didn't take his edict on board and proceeded to solve a mystery all on her own. By the end of the movie, Enola established herself as a talented investigator and proved Mycroft wrong, while Sherlock Holmes (Henry Cavill) became her new guardian.
While Sherlock is more popular than Mycroft, some fans would undoubtedly have loved to see the entire Holmes gang reunite in "Enola Holmes 2." However, as director Harry Bradbeer explained in a recent interview with Collider, scheduling conflicts prevented Sam Claflin from reprising the role. "We were very sorry that Sam couldn't be in this one. If there was a future one we would love to have him back. But that was just the practicalities of life."
Fortunately, Claflin's absence meant that the filmmakers could focus on the relationship between Sherlock and Enola, which is explored even further in the upcoming sequel. "I guess there is some blessings in having less pieces because you can do more with what you have," Bradbeer added.