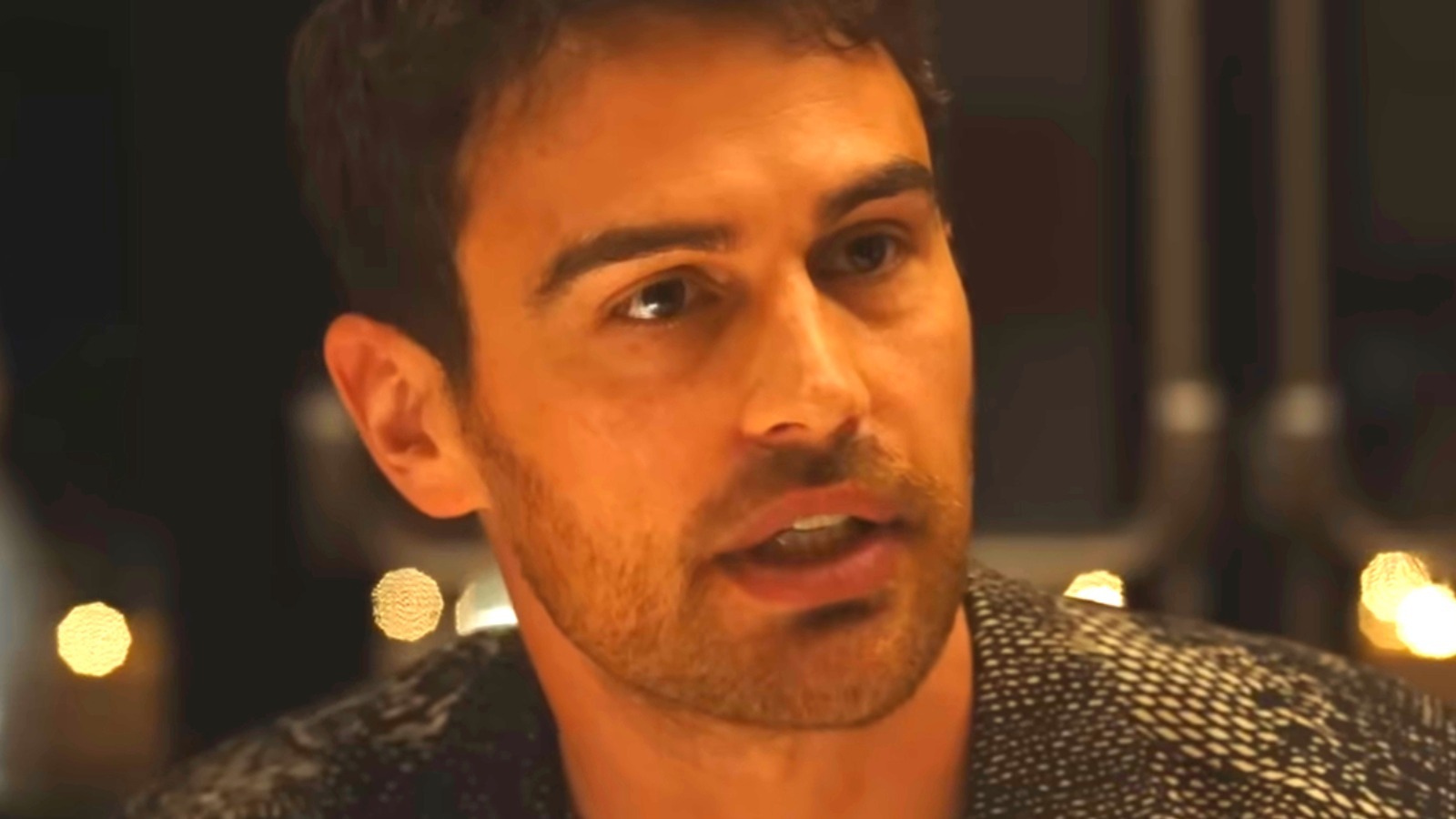 English actor Theo James began his acting career in 2010 on British television. He had a role as Alex "Craze" Crazenovski on the two-part BBC One miniseries "A Passionate Woman" and guest starred as Kemal Pamuk on an episode of the first season of ITV's "Downton Abbey" — a show that, incidentally, much like "The White Lotus," started as a miniseries. The same year, James had a supporting role in the film "You Will Meet a Tall Dark Stranger."
Not long after, James got his first major exposure in Hollywood by joining the long-running "Underworld" franchise. Created by Len Wiseman, Kevin Grevioux, and Danny McBride, the "Underworld" series follows a dark fantasy world divided between werewolves and vampires and revolves mainly around Selene (Kate Beckinsale), a vampire assassin who defects from her clan. James boarded the fourth film in the franchise, 2012's "Underworld: Awakening," playing the new character of David. A survivor of the government purge against vampires that drives the film's plot, David befriends Selene and encourages her to lead vampires in a counteroffensive against human oppression.
The character and performance were successful enough that James also returned four years later for "Underworld: Blood Wars." Billed as the final film in the franchise, "Blood Wars" finds David establishing himself firmly in the post of Selene's right-hand man, protégé, and most trusted ally as the vampire covens prepare for a final stand against the Lycans.