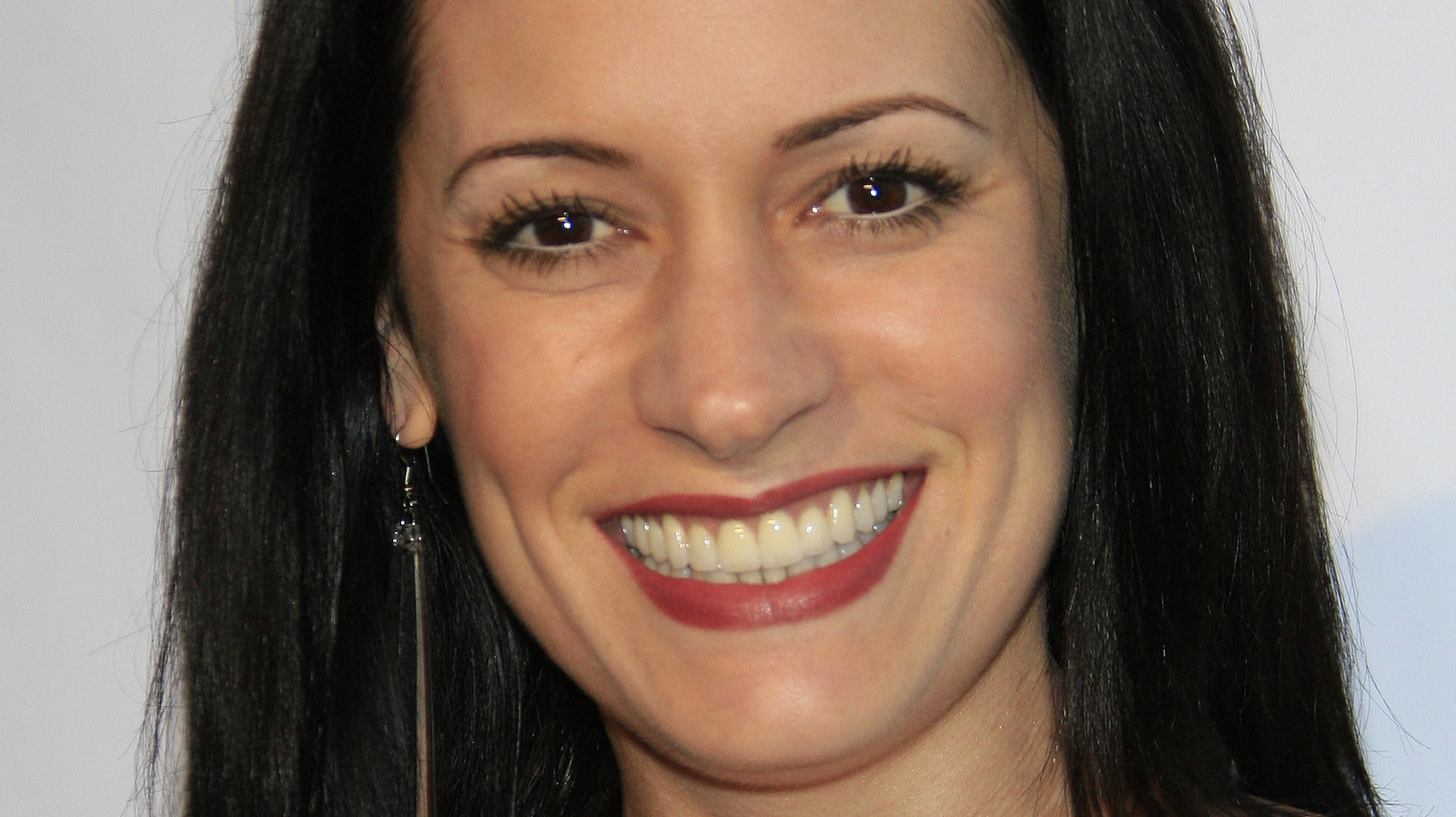 "Alpha Betas" came from Starburn Industries, the same studio that released the popular "Rick and Morty" animated series. The $500 billion U.S. Government team, Alpha Team, is composed of four reckless and arrogant gamers who are powering the entire United States with their game-playing and also preventing future power-related tragedies. Paget Brewster plays the head of this team as the confident, take-no-crap boss Allison. While she acknowledges that the twenty-somethings are all screw-ups, she knows how important they are to the country's well-being. Brewster also voices a side character, Emily, who's on a rival team Allison created.
Despite premiering in 2021 and not getting picked up by Netflix or any other streamers, "Alpha Betas" is still going strong, first appearing on Evan Fong's YouTube page, then moving to its own "Alpha Betas" page. The second and third episodes premiered on October 31, and the fourth will premiere on November 7. Upcoming episodes five through eight are also expected before the end of the year.
With Brewster returning to her role as Prentiss in the upcoming "Criminal Minds: Evolution," it's unclear if she'll continue her role as Allison on "Alpha Betas." But the show is a lot of fun and quite the departure from the dark and brooding "Criminal Minds," so we hope she sticks around.