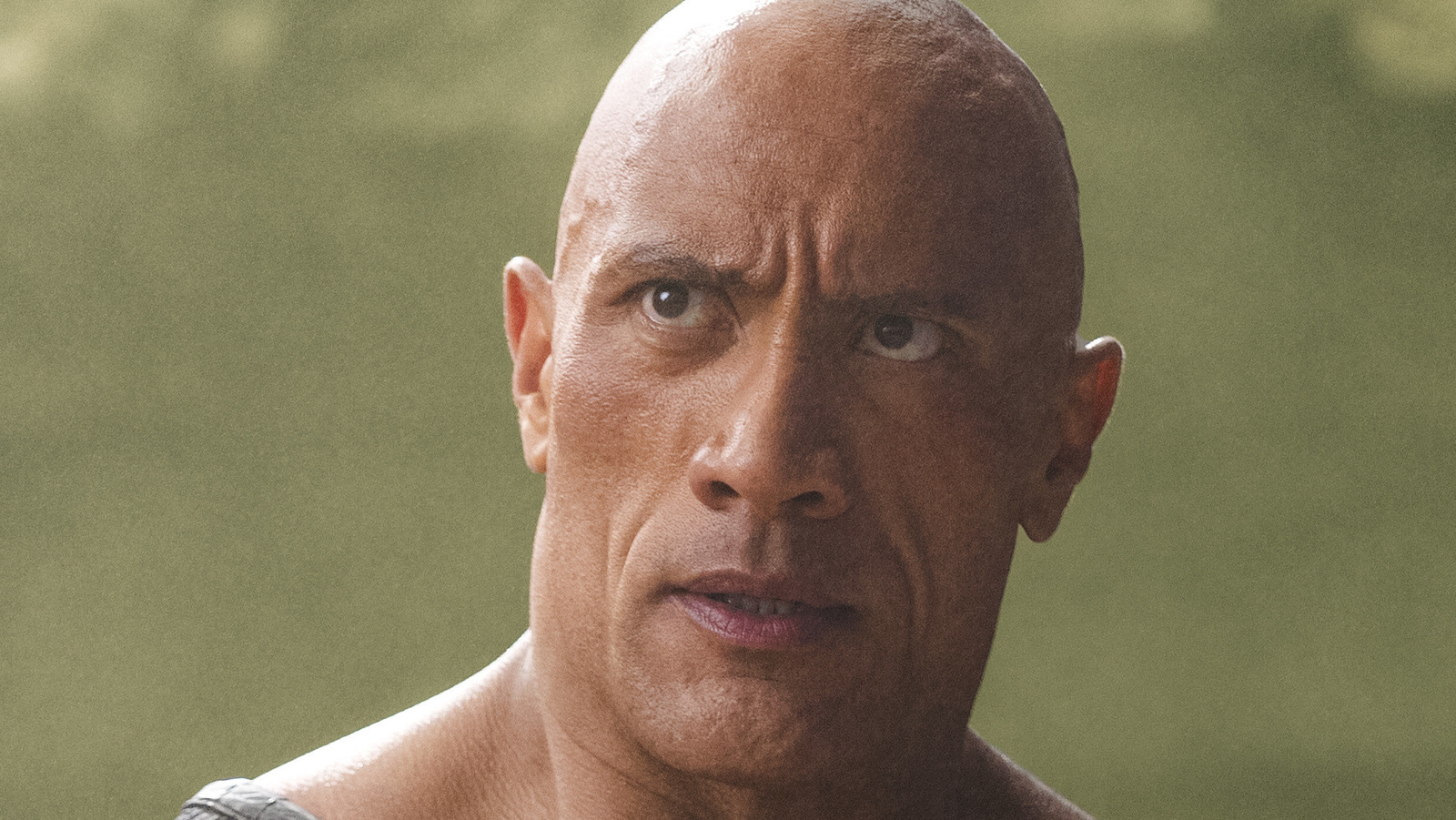 Just five years after rebooting its universe with the New 52, DC went for another soft reboot with a universe-spanning plan called Rebirth. Shazam's first arc in the new continuity, however, wouldn't kick off until his solo series debuted in 2019. The first storyline, titled "The Seven Magiclands" ambitiously introduced Billy Batson, the entire Marvel Family, and many of their main adversaries including Dr. Sivana, Mister Mind, and Black Adam.
"The Seven Magiclands" arc briefly reunites Billy with his biological father C.C. Batson. As Billy battles against the Seven Deadly Sins, he offers the powers of Shazam to his father, so the two of them can fight alongside one another. Billy eventually realizes that Mister Mind has been controlling his father, and in the process of putting an end to Mister Mind's plan, he frees the evil, highly destructive Superboy-Prime.
Shazam alone is no match for Superboy-Prime, who manages to easily defeat the rest of the Marvel Family on his own. Black Adam steps in to fight alongside Shazam, and the two combine the power of their magic lightning to stop Superboy-Prime. The battle concludes in "Shazam!" #14, but Black Adam is left on the verge of death. Shazam reclaims some of his power from C.C. Batson and uses it to restore Black Adam —  resulting in a particularly complicated battle, and the only time the two of them have saved each other's lives in more than half a century of comic book history.