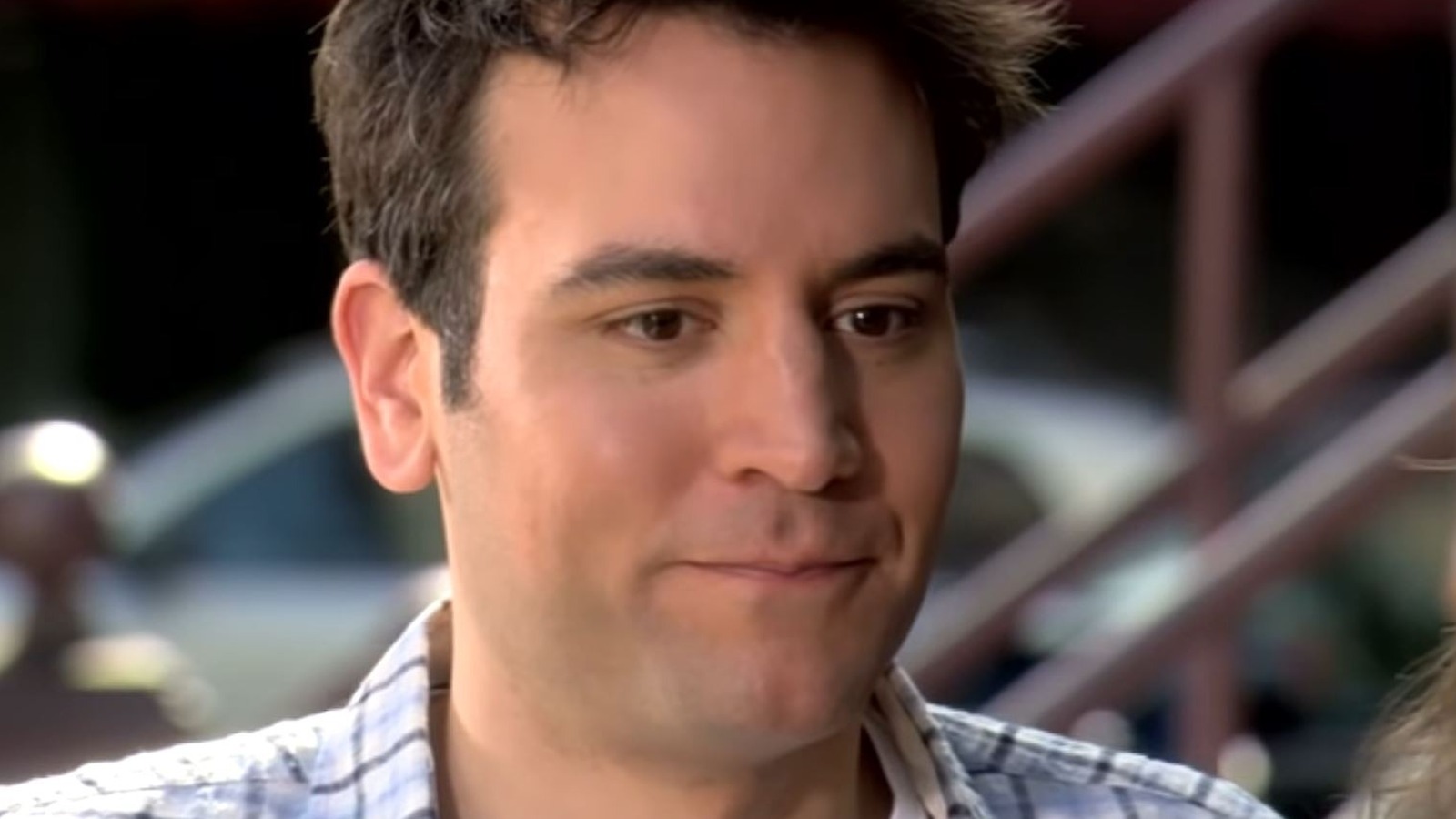 The driving force behind "How I Met Your Mother" is Ted's all-consuming obsession with finding and falling in love with the perfect girl. Throughout the series, Ted bounces from one relationship to another, desperately searching for a special someone to settle down with, before inevitably getting dumped, left at the altar, and or friend-zoned.  
Many fans and critics have noted that Ted's approach to romance is far from healthy. He tends to get too serious too quickly, like telling Robin he is in love with her during their very first date. As it turns out, this facet of Ted's personality has a rather sad origin story that gets explored in Season 9, Episode 17, "Sunrise." 
In the episode, audiences learn that when Ted was a kid, he had a balloon that he loved, which floated away forever after Ted momentarily let go of it. In future Ted's own words, "The whole thing taught me a lesson. If you love something, you can never let it go, not even for a second, or it's gone forever." If that origin story sounds pretty cartoonish, that's because it literally is, since the main villain from Disney's iconic animated series, "Phineas and Ferb," has the exact same backstory.