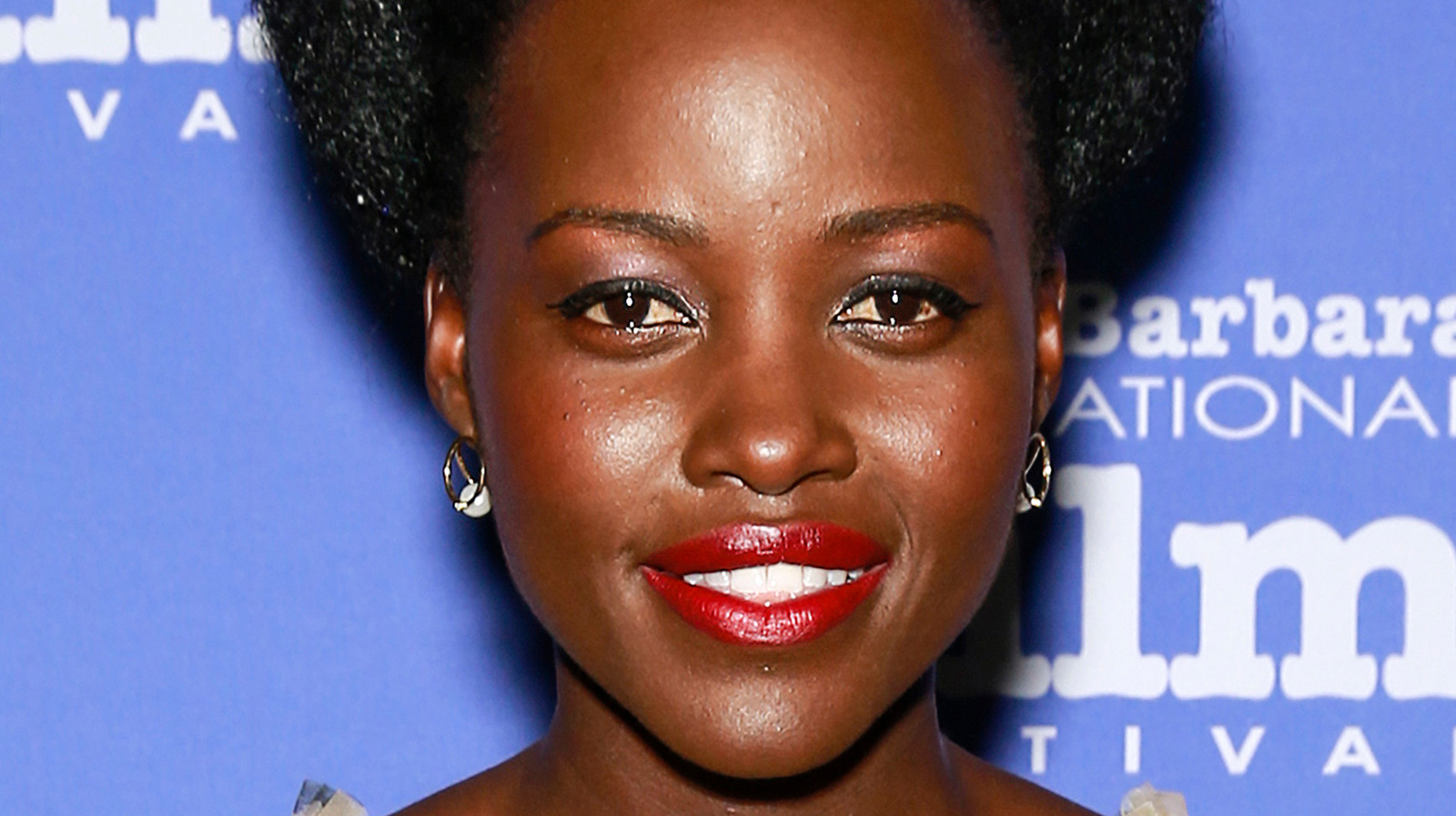 During a recent interview with "The Tonight Show featuring Jimmy Fallon," Lupita Nyong'o praised Chadwick Boseman as an "eternal student" — recalling a moment when she caught Boseman reading while the rest of the cast was sleeping.
"I remember when we were promoting the first 'Black Panther,' we were all on a plane to South Korea… and so, most of us were asleep," Nyong'o explained. "I woke up from a nap, looked over, and Chadwick was sitting there with a dense history book. An African history book. And I was like, 'Yo, Chadwick, right now?"'
Nyong'o said that Boseman went on to explain to her exactly what it was he was reading. She continued, "He always wanted to just sharpen his mind, and in doing so, he just sharpened his understanding of the human condition." This short anecdote is a prime example of the extreme work ethic that Boseman brought to the production, and of the respect that his castmates still have for him to this day.