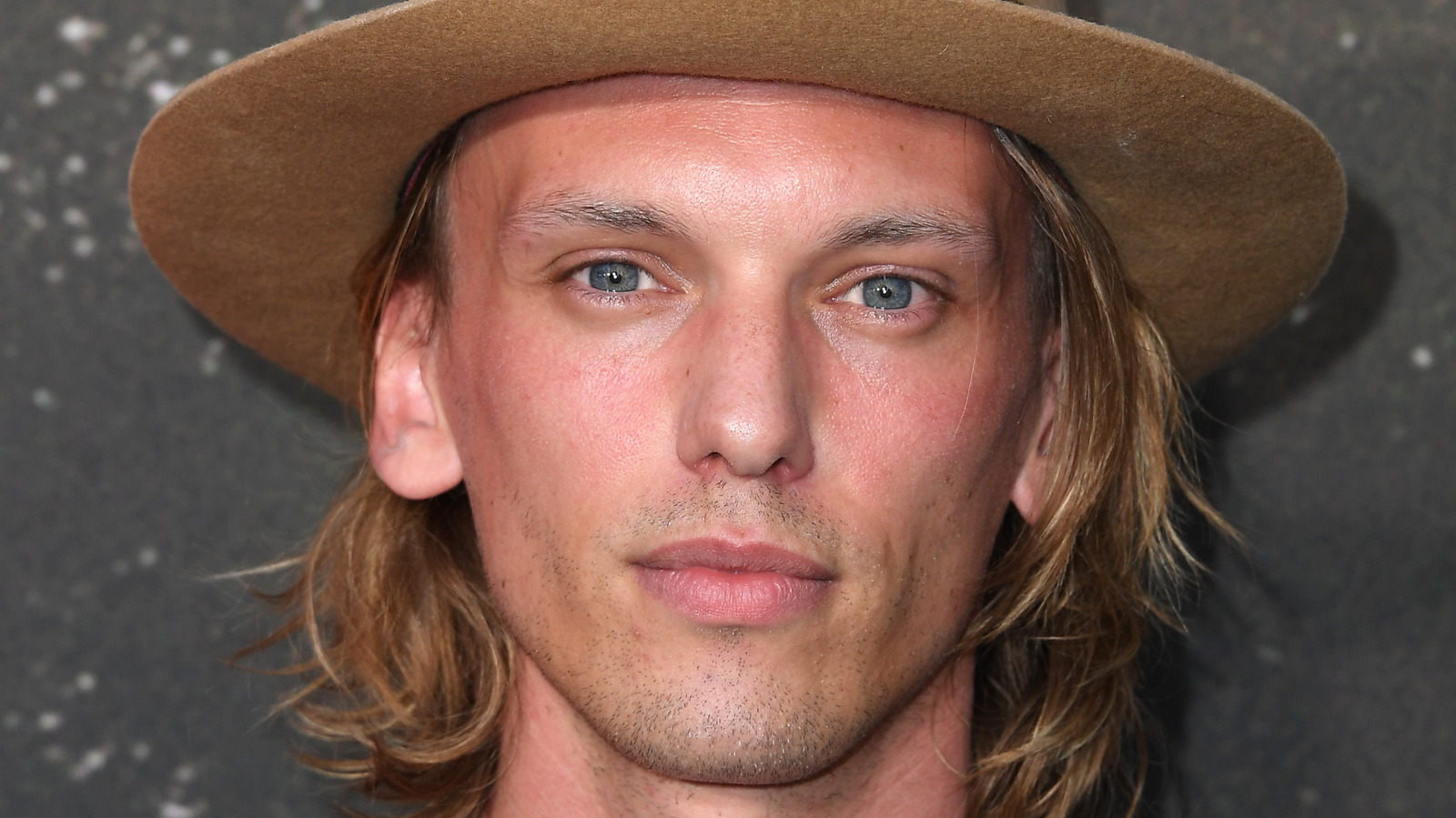 According to Deadline, "True Haunting," which is based on a true story, follows Ed (Jamie Campbell Bower) and Marsha Becker (Erin Moriarty) as they discover that their newly purchased home is haunted by ghosts of the family who lived there before them — and died in the house. When the Beckers seek out an exorcist to help them, the exorcism becomes the first to ever be televised and millions tune in. However, the exorcism turns out to make the haunting much worse. "True Haunting" is based on the book of the same name by Edwin F. Becker, which chronicles his personal account of the haunting of him and his wife.
Looking at the book's Goodreads page gives those interested a bit more insight into what we may be able to expect from the film, such as the fact that it takes place in 1971. Further, the description reads, "Follow a young couple with a newborn as they attempt to cope with inexplicable events, experience denial, plead for help from their Church, and step into the world of the paranormal."
Stay tuned for more information about "True Haunting" as it becomes available.