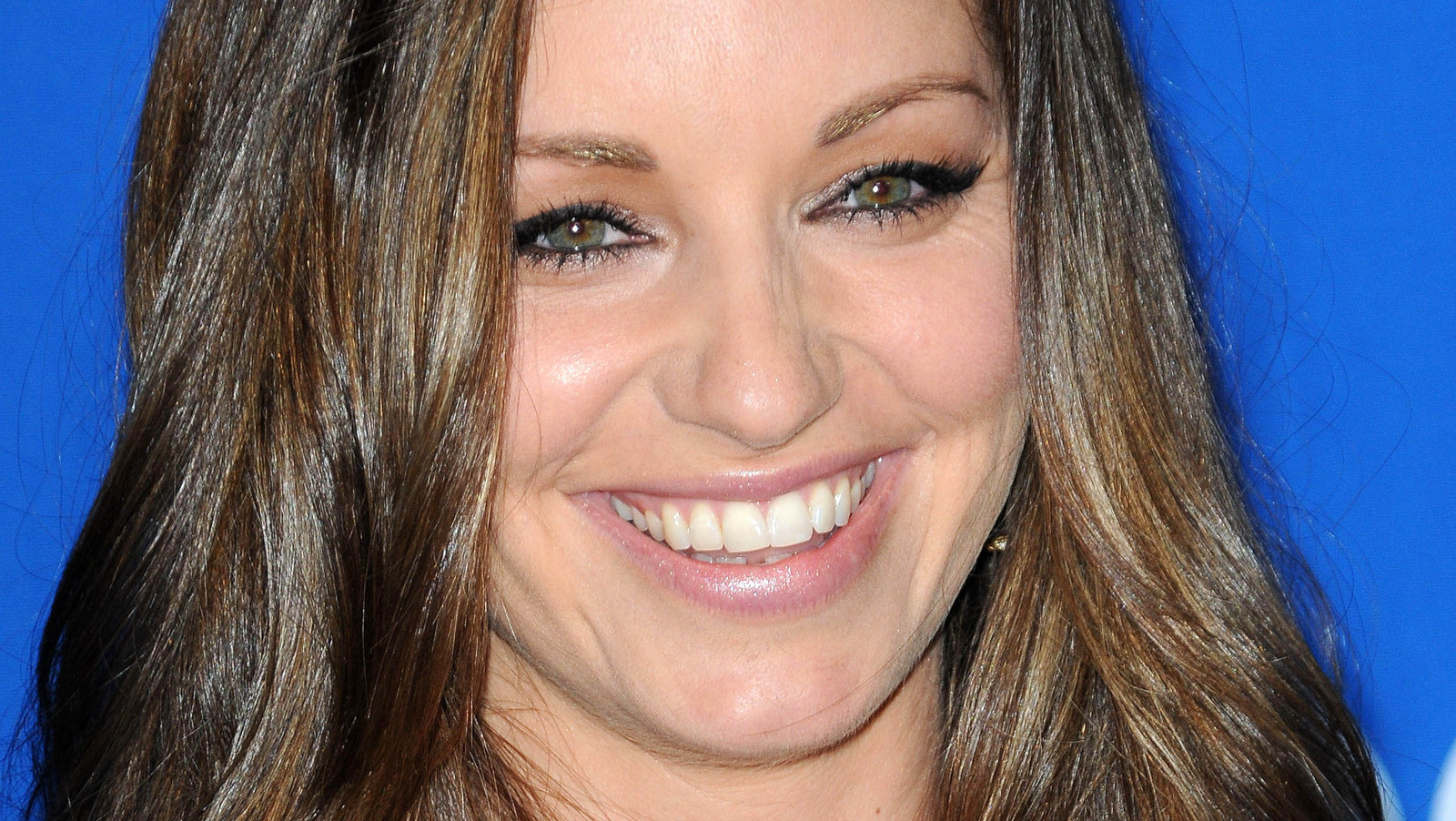 During an interview with TV Insider, Bianca Kajlich hinted that Millie Winchester's introduction to the world of demon-hunting was only just getting started — and that fans should expect a big change in her character later in the season.
"I'll just say that in Episode 107, she really, really comes into it, OK?" Kajlich said, laughing. "Like, she knew that there was a world that her husband was part of, but how much of that did she actually think was real? And that's a really tricky challenge, to mentally wrap her head around that. Like, she hasn't seen monsters or ghosts, so how do we grasp that?"
Kajlich went on to compare Millie's gradual acceptance of the supernatural to the real-life grappling with the COVID-19 pandemic, explaining that everybody in the world quickly accepted something that they had no prior experience with simply due to the danger it posed. "I think we underestimate, as human beings, how quickly we can come around to the idea of a threat if it's big enough," she asserted. Kajlich finished her statement by saying that, when confronted with the enormity of the threat posed by these demons and monsters, Millie will be forced to change and adapt to this new world she's entered — all but confirming that Millie Winchester will take part in her family's demon-hunting sometime soon.