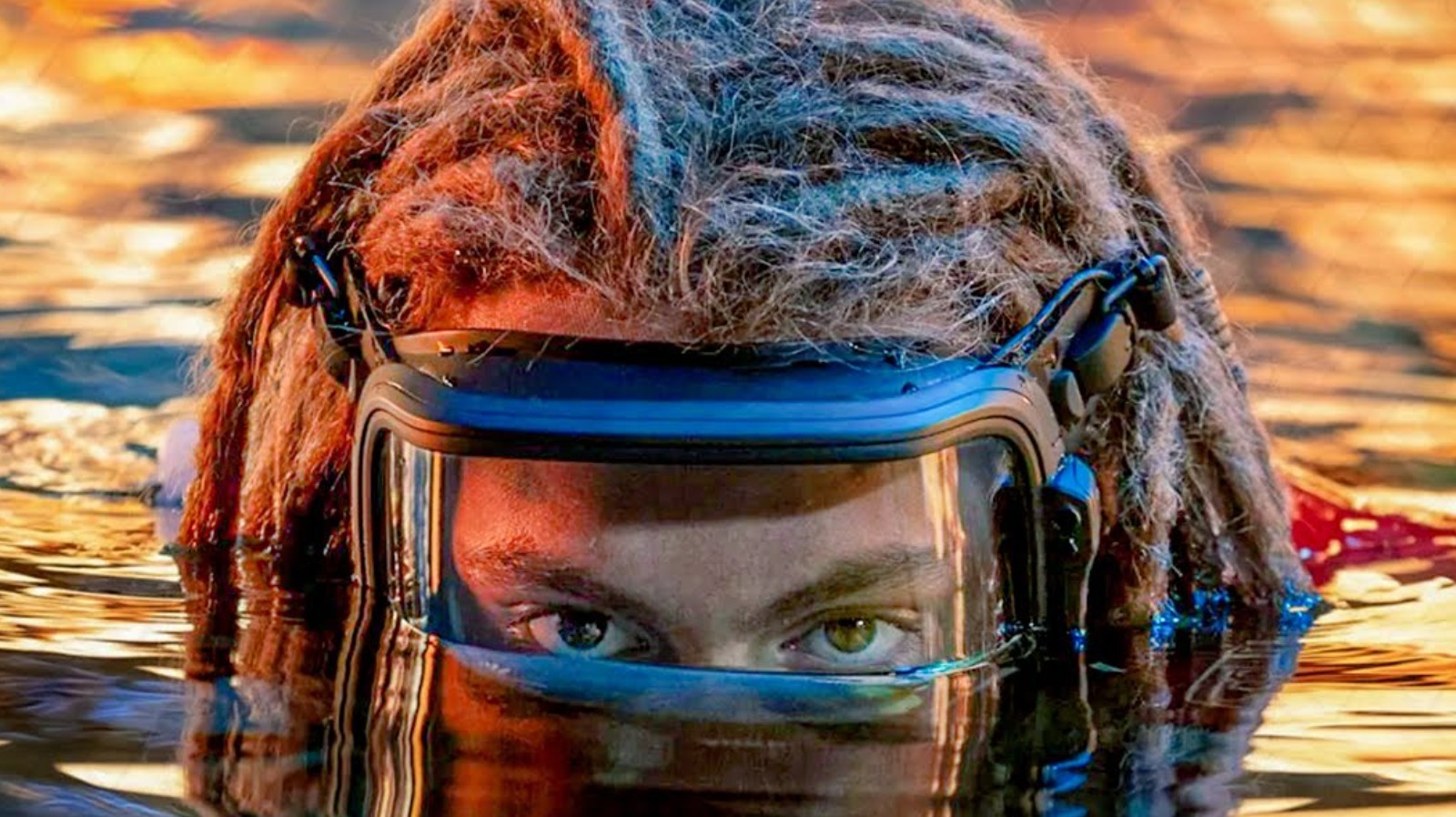 "Avatar 2" is set to bring back most of the big name cast members that appeared in "Avatar" all the way back in 2009. Naturally, this includes stars Sam Worthington and Zoe Saldana as Jake Sully and Neytiri respectively. In a bit of an odd turn of events, Stephen Lang is also set to return to his role of Colonel Miles Quaritch, who seemingly died at the end of the first "Avatar." James Cameron has even confirmed that the character will be the main antagonist for the sequel films (per Empire).
Lang's character isn't the only one returning from the dead either, as Matt Gerald's Corporal Lyle Wainfleet is set to appear in "Avatar 2" as well. Sigourney Weaver is also making a comeback, though who she'll be portraying is something of a mystery. Other returning stars include CCH Pounder as Mo'at, Giovanni Ribisi as Parker Selfridge, and Dileep Rao as Dr. Max Patel. Among the newcomers is "Titanic" and "Mare of Easttown" star Kate Winslet. 
It'll be interesting to see how these characters come back into — or enter — the fold.