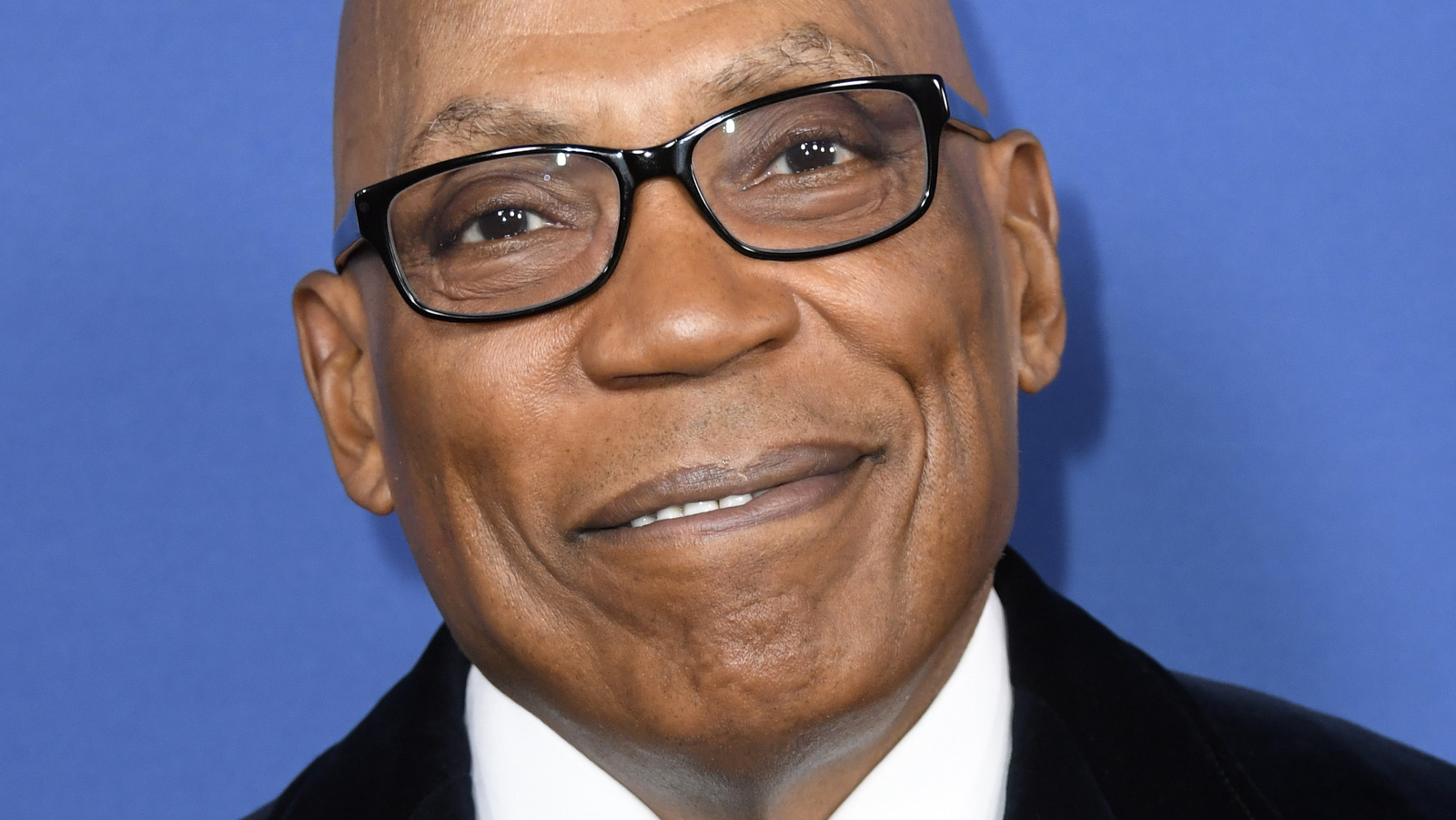 When Paris Barclay signed on to direct two episodes of "Monster: The Jeffrey Dahmer Story," he was mostly interested in the perspective of the victims. But even though he had altruistic aspirations, it still didn't soften the blow of the brutal subject matter.
"Some of the scenes that we depicted were pretty harrowing. When you're shooting them, you don't just get to watch them for two minutes," Barclay confessed to Variety. "You're living in them for a full day and you're repeating them. It definitely took its toll on you. There were times that I was at home crying just thinking about the emotional experience that the actors have gone through and what the real people went through." This type of empathy is not only admirable but in many ways, necessary for production. In recent years Netflix has been saturated with Dahmer content and the only way to justify even more is to make sure that the victims are being taken into account.
Hulu's fascinatingly accurate "Candy" also made a decided stab at valuing the perspective of the victim. Even after Candy (Jessica Biel) kills her neighbor Betty (Melanie Lynskey) in an ambiguous encounter, the victim remains in the picture. Betty speaks to the audience pointing out how ultimately there was very little justice for her real-life counterpart. True crime always balances on the edge of glamorizing or just depicting its subjects, and some projects in this genre, as it seems, are more successful than others.