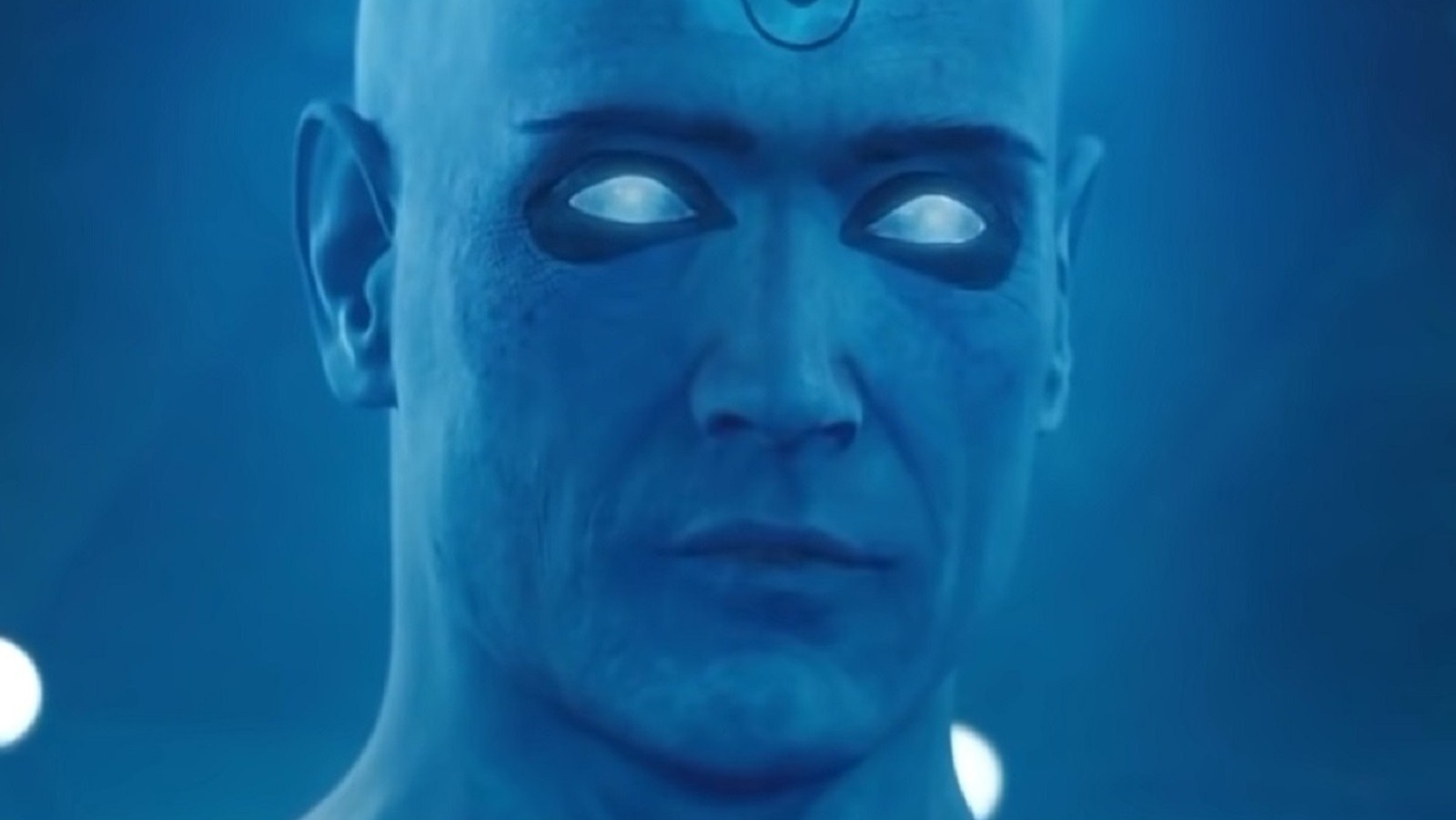 Knock, knock. Who's there? Definitely not Alan Moore, since he isn't prepared to deal with the drudgeries of Hollywood. The writer famously hates every single adaptation of his work, refusing to watch or participate in the productions. In fact, Moore revealed in an interview with GQ how he told Damon Lindelof, the showrunner of the "Watchmen" TV series, to never contact him again after the latter reached out. At this point, everyone should know better than to bother Mr. Moore, who loves Tinseltown about as much as anyone would enjoy a poison ivy rash.
Not surprisingly, Moore wasn't glowing with praise about Zack Snyder's "Watchmen" either. The question is, did the director ever try to reach out to the legendary comic book writer? According to Snyder's comments to Entertainment Weekly, it was an emphatic "no." "That bridge had been burned before we got involved," he said. "Maybe it's a good thing — he probably would have talked me out of it. Alan's a genius, and his book is a genius."
Snyder added that his main hope was that the film would serve as a gateway for someone to pick up the comic book series. But even he acknowledged that there was no way his film could convey all the ideas presented in Moore, Dave Gibbons, and John Higgins' seminal, beloved story.