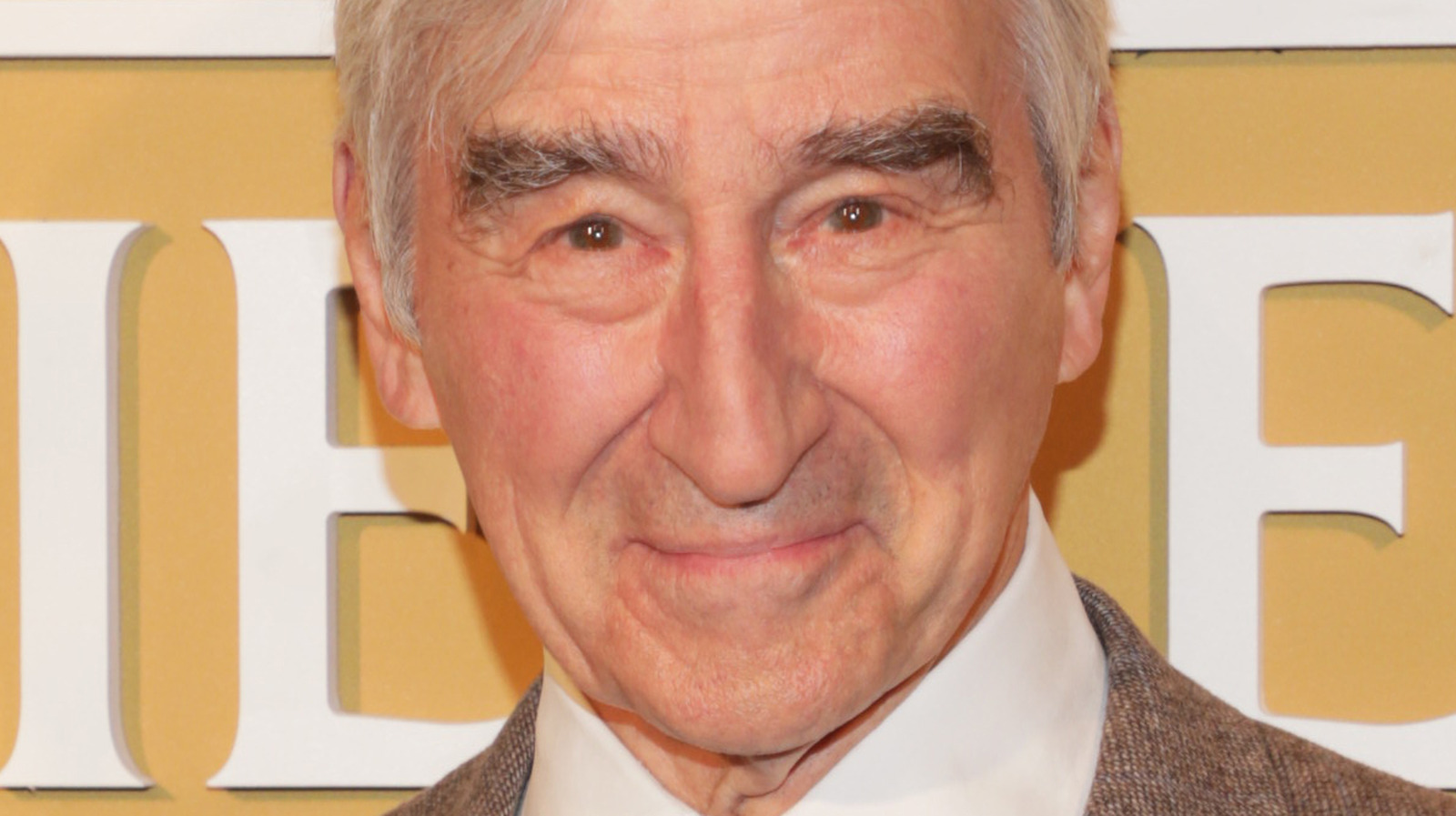 During a conversation with In Creative Company this past March, Sam Waterston was asked about performing scenes with the same cast members or even new ones for so long on "Law & Order." The interviewer wanted to know more about how each actor might know what the other would do during a scene with improvisation, mannerisms, or other elements. Waterston explained that "Law & Order" aspires to be a great team, specifically like that of the iconic exhibition basketball team, the Harlem Globetrotters. He implied that similar to the Globetrotters' ability to "pass without looking," the main cast on "Law & Order" can do the same thing by making a scene come alive.
"Well you're too young to even know what I'm referring to but — the Harlem Globetrotters, have you ever heard of them? They were a basketball team," Waterston asked. "They could play with each other, pass to each other without looking and of course, that's what all great basketball teams do and that's what shows like ours aspire to," he continued. Waterston ended his response by noting that teamwork is ultimately the key for the "Law & Order" cast. As Season 22 of the series continues, Waterston also explained in the interview that he hopes he hasn't "lost a step" and "picked up new skills" in the interim 10 years that "Law & Order" and Jack McCoy were supposedly done for good.
New episodes of "Law & Order" Season 22 return this Thursday, October 27th, at 8/7c on NBC.