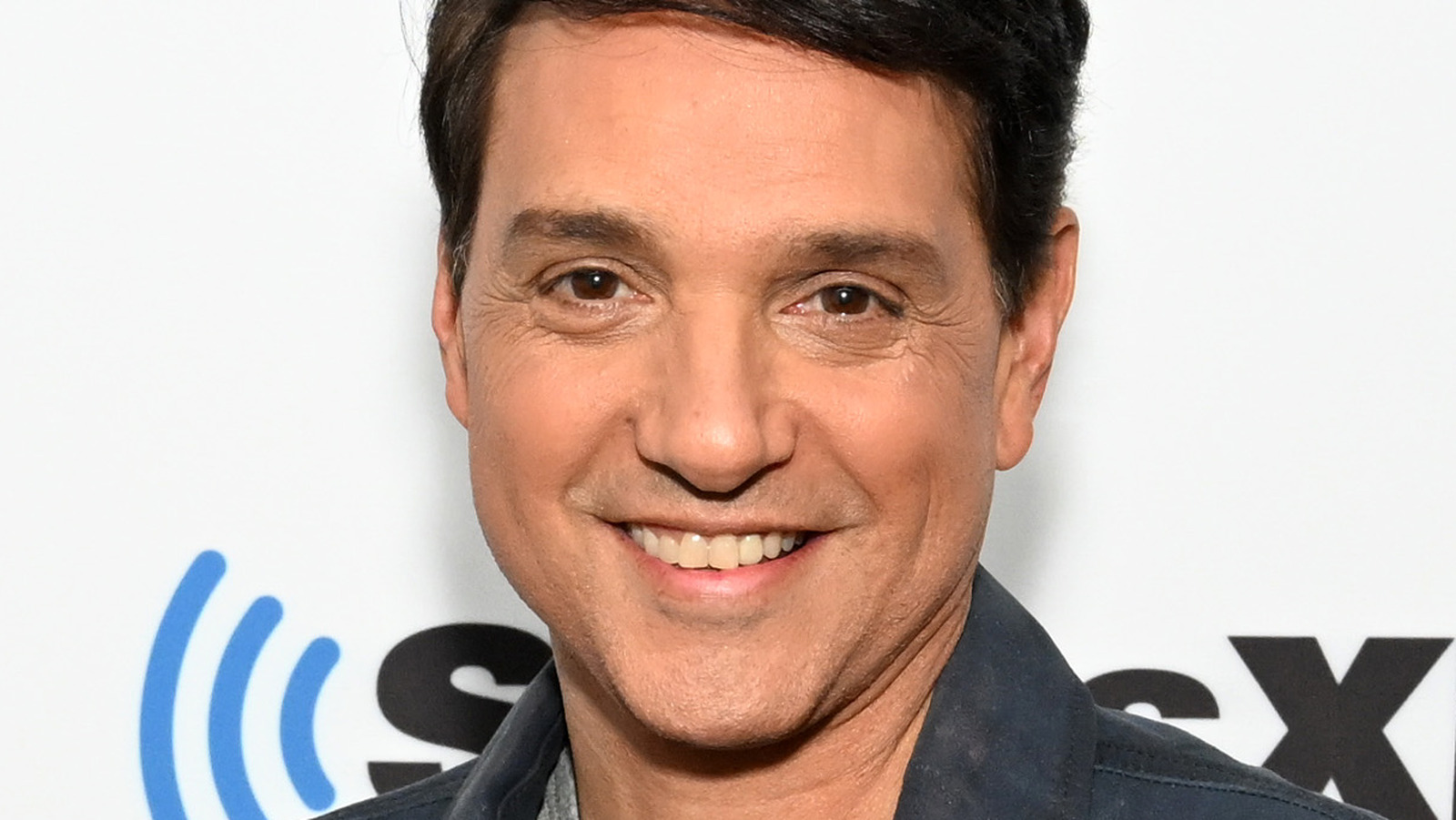 Directed by Oscar-winning "Rocky" filmmaker John G. Avildsen and written by Robert Mark Kamen, "The Karate Kid" is chock-full of emotional scenes that move viewers in many different ways. For Ralph Macchio, the scene that makes his hairs stand on end every time he sees it comes not during but after the riveting sequence where Daniel learns through a drunken Mr. Miyagi of the tragic loss of his sensei's wife and son during childbirth decades prior.
"The one that gets me every time — the hairs stand up and I get the chills — is the montage post-the Miyagi drunk scene when Daniel goes out and he's training himself," Macchio told Looper. "It's called 'Training Hard' and has the music by Bill Conti. You see Daniel in the long shot on the boat doing all the blocking moves, and he's on the pylon on the beach, and he's working on his crane. You see the evolution of that character working hard to achieve. He's alone, taking it upon himself to be the mentor in his own journey from what he's gained from this friendship with Miyagi. It's pure and genuine, heartfelt, and it gets me — hook, line, and sinker — every time."
"Waxing On: The Karate Kid and Me" is new in stores and online through Dutton Books.