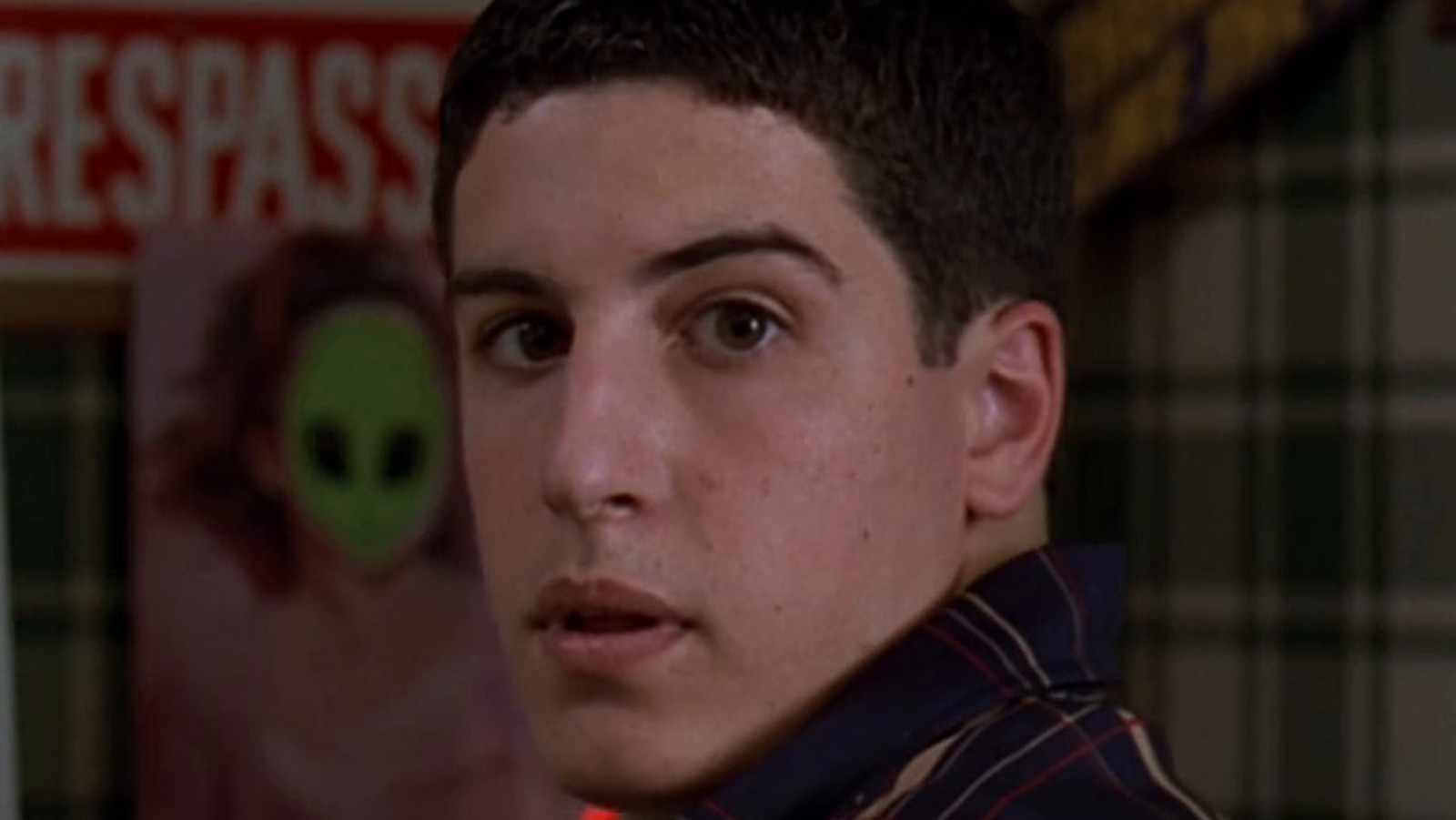 Any ensemble comedy fan who somehow missed 2011's "Bridesmaids" should run, not walk, to check out this romp. It's hilarious. The movie follows the trials and tribulations of maid of honor Annie (played by Kristen Wiig) as she gears up to support her best friend Lillian (played by Maya Rudolph) at the altar.
What unfolds in the run-up to the wedding is a series of unfortunate events made all the more hilarious by arguably one of the greatest comedic ensembles ever to grace the silver screen. "Saturday Night Live" alumni Wiig and Rudolph are flanked by great comedic actors like Melissa McCarthy, Wendi McLendon-Covey, Ellie Kemper, Rose Bryne, and Chris O'Dowd. Plus, Jon Hamm shows up in an all-time self-effacing role as Annie's terrible boyfriend Ted.
When the film came out, reviews were quick to point out the movie's novelty as a women-centric blue comedy, and what a welcome change to the usually male-centric formula "Bridesmaids" presents. Its titular ladies-in-waiting revel in the sweet, awkward, sometimes horrific, but always funny traditions associated with modern weddings. However, don't let the movie's heart fool you, this comedy is deeply blue. The opening scene alone, a protracted sex scene between Annie and Ted that plays like a cringe comedy marathon, should be enough of a sign to leave mom and dad out of any fans' next screening.