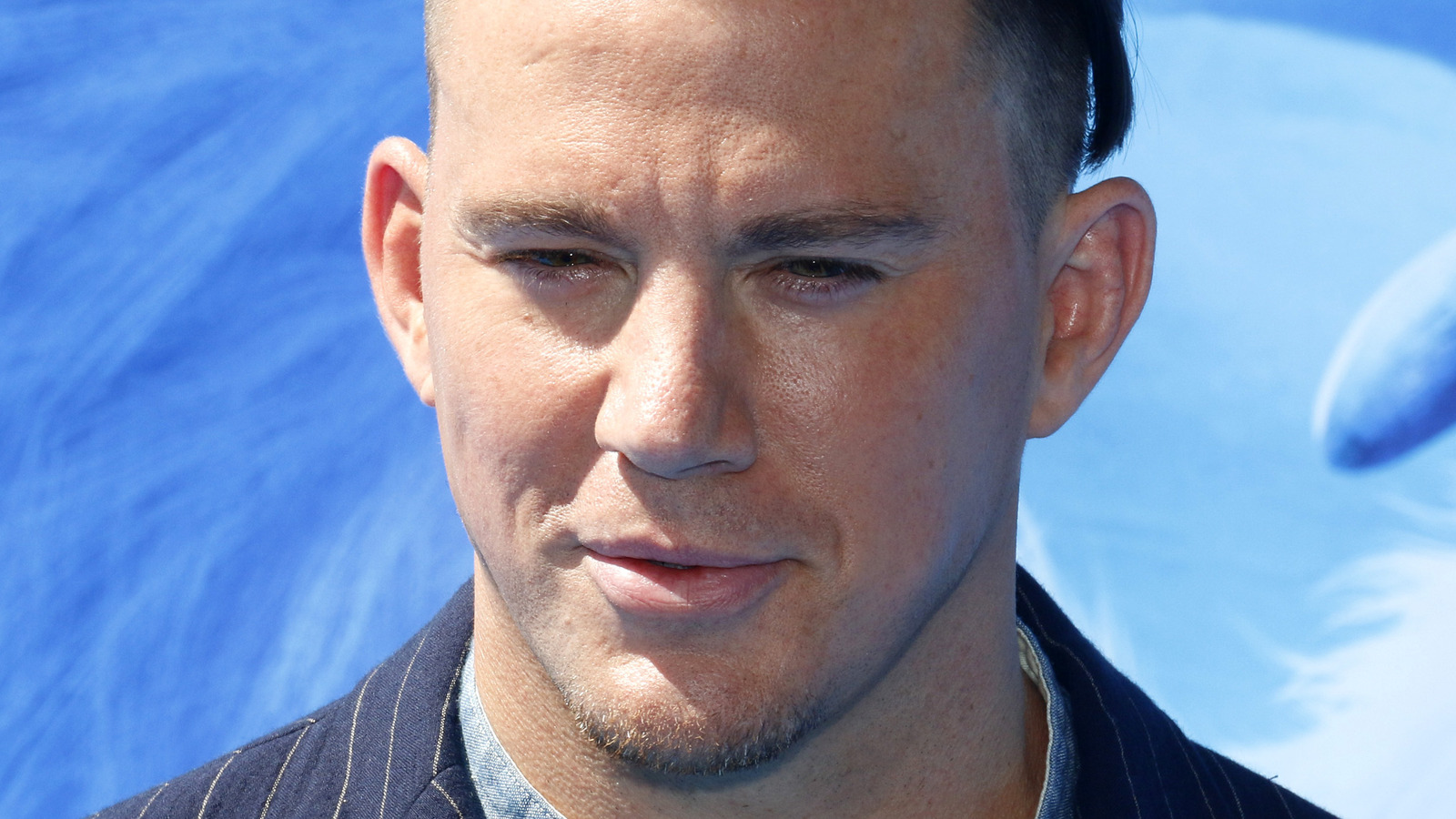 In April 2022, it was reported that "Westworld" star Thandiwe Newton had left "Magic Mike's Last Dance" so that she could deal with "family matters." Production had already begun, and she was quickly replaced with Salma Hayek as Mike's aforementioned love interest.
"Thandiwe Newton has made the difficult decision to step away from the production of 'Magic Mike's Last Dance' to deal with family matters," a spokesperson for Warner Bros. told Variety at the time.
According to screenwriter Reid Carolin, Hayek's character will have her own entertaining arc in "Last Dance." "It's really about a woman stuck at a horrible strip show like a Chippendales and then realizing, 'What the hell am I doing here?'" Carolin told Variety. "And then Magic Mike comes down from the ceiling. She gets to go down the rabbit hole and asks: What do I really want?"
In addition to Hayek and Tatum, it remains to be seen if any of the cast from "Magic Mike" or "Magic Mike XXL" will return for the threequel. What we do know, however, is that Steven Soderbergh, who directed the first "Magic Mike," will return to direct this installment after skipping "XXL." This can only bode well for the franchise, which stumbled a bit in its second act. Perhaps the third time will be the charm.