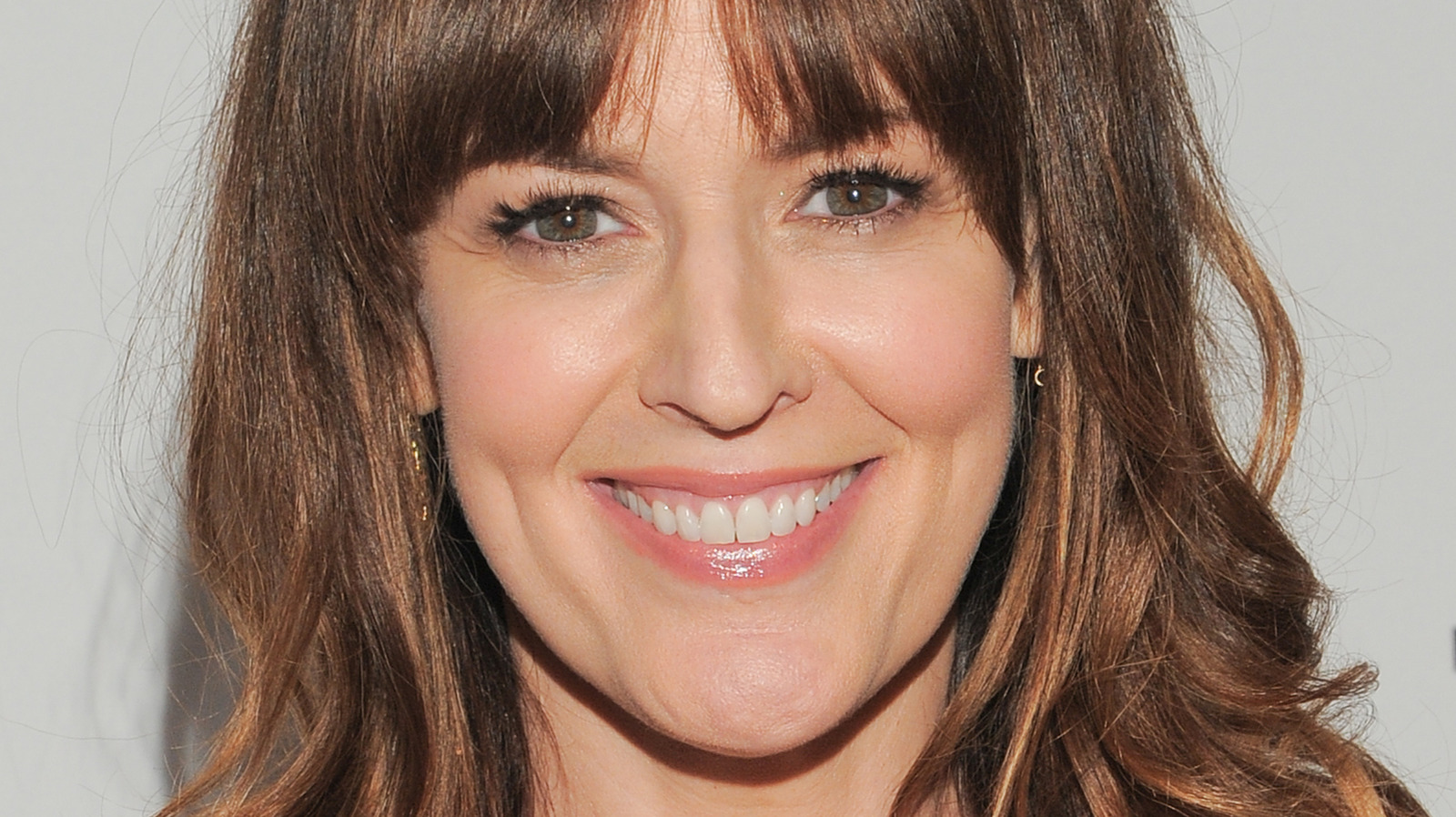 As two working actors with two daughters at home, juggling career and family life can sometimes be difficult for Rosemarie DeWitt and Ron Livingston. "These days, it's always hard," DeWitt admitted. "So many things shoot outside of LA, so a parent is always leaving their kids. The best way to get one of us to go work is to cast the other one too, so it becomes a whole family affair."
DeWitt added that she has occasionally landed a role in a project and been asked if Livingston would want to get involved as well, which is very much what happened on "The Estate." She explained that it was a call from lead actor Toni Collette — with whom DeWitt has previously worked in "The United States of Tara" and "The Staircase" — that ended up with both her and Livingston getting hired for the movie.
"Toni Collette is a friend and a person I've had the privilege of working with a couple times now, and she said, 'Would you want to do this?'" DeWitt shared. "Then she was like, 'Do you think Ron would want to do it?' I was surprised."
DeWitt added that she felt fortunate that her husband was willing to take the kind of torment from her on screen that would not work in any kind of normal marriage. "He wanted to support me being Beatrice. Then I was like, 'Don't ever do that again. I'm so mean to you [in the movie]. That's so awful. It's so emasculating.' But it was really fun to work together."
"The Estate" opens this Friday (November 4) in theaters.