New Delhi: Shah Rukh Khan's 'Pathaan' teaser has created quite a storm on social media ever since its release today, on SRK's 57th birthday. The action-packed trailer with impressive visuals with SRK in the role of a spy has overshadowed almost everything on social media. While loyal Shah Rukh fans have appreciated the teaser, many have called out similarities of the teaser with other action films like Hrithik Roshan's 'WAR', Avengers 'Captain America: The Winter Soldier', among other films.
Taking to Twitter, users have been trending #Pathaan teaser with #SRK's birthday on microblogging site Twitter where the entire debate around the teaser's similarities has erupted. Fans of Avengers' film 'Captain America: The Winter Soldier' have pointed out that John Abraham's entry as the antagonist in the trailer is similar to that of Bucky Barns( Sebastian Stan) in the Chris Evans, Scarlett Johansson film.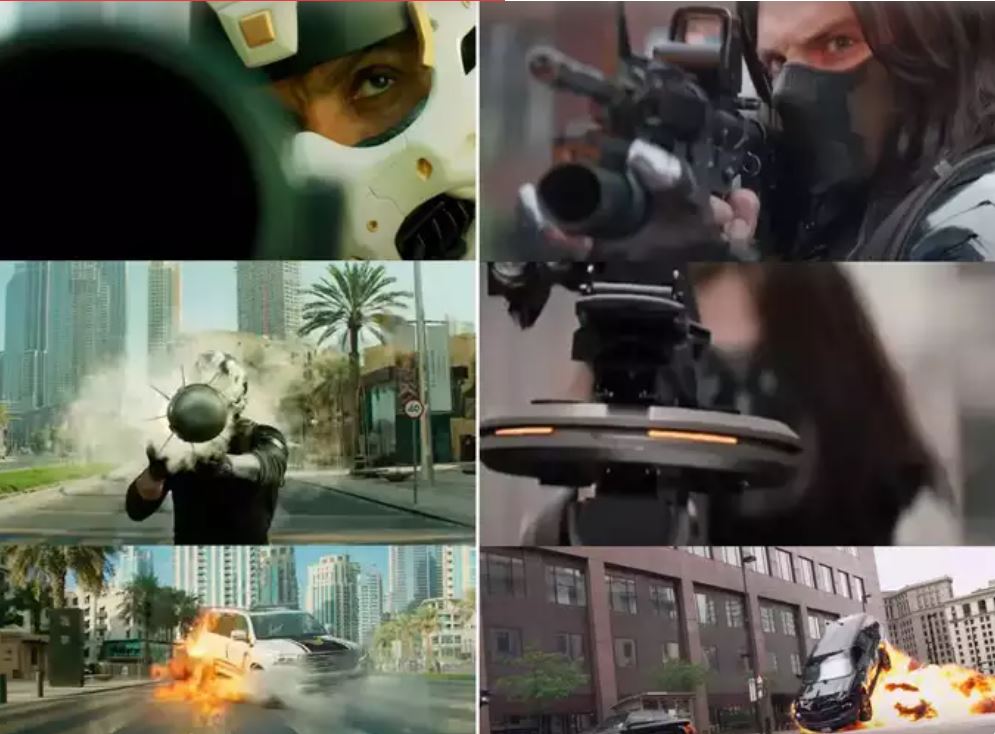 Another user took to Twitter to share screenshots from 'WAR' along with scenes from 'Pathaan' teaser and wrote, "Pura copy paste kar diya". For the unaware, Sidharth Anand also directed 'WAR' starring Hrithik Roshan and Tiger Shroff and now 'Pathaan' featuring Deepika Padukone, John Abraham and Shah Rukh Khan.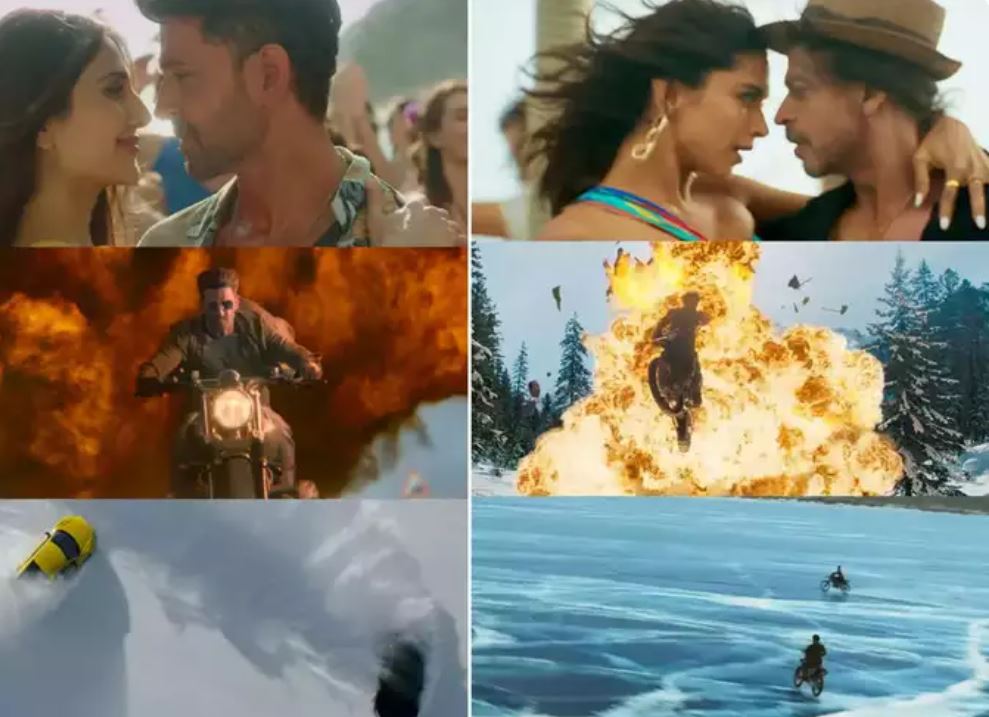 A user on Twitter shared an old snip from the film 'Dus' featuring Zayed Khan on a bike dropping a bomb through the window of a car. The user's tweet read, "Every masterpiece has a cheap copy."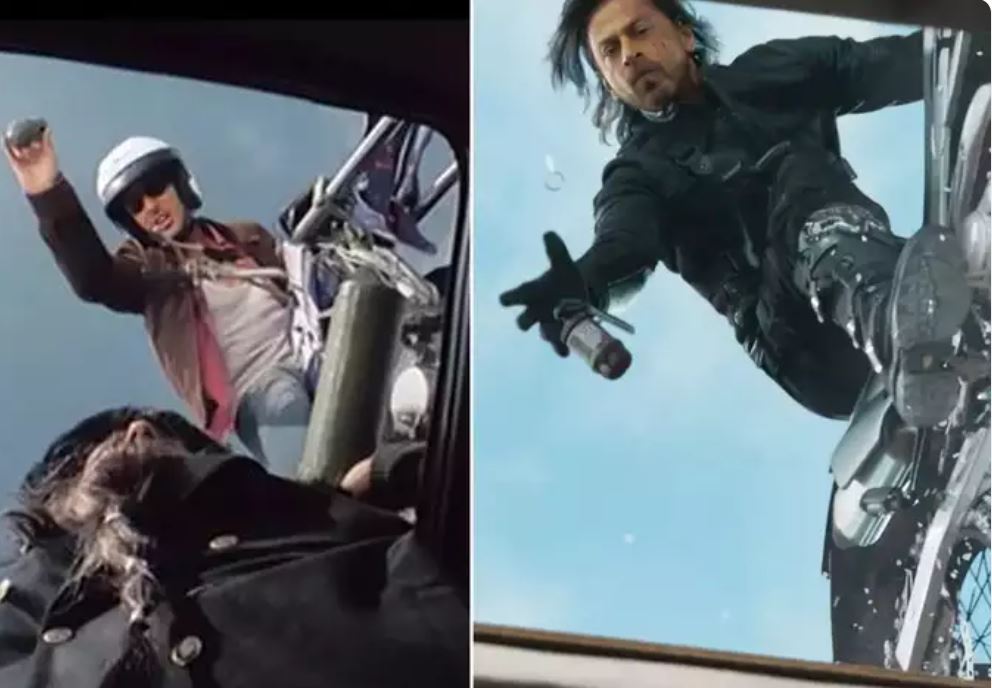 Some users also compared SRK's scene of taking to the skies with a jetpack as a 'cheap copy' of Prabhas' action-film 'Saaho'.  Sharing pictures of both stars with their jet packs, a tweet said, "Saaho looks better than Pathaan. Saaho was directed by a short film director. It was his 1st movie."
On another scale, users even compared an emotional scene between Deepika Padukone and Shah Rukh Khan with Salman Khan and Katrina Kaif from the 'Tiger' film franchise.
Copy or not, the 'Pathaan' teaser has leveled up excitement among fans to another level. Directed by Siddharth Anand, 'Pathaan', produced by Yash Raj Films, the film is slated to release on January 25, 2023.