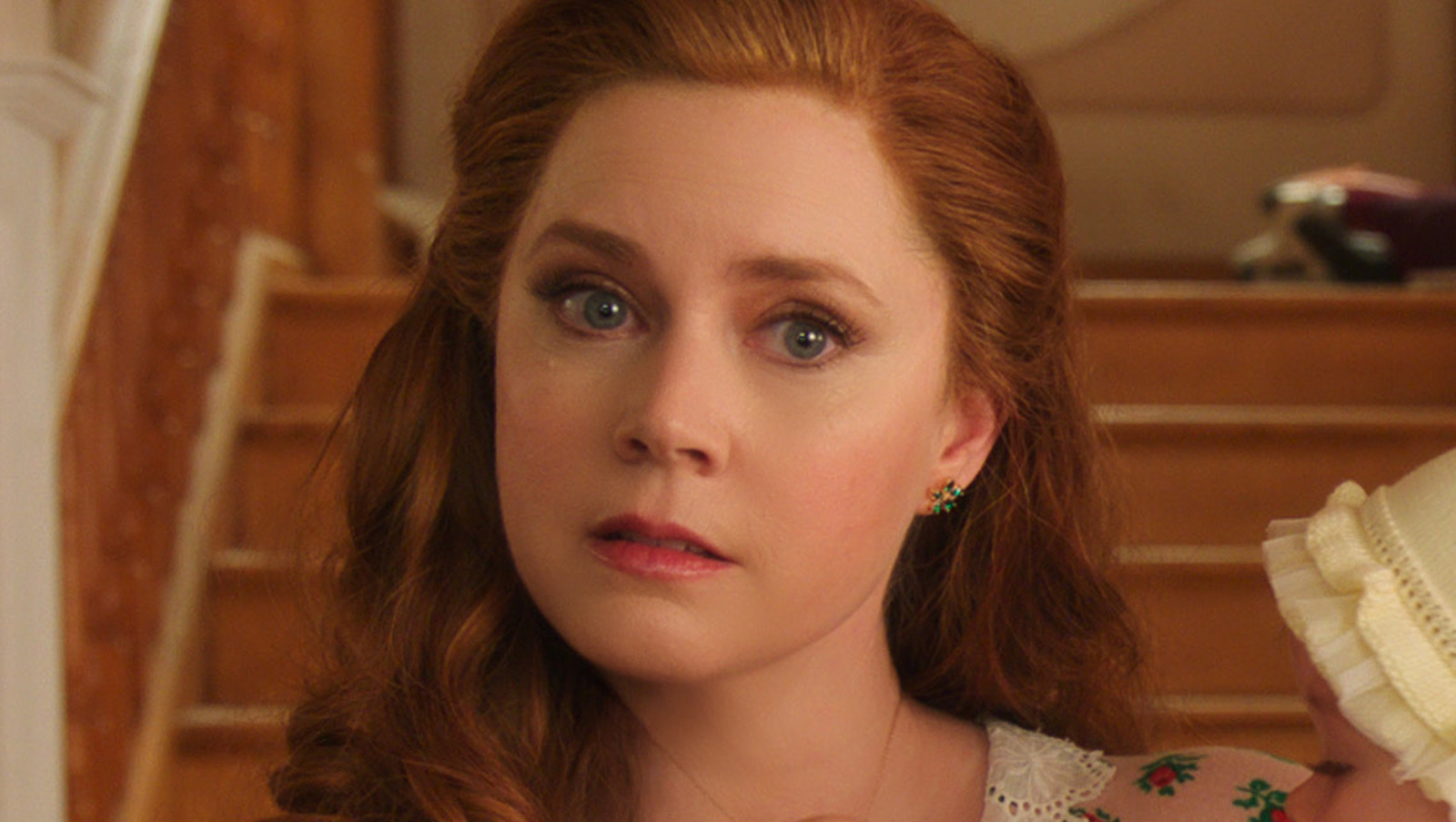 "Watching Giselle as an evil stepmother is both terrifying and giving me an absurd amount of serotonin," reads a top trailer comment on YouTube, while another points out the simultaneous obviousness and brilliance of the premise: "Whichever writer noticed that Giselle had become a stepmother and put 2 and 2 together with their traditional role in fairy tales deserves a raise," they wrote. 
Over on Twitter, fans are similarly enthused to see the goody-two-shoes go dark. "Evil Giselle? I need this in my life pls it's gonna be so good," wrote @Blockbustargirl, a sentiment echoed by @WassermanReview: "this is looking way better than I expected in terms of sequel premise. And who can say no to evil Amy Adams?" 
The question may be rhetorical, but as fans on both Twitter and Reddit have demonstrated, even those who are skeptical about yet another sequel can't resist Adams' upcoming shift. "I still think it's unnecessary and it will be impossible to top the pitch perfect original," wrote u/eggzachtly, adding "If nothing else, I'm personally down to see Amy Adams chew scenery as an evil stepmother witch queen."
YouTube user Louis Berry agreed: "This is looking better than expected. Love seeing Amy play Giselle as A Villain in this."
As the comments continue to roll in, many suggest fans are putting the majority of their golden eggs in the basket that is "evil Giselle," but is that enough?