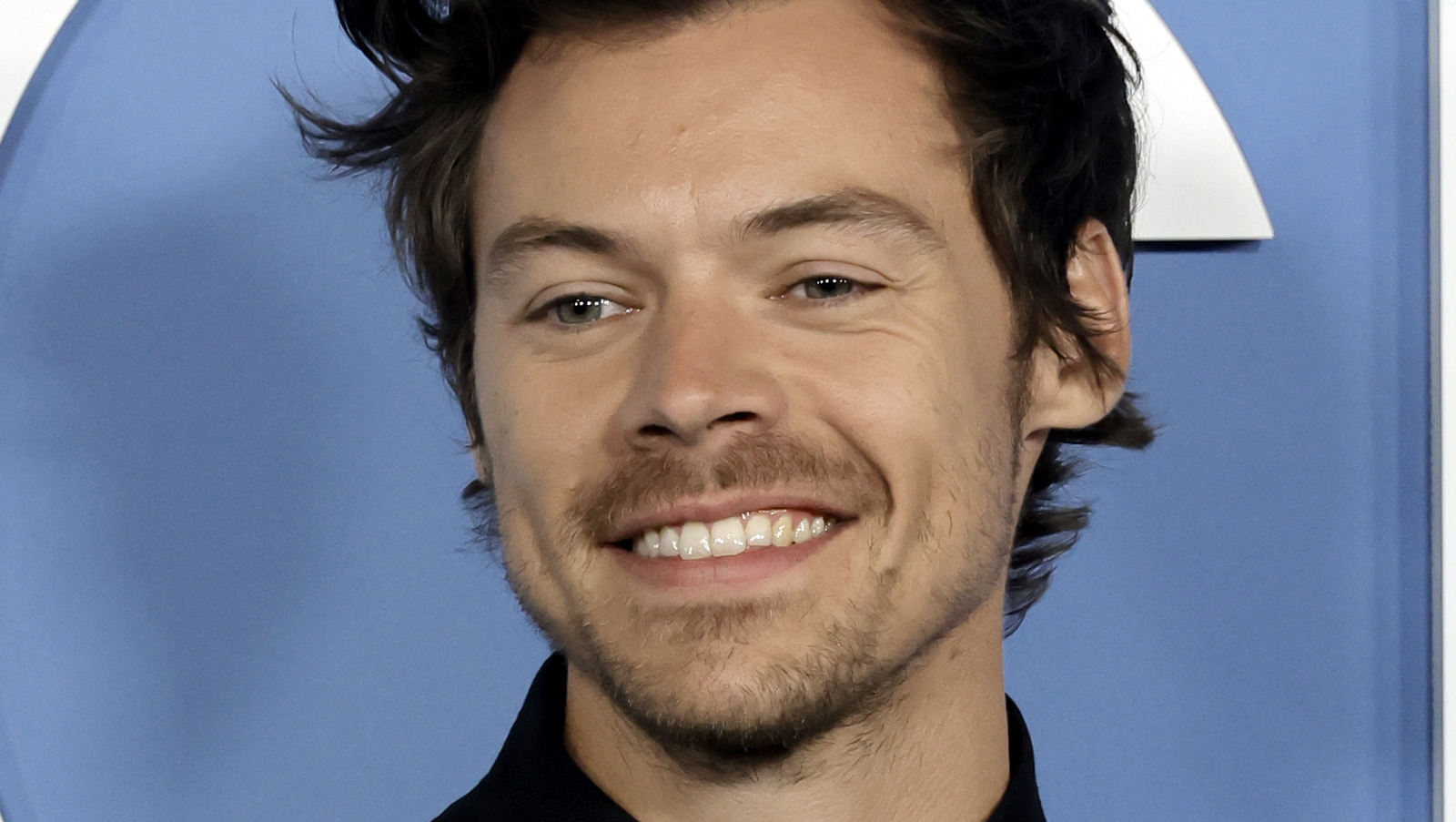 While Harry Styles was roundly praised for his role in "Dunkirk," like "Eternals," it was more of an ensemble piece, meaning the performer didn't have much time on the screen to stand out. For what it's worth, though, his role as a panicked, desperate soldier trying to escape certain death was notably effective (via Hello!), which makes his newer projects all the more surprising.
Prior to the release of "Don't Worry Darling," a clip featuring Styles as charming husband Jack was released to the masses and criticized heavily (via USA Today). While some pointed out how weak his craft was compared to co-star Florence Pugh, others wondered what kind of accent the singer-songwriter was even attempting in the clip. The movie and Styles' performance have since been mostly panned by critics (via Rotten Tomatoes).
Unfortunately for Styles, critics on Rotten Tomatoes have also been heavily critical of his performance as a closeted gay cop in the period drama "My Policeman." Wendy Ide of The Guardian wrote: "The best that can be said about Styles is that his is not the worst performance." Meanwhile, A.A. Dowd of Chron commended Styles for trying to increase his range but ultimately decided: "The results suggest that it's not nearly as wide as the stages he headlines." Though Styles currently has other roles in the works going off of his IMDb page, it appears that they may not be enough to ensure a successful acting career for the performer.