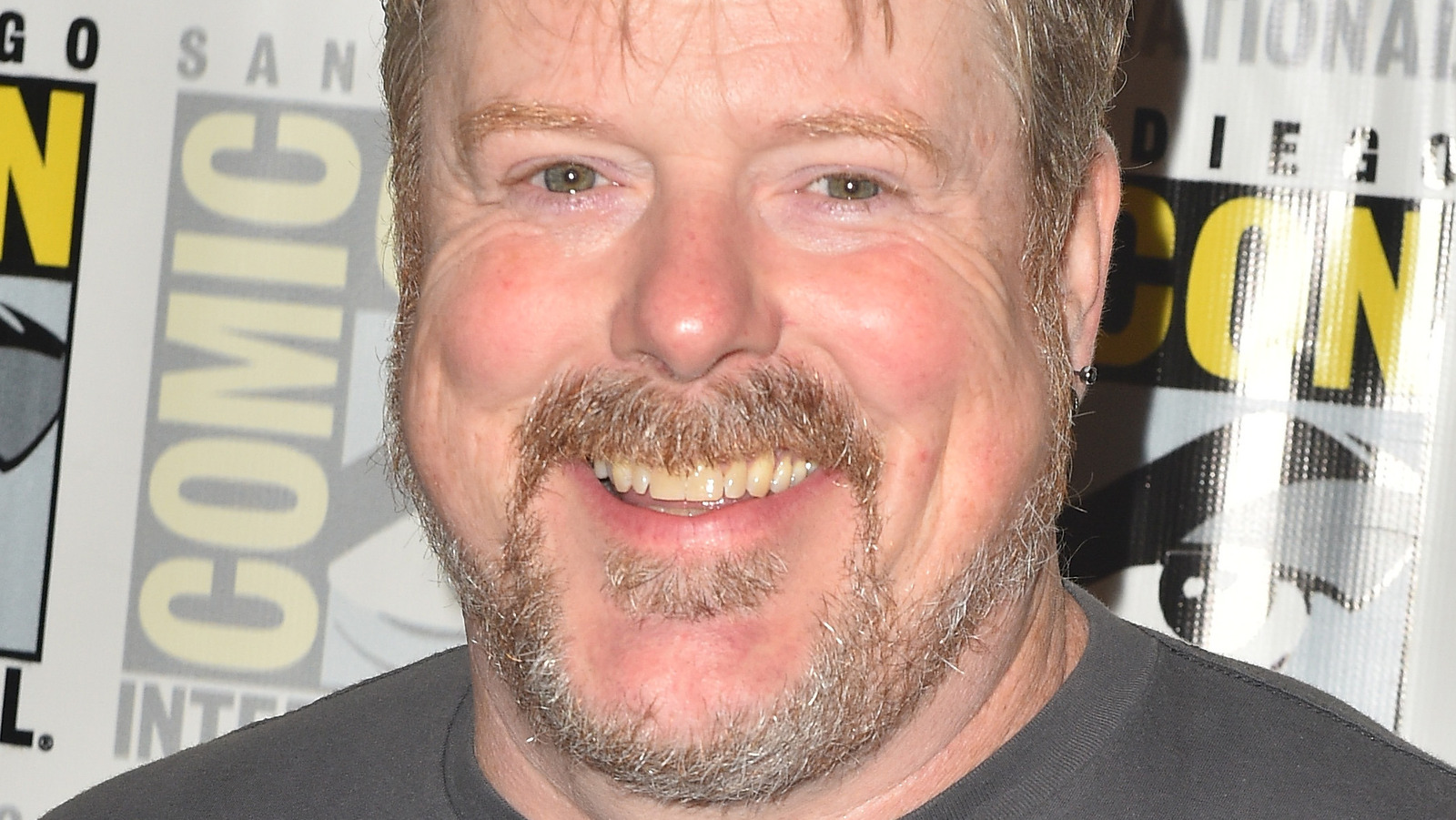 Asked whether he would like to do more voice work, Brian Hanby responded he would but joked working with DiMaggio can be a left hook from reality. "If I could, yeah. But when you work and watch John DiMaggio, you realize you suck. I got a lot of work to do," Hanby said.
"I want to do more of this for sure," Scott Robison, aka Mr. Sark, said. He went on to reveal one unfortunate story from his voice acting background, where he was told during the recording of the 2020 video game "Predator: Hunting Grounds" that he sounded like the Cookie Monster from "Sesame Street." Sark voiced Zeus in the game, which also saw the return of Arnold Schwarzenegger as Dutch from 1987's "Predator." Others "Alpha Betas" stars had similar stories, with Hanby revealing he went through an entire recording session, only realizing after that he never actually hit the record button.
Even with their learning curve, the voices behind "Alpha Betas" have individually found their own success through their channels. They now have a funded animated series attracting voices like DiMaggio, which is not too shabby. Also among notable names attached to the series is oddly "A Million Little Pieces" author James Frey, an executive producer through 3BLACKDOT (via Animation World Network).