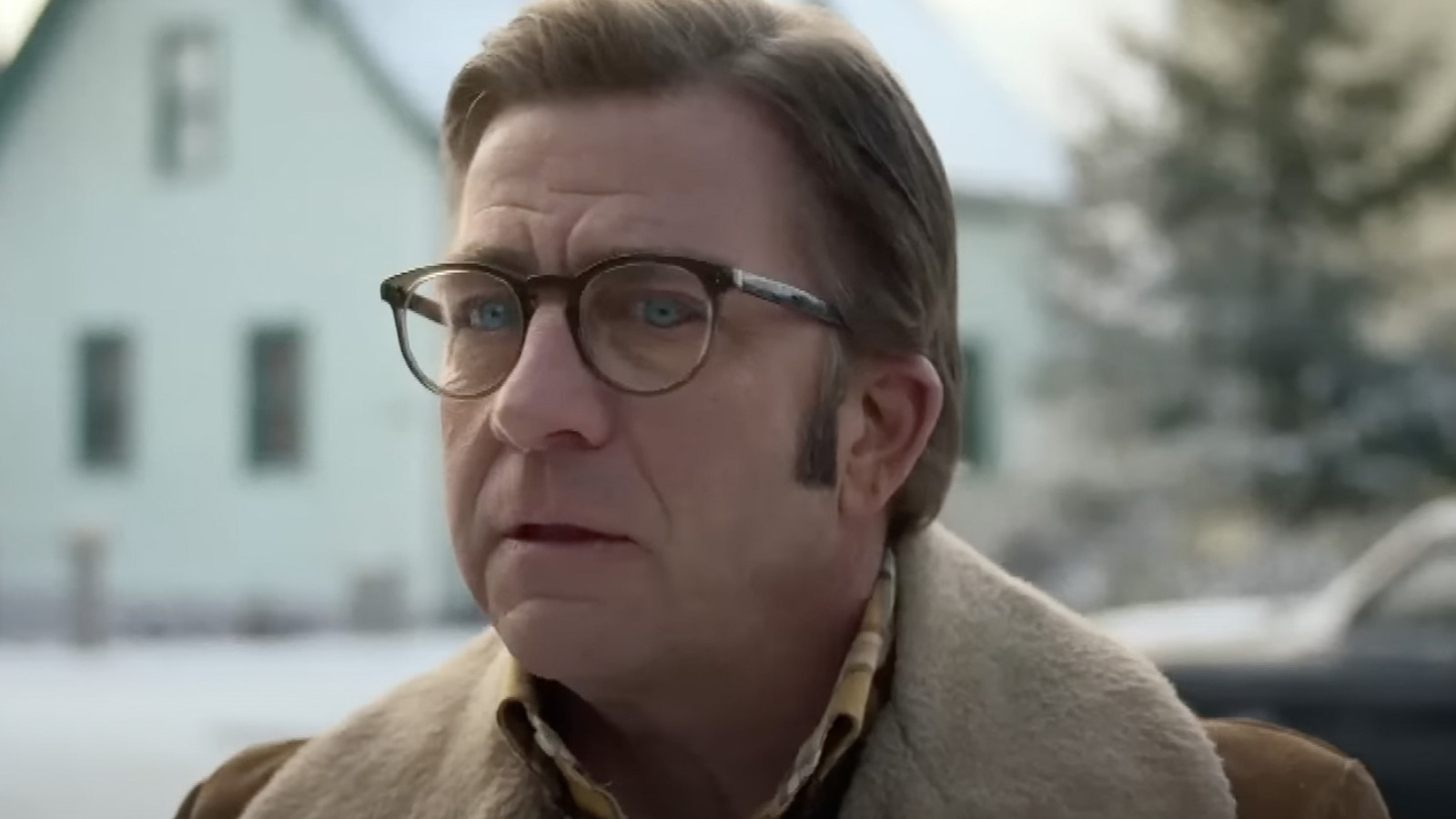 There were actually a few sequels to "A Christmas Story." And perhaps all prove Yahoo's point that "A Christmas Story" is less about Christmas than about consumerism, children in pain, and the misadventures of the Parker family. All the films, including the 1983 original, are based on the autobiographical stories of Jean Shepherd.
After PBS aired televised stories about Ralphie and his family in the late 1980s, 1994 saw "It Runs in the Family," later retitled "My Summer Story," released as a sequel to "A Christmas Story," per Paste. Having nothing to do with Christmas, the film follows the Parker family on a fishing trip the following summer. None of the cast returned, as the movie featured Charles Grodin and Mary Steenburgen as Ralphie's parents and Kieran Culkin as Ralphie. It also brought the occasionally mentioned hillbilly neighbors The Bumpuses into the spotlight. It brought in a $70 million worldwide gross and was received poorly.
Trying again to recapture the original magic with more direct ties, the straight-to-video "A Christmas Story 2" was released in 2012 and received even more poorly. That same year also saw the Broadway musical adaptation of "A Christmas Story," produced by Peter Billingsley and later shown live on television in 2017. But it's unfair to call that a sequel, as Billingsley told Playbill, "it's really an extension of the story." 
Perhaps fortunately, Netflix will not address any of these sequels in "A Christmas Story Christmas," according to Variety. They're sure to stick to the original for nostalgia and callbacks.