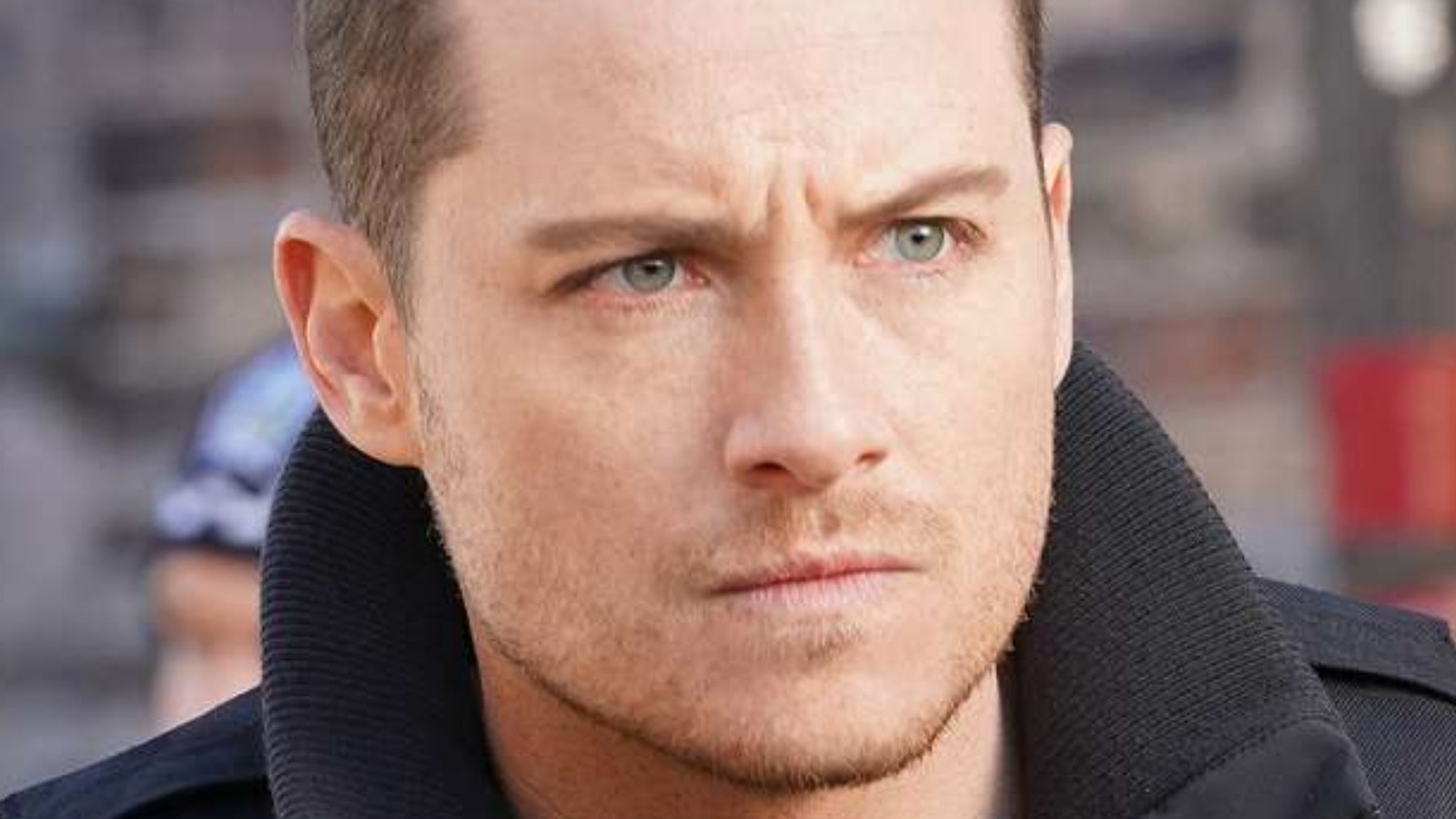 Police procedurals can sometimes be easy to watch, especially if they don't get down and dirty with showing the true reality of crime and law enforcement. That could never be said of "Chicago P.D." as it certainly isn't afraid to dive into the grittiness of police work. If you are after something similar, then "NYPD Blue" is a good option. The show provides an uncompromising look at crime in New York City, never shying away from demonstrating the potential consequences of criminal actions. Interestingly, the series also provides insight into the toll taken on investigators and officers as they put up the good fight, which is one more thing this show has in common with "Chicago P.D."
"NYPD Blue" largely follows a group of police detectives in the 15th Precinct, an imaginary NYPD department. Although the series had an ensemble cast, with many episodes containing multiple narratives that take place at the same time, the emphasis was usually on Dennis Franz's lush scumbag detective Andy Sipowicz and his younger partner John Kelly played by John Caruso. Caruso left after the second season but actors such as James McDaniel, Sharon Lawrence, Nicholas Turturro, and Jimmy Smits became regular presences throughout much of the show's run.
Despite some controversies, "NYPD Blue" is regarded as an important and influential series (via Variety). Creators Steven Bochco and David Milch helped to set a new standard for grittier shows featuring hardened and troubled police officers, setting the stage for the wide array of unsentimental and darker police procedurals to come.