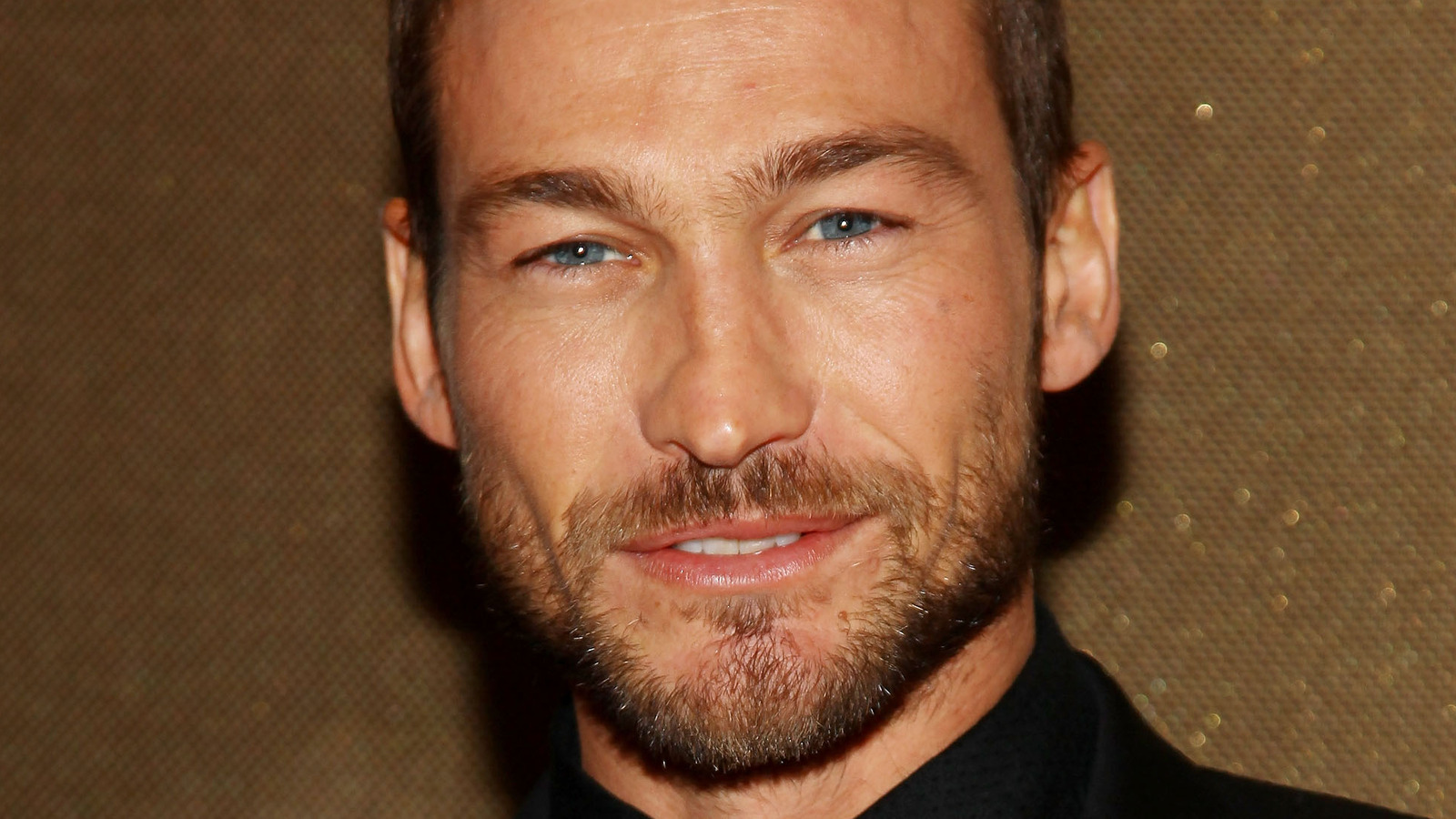 As the stern and stoic doctore Oenomaus, Peter Mensah is a formidable presence in "Spartacus." Oenomaus is a critical character not just for training Spartacus and the other gladiators into highly effective fighters, but also for becoming a key part of the revolt against the Roman oppressors in the war for freedom.
Mensah has often featured in shows and movies with high levels of tension and action throughout his career, and that trend continues to this day. The actor is set to star as Governor Gaddo in the thriller "Rise," a harrowing tale about a Nigerian princess' desperate mission to save her sister from the clutches of Boko Haram militants. Similarly, in terms of heart-pounding performances, Mensah also has roles in the 2022 horror films "Hypochondriac" and "The Devil Conspiracy." He also plays Blind Master in the 2021 "G.I. Joe" film "Snake Eyes."
Of course, Mensah has also continued to feature on the small screen since "Spartacus." "Sleepy Hollow," "Midnight, Texas," "Departure," and "Agents of S.H.I.E.L.D." are just some of his more notable credits on TV, with Mensah playing the villainous Qovas in the Marvel series.