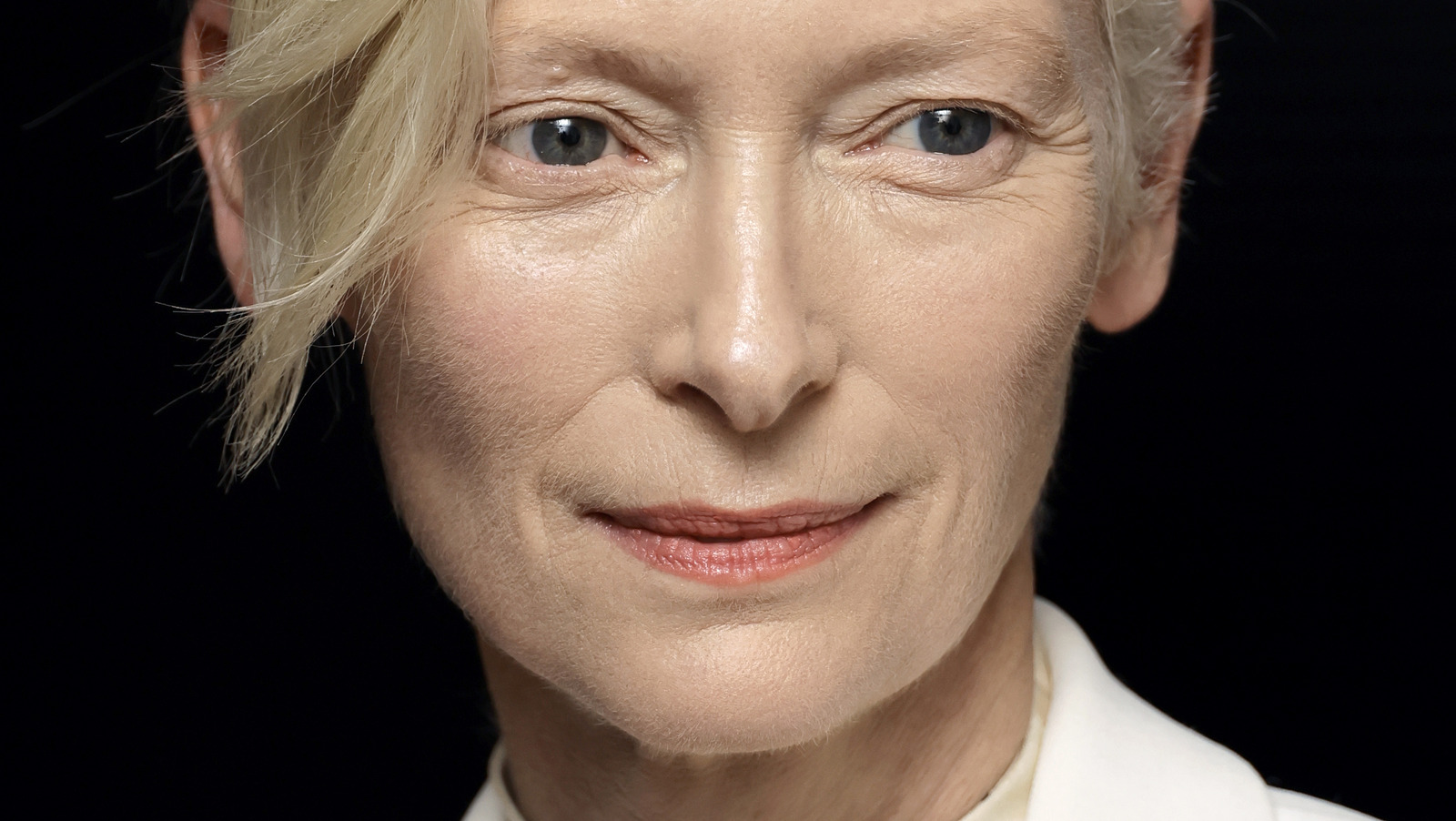 Speaking to HeyUGuys on the London Film Festival red carpet, Swinton described her experience playing both Julie and Rosalind as "fun," "beautiful," and "important." "The nature of this film…" she said, "…it is important that the two roles are played by the same person. I've done that before. But you know what? It's no different to playing a different role in a different film…"
Swinton notoriously played two roles in the 2018 remake of "Suspiria," in which she played Madame Blanc and Dr. Josef Klemperer — or, rather, as she told the New York Times, she played Lutz Ebersdorf, the actor who played Dr. Josef Klemperer. If that sounds a bit ridiculous, Swinton admits that taking on both roles and attempting to maintain some secrecy about it was all an elaborate bit of fun (per Screen Rant).
Her attitude toward playing dual roles in "The Eternal Daughter" is similarly relaxed and blunt, telling HeyUGuys "…[playing both roles is] easy, it's fun. It's dressing up and playing, and the only issue here was just practically, you know, talking to oneself and remember the way in which one spoke to oneself. That was a little bit of mathematics. But no, it was beautiful."
See Tilda Swinton embody both mother and child in A24's "The Eternal Daughter," in theaters December 2nd, 2022.