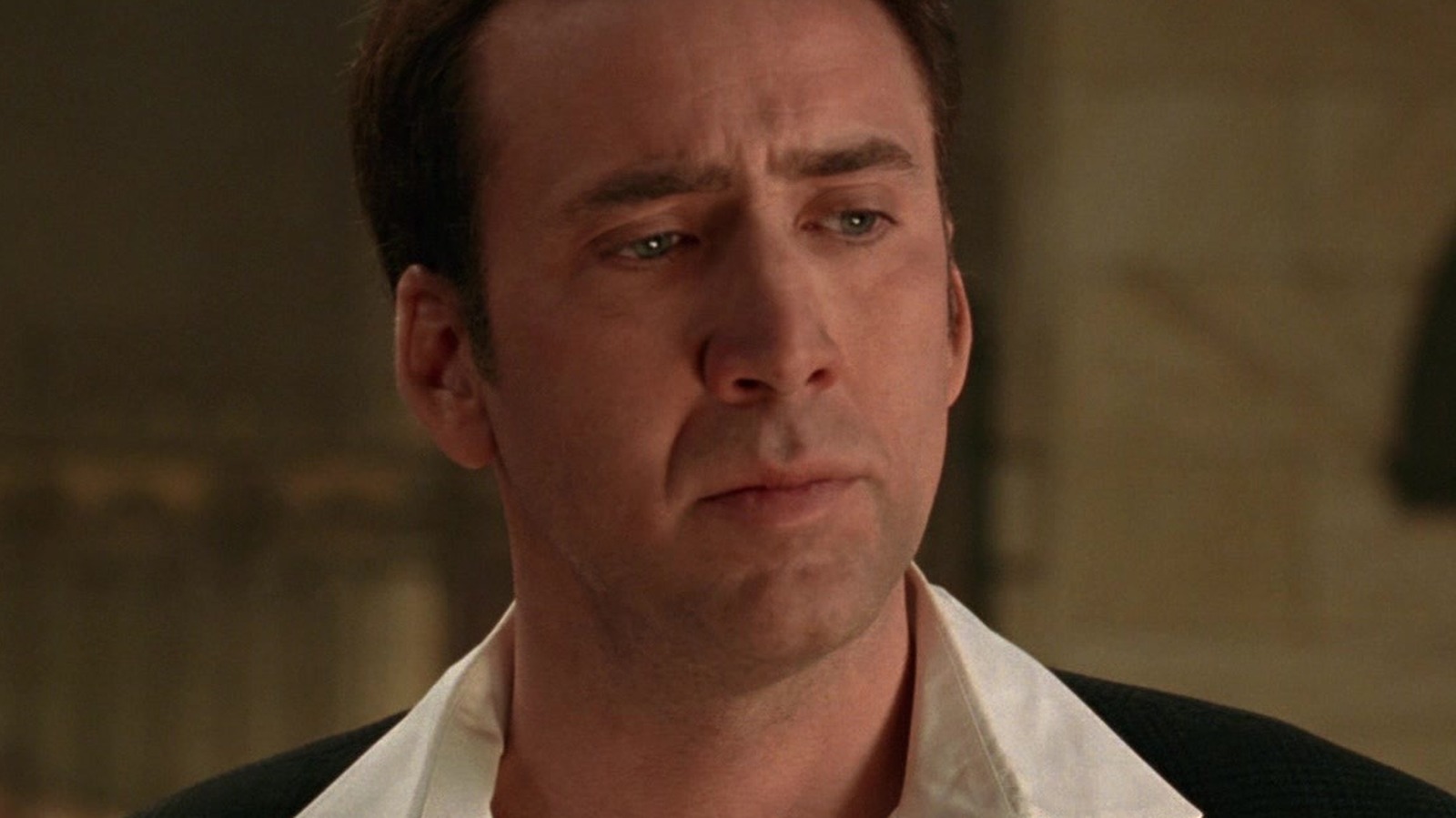 According to "National Treasure: Book of Secrets," in 1865 (and '76 and '79, as mentioned), people were disseminating, and in some cases creating, clues to the lost city of Cibola, the city of gold. The question is, why? In the first movie, the motive for hiding the treasure is that the Freemasons believed no one person or government should have access to all that wealth and power. That's not the case in this movie. 
Supposedly, the sequel tells us, the Knights of the Golden Circle are working in consort with Queen Victoria to find the treasure and reestablish the Confederacy (a specious claim to start with, considering slavery was fully abolished in all of England and the British Colonies since 1833). But if they had the planks in 1865 or thereabouts (and someone must've, to hide them in the desks 14 years later), why go through the trouble of hiding them at all? Why not just go get the treasure? It's not like the British were well-known for leaving valuables where they found them.
Perhaps the planks couldn't be translated? Well, that's not the case either, because, as it's written in the President's book, when Calvin Coolidge found the plank, even only having half the map, he sent the sculptor Borglum to build Mount Rushmore and cover the landmarks. Why he wouldn't claim it for the country himself is beyond understanding, particularly when the U.S. went into the Great Depression less than a decade later. There's simply no reason for the treasure to have been hidden in this manner, or for this map to have existed at all without someone claiming it sometime in the past several hundred years. Basically, the entire premise of the movie is flawed. The "National Treasure" series is still a fun watch, though.