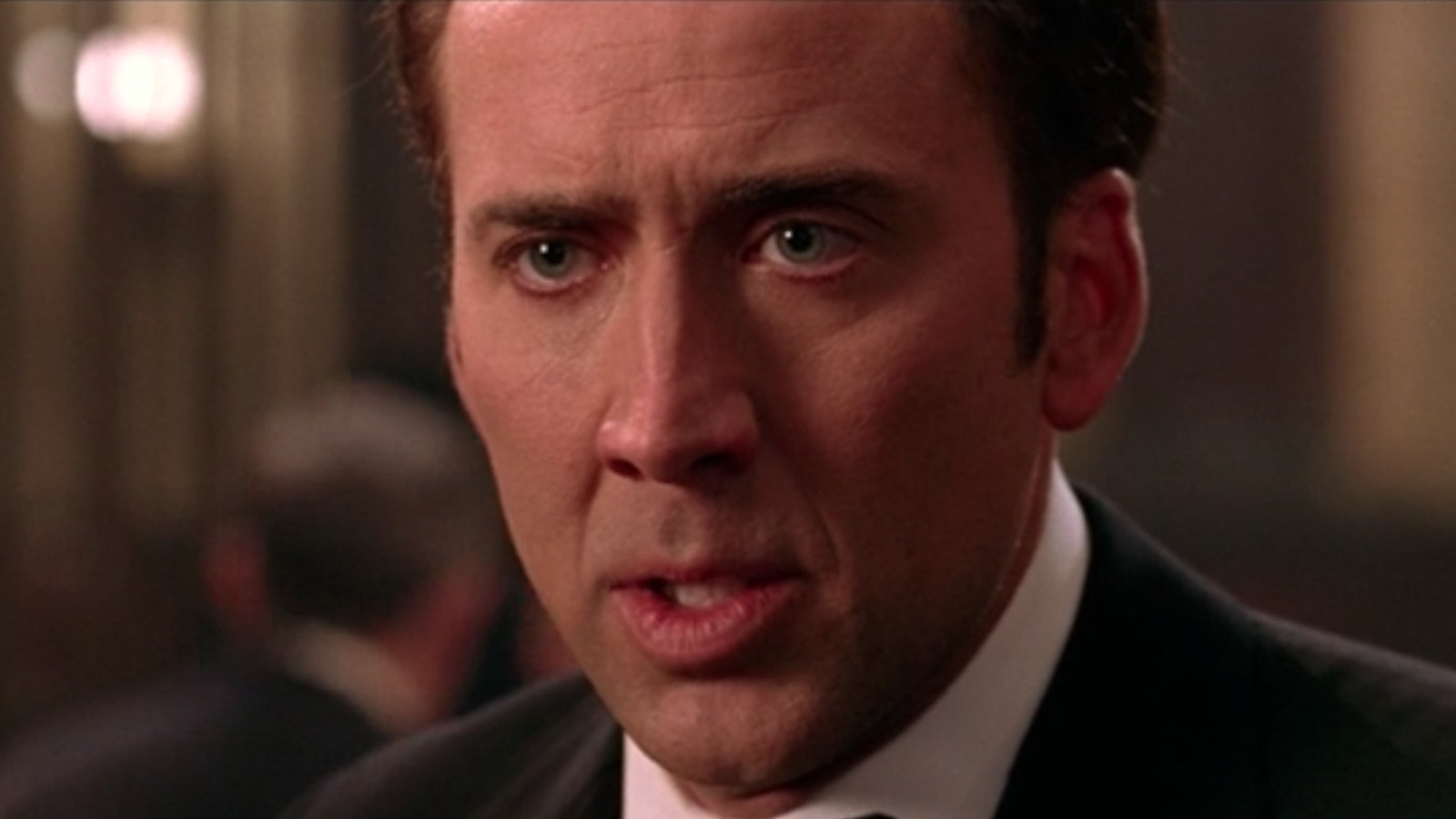 While Cage is the name most closely associated with the "National Treasure" franchise, the movies surround him with an impressive stable of supporting heavyweights. In addition to Cage, the core cast of both films includes Diane Kruger, Justin Bartha, Jon Voight (Oscar winner), and Harvey Keitel (Oscar nominee) as a dogged FBI agent. If that's not enough for you, the two films also bring along Ed Harris (Oscar winner), Christopher Plummer (Oscar winner), Helen Mirren (Oscar winner), Bruce Greenwood, Ty Burrell (2 time Emmy winner) and Sean Bean.
Each of these stars has a moment to shine, whether it's Bartha quipping away as he follows Ben into some extremely questionable scenarios, Kruger matching Ben's enthusiasm for history, or Greenwood as the president. Voight turns in an endearing performance as Ben's skeptical father.
Both movies boast ace actors in the role of the villain, with Bean as the amiable but ruthless Ian Howe in "National Treasure" and Harris as black market dealer Mitch Wilkinson in "Book of Secrets." Their performances ensure that characters who could have been one-note black hats come across as more complex individuals. 
Of particular note is the "National Treasure" appearance by Plummer as Ben's grandfather. Plummer's character introduces his grandson to the Gates family's treasure-hunting legacy in such a charming way in the prologue of the first film that viewers may find themselves wanting to believe his story too. Plus, "Book of Secrets" has Mirren as Ben's mother Emily, an expert in Native American languages, who can't stand Patrick, her ex-husband. There isn't a weak link in the bunch, and such strong acting makes the franchise all the more enjoyable.