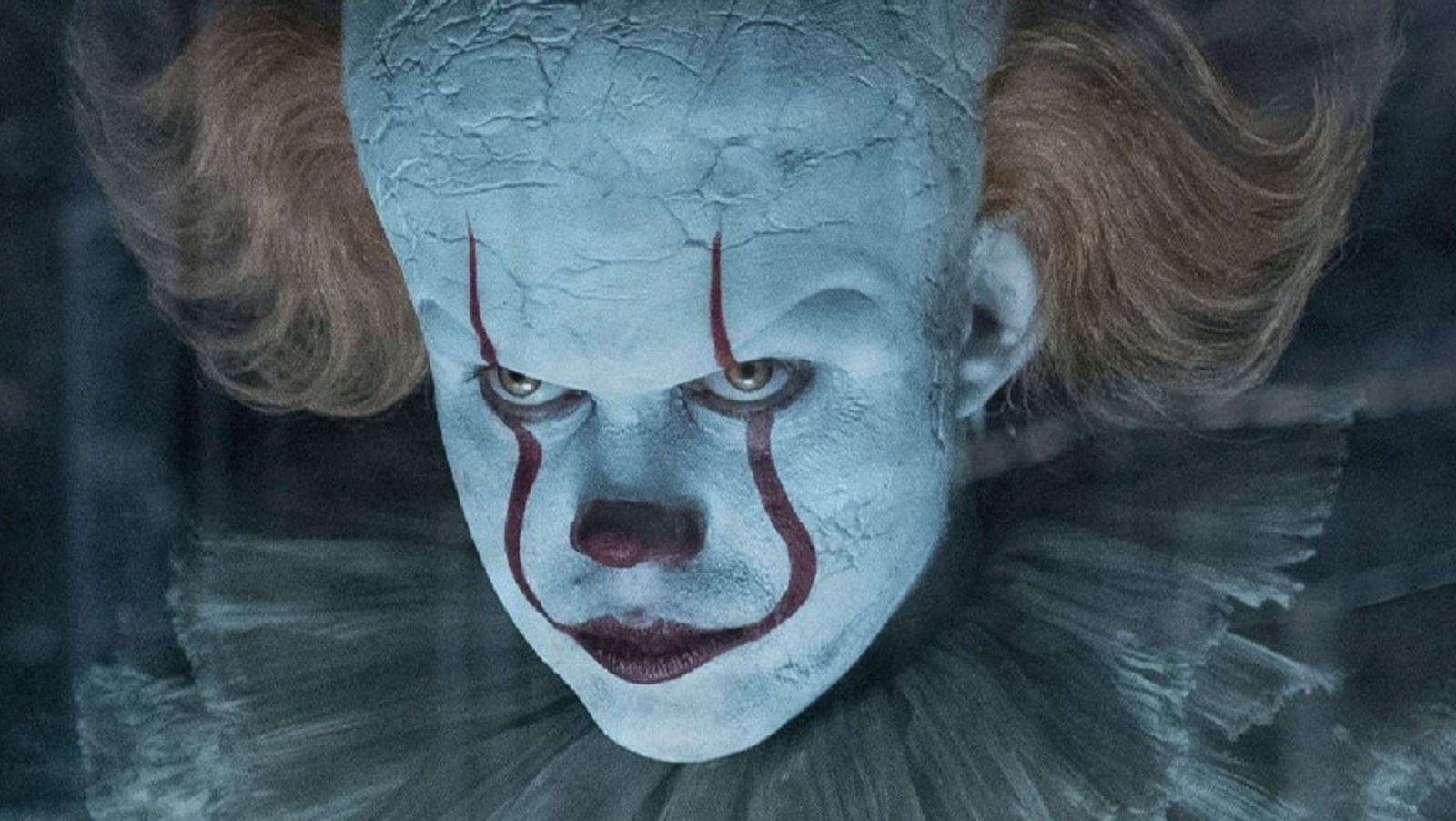 Horror's vast international market makes it a sublime genre to draw inspiration from other countries' nightmares. 2010's "Let Me In" reimagines Tomas Alfredson's 2008 Swedish romantic thriller "Let the Right One In," whereub a young bullied boy makes a powerful new friend. In Matt Reeves'  American adaptation, undeclared scream queen Chloë Grace Moretz stars as the vampiric Abby who eventually punishes her powerless friends' enemies. 
"Let Me In" blends a variety of genres into this horrific narrative with romance and a satisfying revenge thriller element bleeding through in the end. Before Kodi Smit-McPhee was the teleporting blue devil Nightcrawler in the "X-Men" film franchise, he was the small boy Owen who lovingly accepted his monstrous new companion. After spending an unbearable amount of time being tormented by his bullies, Owen meets Abby who turns it all around. She returns his acceptance in a heartwarming exchange after he, as the title suggests, physically and emotionally lets her in. 
The bloodthirsty myth of vampires is explored in a unique way by following and subverting an abundance of recognizable folklore. This technique roots the drama in a deeper realism that makes Reeves' world feel more than alive. His directing choices are terrifying in meticulously choosing what gruesome sights we witness visually and which we only hear the grisly sounds from, capped off by Moretz's ghastly performance.