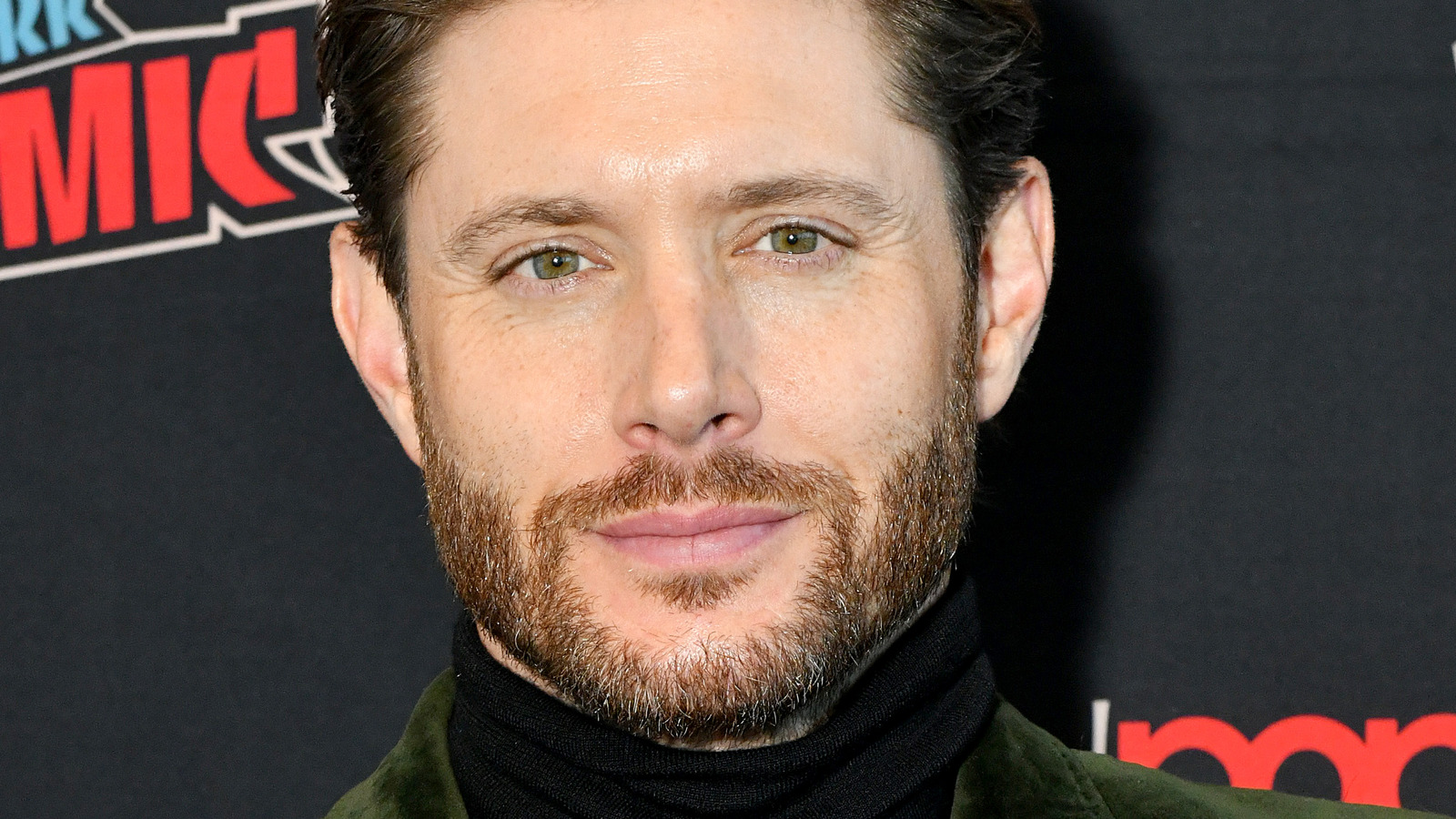 Luckily for fans, Jensen Ackles is going to do his best to make his directorial debut on "The Winchesters." He told us, "As far as directing goes, [I'm] hoping for the pickup of a few more episodes for this season. We're doing 13 right now. I'm not available to direct for this first 13."
The actor has been quite busy recently with his role as Soldier Boy on "The Boys" last year, directing an episode of "Walker," and his current series regular role on "Big Sky." Ackles is also slated to resume his voice-acting role as Batman in "Legions of Super-Heroes" alongside Mary Winchester actor Meg Donnelly (who voices Supergirl). 
That's not the only snafu when it comes to the first 13 episodes, however. Ackles added, "Plus, we've already booked all our directors. But if we can get picked up for a back five, or a back eight or nine, whatever that looks like, I should be available, and I'm hoping to slot in and direct one."
New episodes of "The Winchesters" air Tuesdays on The CW, with episodes streaming for free on the website and app the following day.