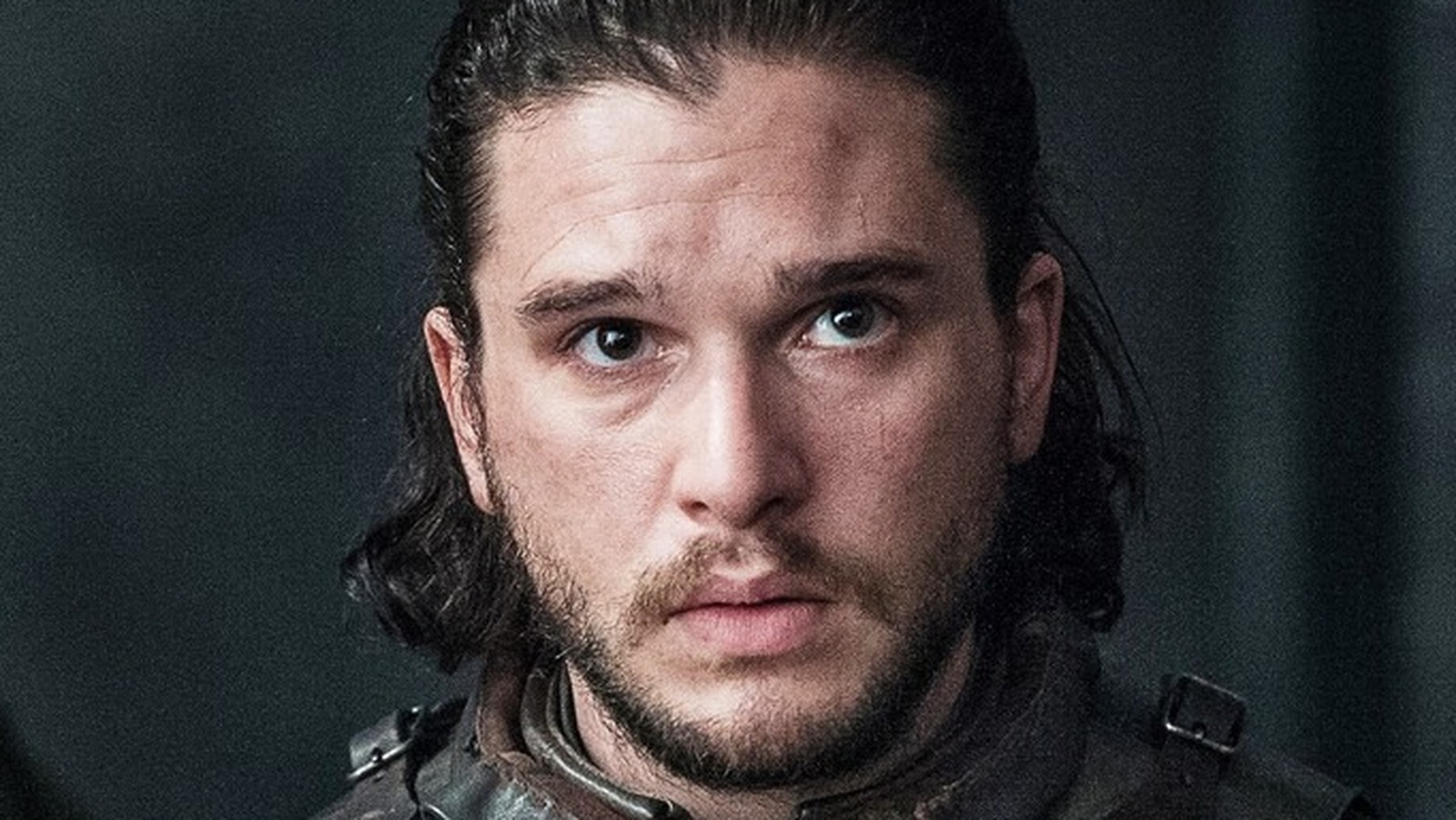 As I was going through the book and reading all of the titles you and John Koblin hit upon — From "Dream On," "The Larry Sanders Show," and "Sex and the City" — all the way through "Mare of Easttown" and "Succession," I was looking for a series that provided a huge turning point for HBO. Then I realized — there's a turning point with every single one. There wasn't one definitive turning point. All these shows have something different to offer.
Yeah, they did. Each origin story is fascinating to me. I love hearing from the creators and how the ideas came about, how they took root, how they were supported, and why they connected with viewers. In some macro sense, the really one enormous switch in HBO's history that you can look back at and point at as, "That was crucial to everything else that came later," was that throughout the '70s and the '80s, from its origin, HBO stood for the Home Box Office. The original idea was, "We'll offer you things in your living room that you, before, would have to go out and buy a ticket for." [They said], "We'll give you sporting events like boxing. We'll give you movies that you would have to go and buy a ticket for. We'll give you music concerts. We'll give you standup comedy." That was the programming philosophy for the first couple decades.
They were pretty resistant early on in making series, because the networks created television — and they gave it away for free — and they were very good at doing it. [HBO] avoided doing series for a long time. The biggest, if you had to point to one really enormous moment in HBO's history, it's going back to the mid-'90s when they finally decided, "No matter how popular this Madonna concert is, no matter how popular this Jerry Seinfeld standup comedy performance is, it's one time and then it's done, and it doesn't have the same pull. It doesn't bring people back week after week. If we want to keep these subscribers engaged and we want to keep them holding onto the service that they have to pay extra for every month, we need to start doing these serialized shows." That was really the point where they got serious about making series and putting a lot of money into them.
It happened to coincide also, fortunately for HBO, at that same time there was the new technology coming out with DVDs. That allowed HBO to monetize those shows with the second revenue stream. They were able to spend a lot of money on shows like "The Sopranos" and shoot in the field, doing things outside the studio, having big ensemble casts and putting a lot of money onto the screen. Then, they were able to make that back up on the back end, not just by having subscribers and keeping their subscribers engaged, but also, if you remember those box sets for "The Sopranos"? I still have one down in my basement, really beautiful, the liner notes, all the images of the cast. If you got that, it was $100 for a season! They sold huge amounts of those things, and it was like printing money for them with a hit series.