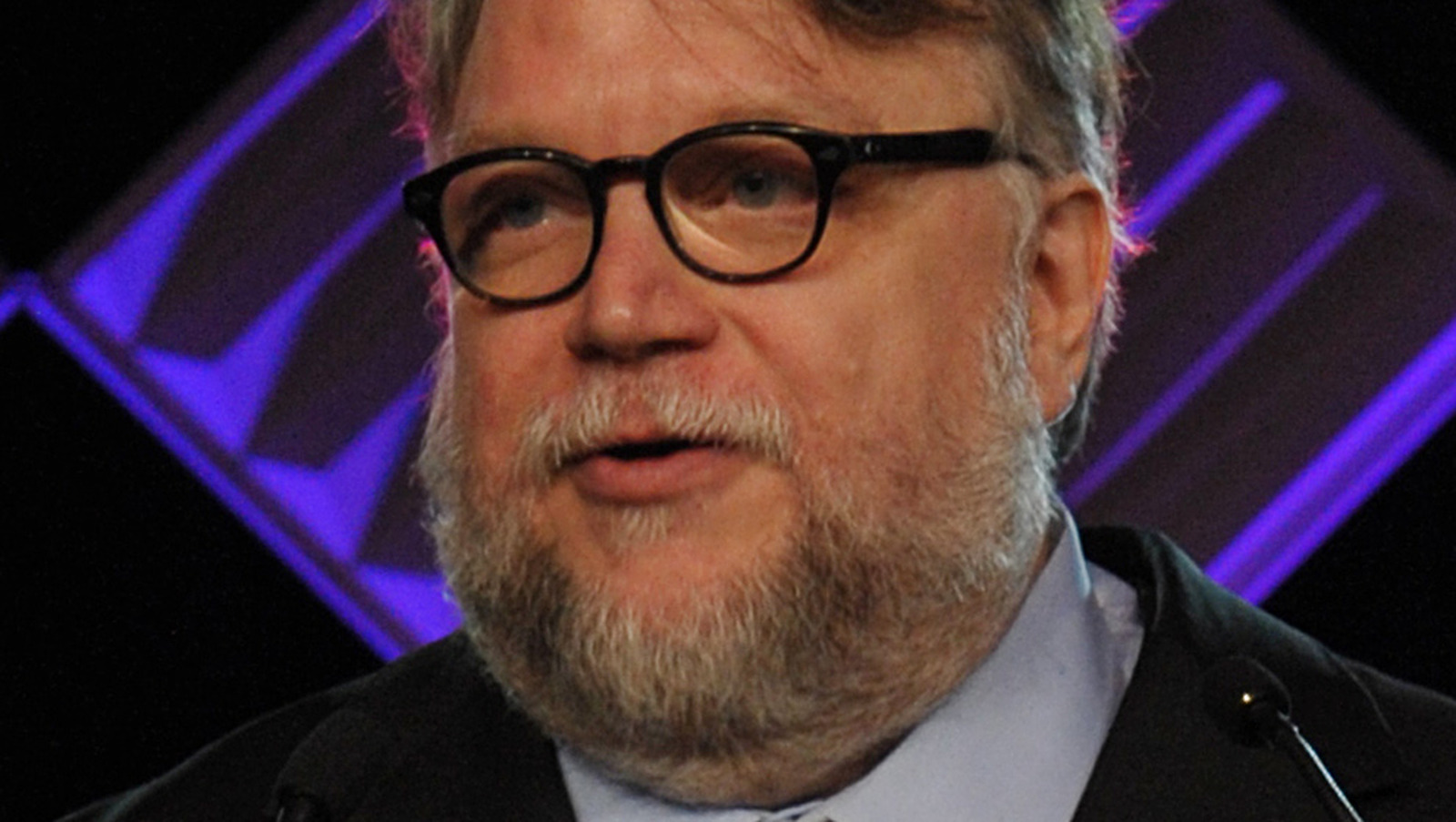 During the presser, Guillermo del Toro went into more detail about the type of "Pinocchio" he wanted the world to see. "We certainly wanted to make an anti-what Pinocchio had been before. Instead of control and obedience, disobedience. Instead of everybody teaches Pinocchio and he changes, he doesn't change as much. Everybody changes around him." That sounds like a significant divergence from what people have come to expect when they talk about the little wooden boy who wished upon a star in the '40s Disney classic.
Interestingly, history might be about to repeat itself with del Toro's version of the story. In the original first edition, published in 1881, Pinocchio was hanged to death as punishment for his bad behavior in the end. But — much like the upset Twitter users we mentioned above — the author's publisher demanded a rewrite after fans complained. The edition, which was published in 1883, is the one with the happy ending that literature fans fawn over today.
We sincerely doubt del Toro would cave to such pressure in these modern times. And we'd wager that most of his fans wouldn't want him to, either. But if the "Pinocchio" reviews we've seen so far are any indication, he likely won't have to.