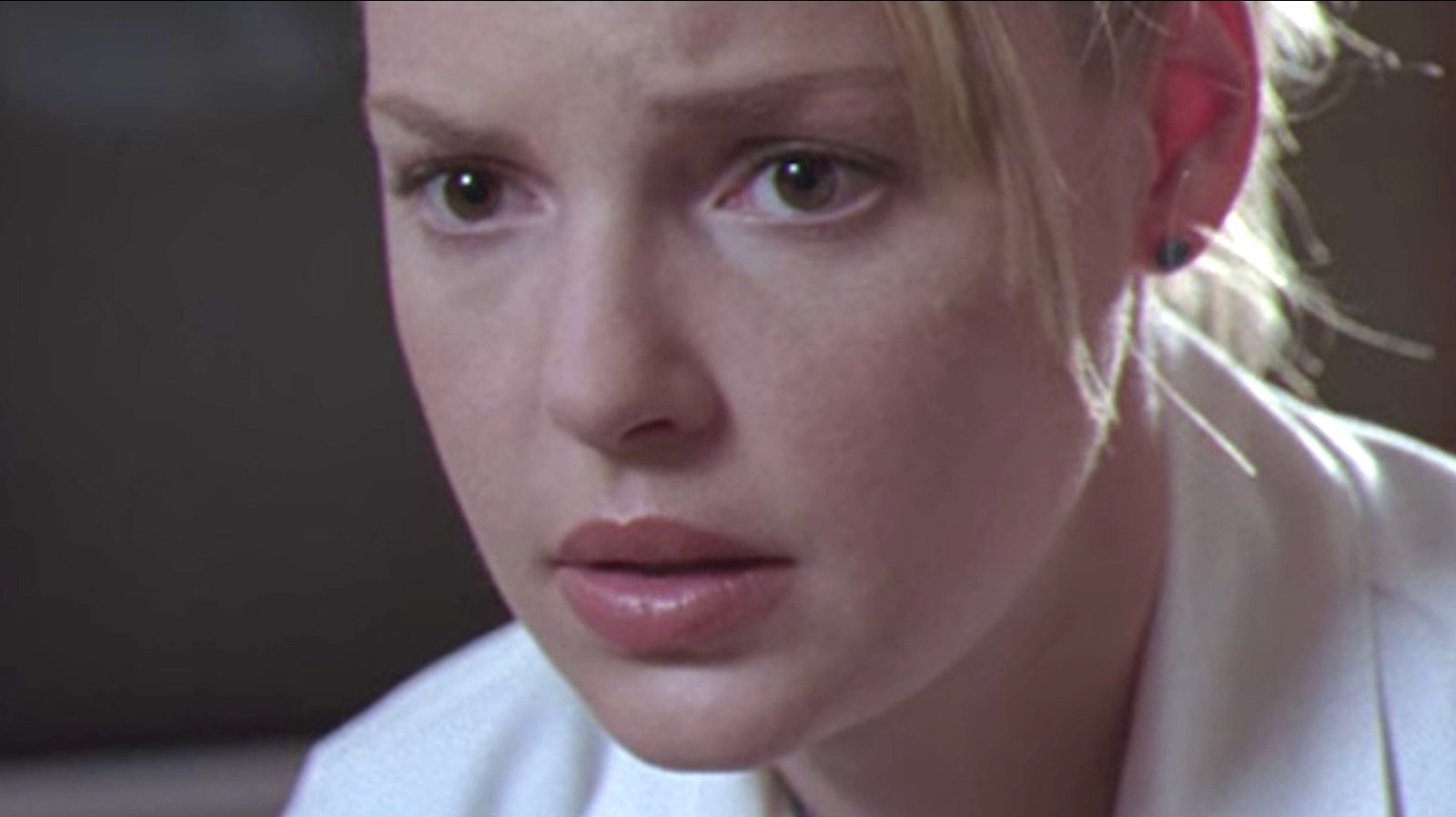 In terms of outlandish things that happened on "Grey's Anatomy," the relationship between surgeon-in-training, Izzie Stevens (Katherine Heigl), and heart patient, Denny Duquette (Jeffrey Dean Morgan), may very well take the cake. The steamy romantic affair kicks off in Season 2, and even if we could look past the fact that a doctor is having a relationship with their patient (and that's a big if, seeing as it's, uh, illegal and all), what Izzie does to save Denny's life would absolutely have caused her to lose her job and her medical license.
Denny is on a pacemaker when he is introduced on the show, and will eventually need a heart transplant. To speed up the process, Izzie cuts his LVAD wire to bump him up to the top of the transplant list. He is then given a new heart, but his body rejects it, and whoever was next in line for the organ doesn't get to receive this life-changing surgery.
This part isn't necessarily the craziest thing in the world — after all, people have always been known to do wild things for love. What's completely unbelievable about this scenario, however, is the fact that Izzie not only keeps her medical license, but eventually gets to keep her job at Seattle Grace Hospital. C'mon, guys. Disbelief can only be suspended so far.