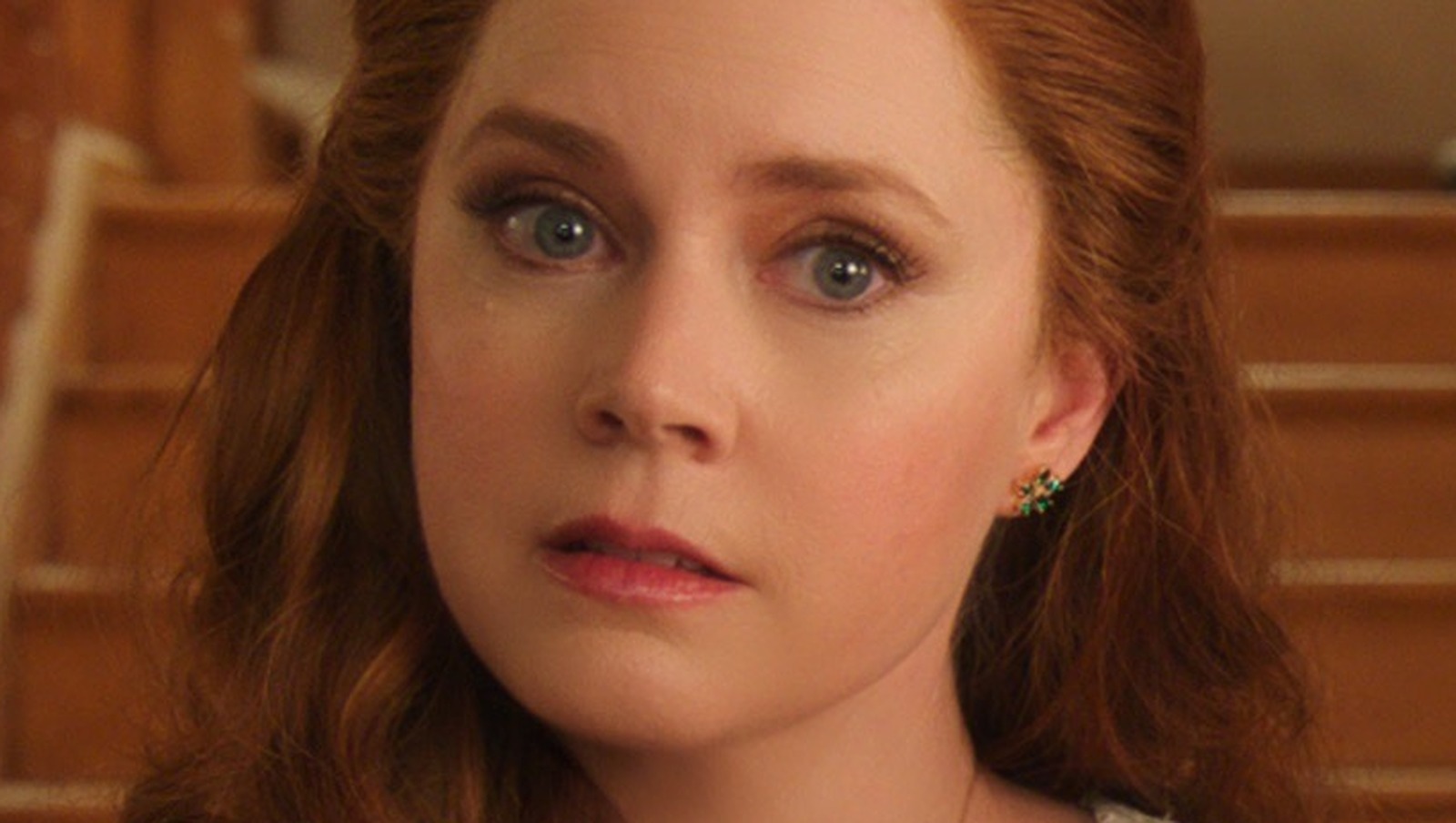 While the first trailer gave viewers a glimpse at what's to come in the sequel, the latest look at "Disenchanted" reveals a lot more about the film's plot. The original movie does a great job of subverting common fairytale tropes, a theme that's coming back with a vengeance. After leaving Manhattan for the suburbs of Monroeville, Giselle finds that her life is not the happily ever after she envisioned after falling through that manhole once upon a time. Her family is also struggling to adjust: Morgan (Gabriella Baldacchino) misses her friends back in New York City, while Robert (Patrick Dempsey) is disillusioned with his lengthy commute. The line between fantasy and reality has never been so stark.
Giselle elects to use a magical wand to turn her life into a fairytale, but once the spell is cast, she finds herself in a new role. In this story, Giselle is cursed to be the evil stepmother, but she's not the only villain in town. In order to put everything back to normal before the clock strikes midnight, everyone will have to embrace their enchanted side. The trailer promises a colorful film with all of the musical elements, tongue-in-cheek humor, and magical mayhem that made the original so iconic. Adams still radiates the wide-eyed optimism that makes Giselle so likable, but it looks like she'll be getting a chance to explore a new, darker side of the character.
"Disenchanted" will be available to stream on Disney+ on November 18, 2022.