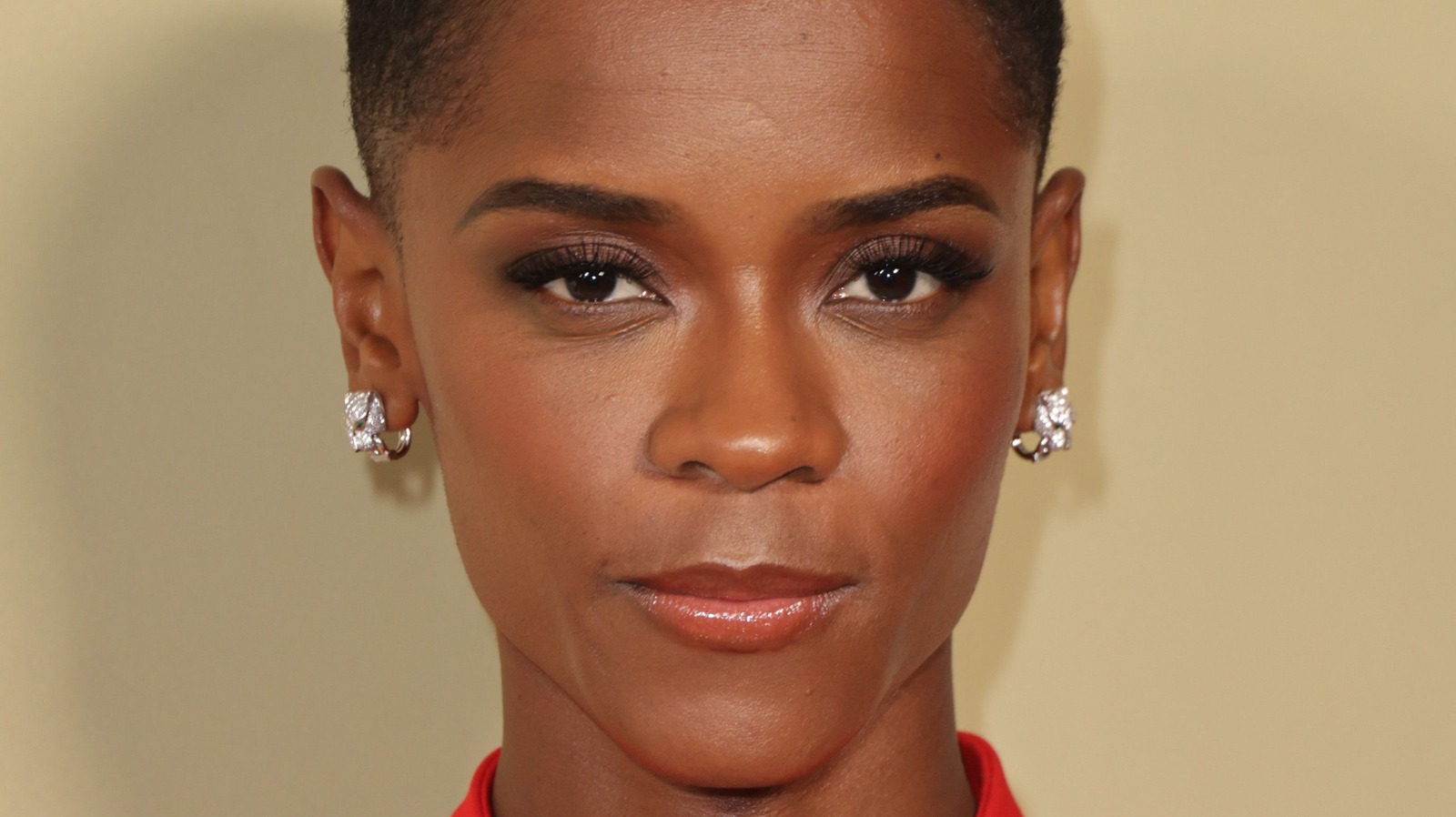 It's impossible to satiate the ever-growing desires of MCU fans, so it's only natural that people are curious about a potential "Black Panther 3" before "Black Panther: Wakanda Forever" even hits theaters.
Producer Nate Moore recently sat down with Collider, where the outlet brought up the idea of another sequel. Given that Marvel Studios is already giving Riri Williams a spinoff series, Collider asked if fans will get an official "Black Panther 3" or if the Wakandan characters will just feature in future MCU projects. While Moore didn't immediately dismiss the idea of "Black Panther 3," he revealed that Marvel Studios and director Ryan Coogler want to wait to see how audiences react to "Wakanda Forever" before deciding.
"That's a great question. To be honest, this is not me trying to not answer the question. We really want to see how audiences receive the film, and I think Ryan's really interested to see how the film plays before we decide," Moore told Collider. "There are certainly ideas we've floated around of what a third film could be if we get to make it. But until the movie comes out, we're a bit superstitious in that way. We don't want to count our chickens, because you never know what's going to happen."
It's a no-brainer that some "Wakanda Forever" characters will reappear in the MCU. Namor, Riri, and whoever is the new Black Panther are all a given, but "Wakanda Forever" could be the last time we see some of these characters. On the one hand, ending the "Black Panther" series with the sequel could be a fitting tribute to Chadwick Boseman. However, a trilogy could be even better with the right story.